The real smell of virtual reality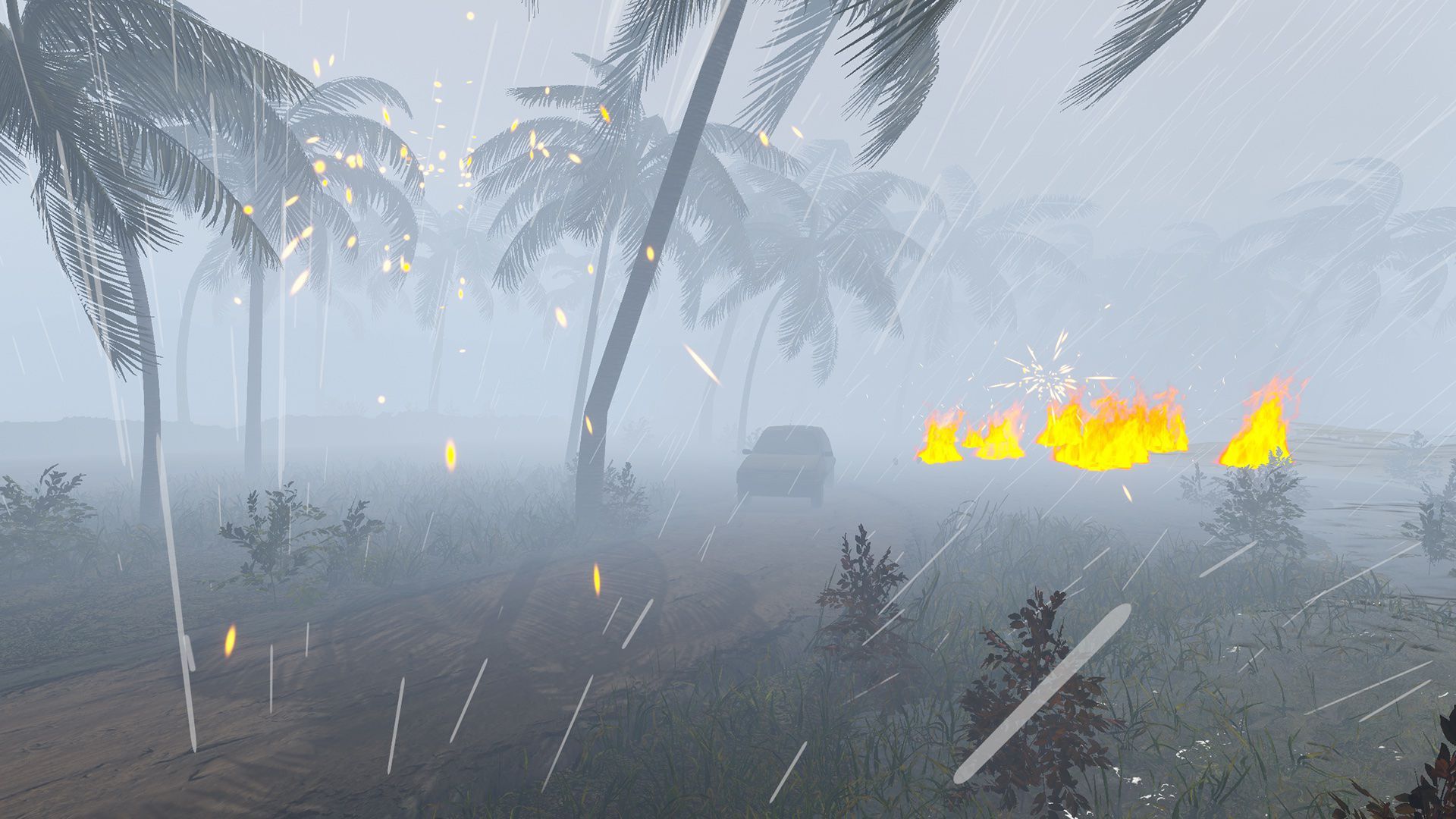 The startup OVR Technology is incorporating smell into virtual reality and using it in a new program designed to allow people to experience the effects of climate change.
Why it matters: VR can already simulate sight, sound and a sense of movement, but adding smell can help stimulate memories and emotional experiences, making virtual reality all the more real.
How it works: A device called the ION, which contains vials of different scents, is attached to a VR headset.
When a user interacts with an object in virtual reality connected to one of those scents — say, a rose — a tiny electric charge releases the matching fragrance.
"Smell is the factor that can create a truly human experience in virtual reality," says OVR CEO Aaron Wisniewski, who trained as a scent expert before co-founding the company.
What's happening: OVR has worked with a pair of Australian artists to create a climate change-themed VR experience called "Shifting Homes" that will premiere at the Venice Biennale this weekend.
"Shifting Homes" puts the user on the Pacific island of Samoa, which is threatened by rising sea levels and storms worsened by climate change.
I tried it out at the Newlab in Brooklyn, a technology center for startups that includes OVR as a member. As the mayor of the Samoan village Poutasi narrated the story of his island, I could watch the gentle seas and smell the sandy beaches.
Later, as storms raged, I could smell the ozone from a lightning strike and the stench of smoke as a fire consumed the village, before rising seas submerged me beneath virtual water.
What they're saying: "Smell helps turn virtual reality into an empathy machine," says Wisniewski.
The bottom line: Technologists have tried to incorporate scents in TV and movies for decades, but the personalized, customizable platform of VR might finally be the right niche for a true Smell-O-Vision.
Go deeper: Snapchat unveils its bid to dominate augmented reality
Go deeper