Trump DOJ secretly obtained CNN reporter's email and phone records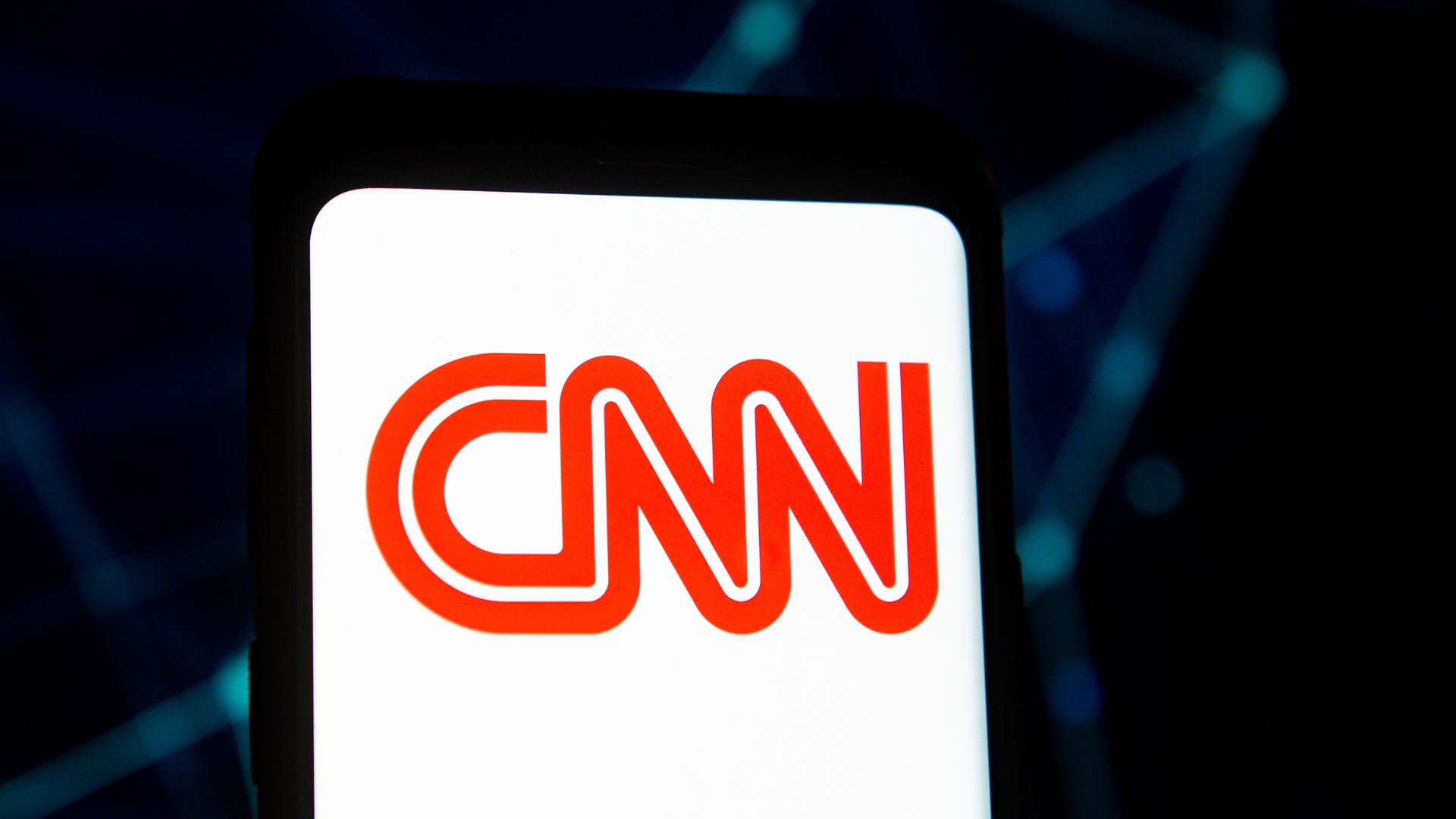 The Trump administration "secretly sought and obtained" the phone and email records of CNN Pentagon correspondent Barbara Starr, CNN reported Thursday.
Why it matters: The disclosure comes less than two weeks after it was revealed that former President Trump's Justice Department obtained phone records of three Washington Post reporters in 2017.
The big picture: In a letter from the Department of Justice on May 13, Starr was informed that federal prosecutors had obtained her phone and email records from June 1, 2017 to July 31, 2017, per CNN.
These included her work, home, and cell phone numbers, as well as her personal and work emails accounts.
Of note: Though the records were sought through the courts last year, it's unclear exactly when the investigation was opened and whether Jeff Sessions or Bill Barr was attorney general.
It's also unclear what precisely the Trump administration was looking for in the records, per CNN.
A DOJ official confirmed Starr herself was never under investigation, CNN added.
What they're saying: "CNN strongly condemns the secret collection of any aspect of a journalist's correspondence, which is clearly protected by the First Amendment," said CNN President Jeff Zucker.
"We are asking for an immediate meeting with the Justice Department for an explanation."
Go deeper