Ethiopia expels New York Times reporter who covered Tigray war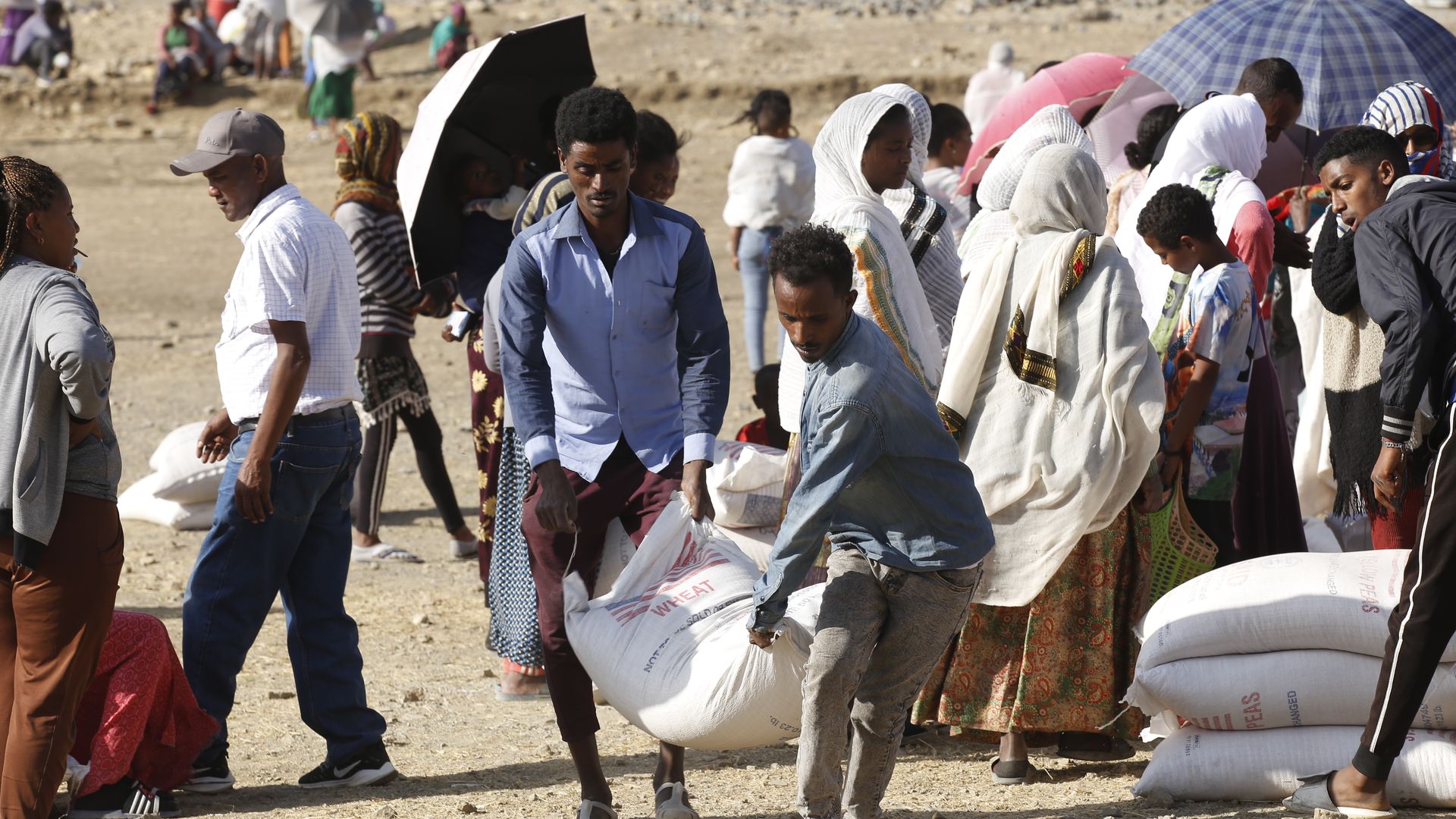 Ethiopia expelled an Irish journalist covering the country and the war in the Tigray region for the New York Times, the newspaper reported Thursday.
Why it matters: The government's decision to deport Simon Marks constitutes a "new blow to press freedom" in the country, the Times wrote.
The state of play: Marks' press credentials were revoked by the Ethiopian Broadcasting Authority in March after he took a reporting trip to the Tigray region, per Reuters.
On Thursday, he was summoned by officials to a meeting in Addis Ababa, at which point he was detained and driven to the airport, per the Times.
Marks' residence permit was valid until October and officials gave no specific reason for his deportation other than that it was a "government decision," the Times reported.
The big picture: Ethiopia is in the midst of a wave of ethnic violence, a vicious war in the northern Tigray region, and an existential debate about how power should be divided between the regions, ethnic groups and the state, per Axios' Dave Lawler.
Go Deeper: Ethiopia delays pivotal election amid ethnic violence, Tigray war
Go deeper