Esports stakeholders to host tournament for gamers with disabilities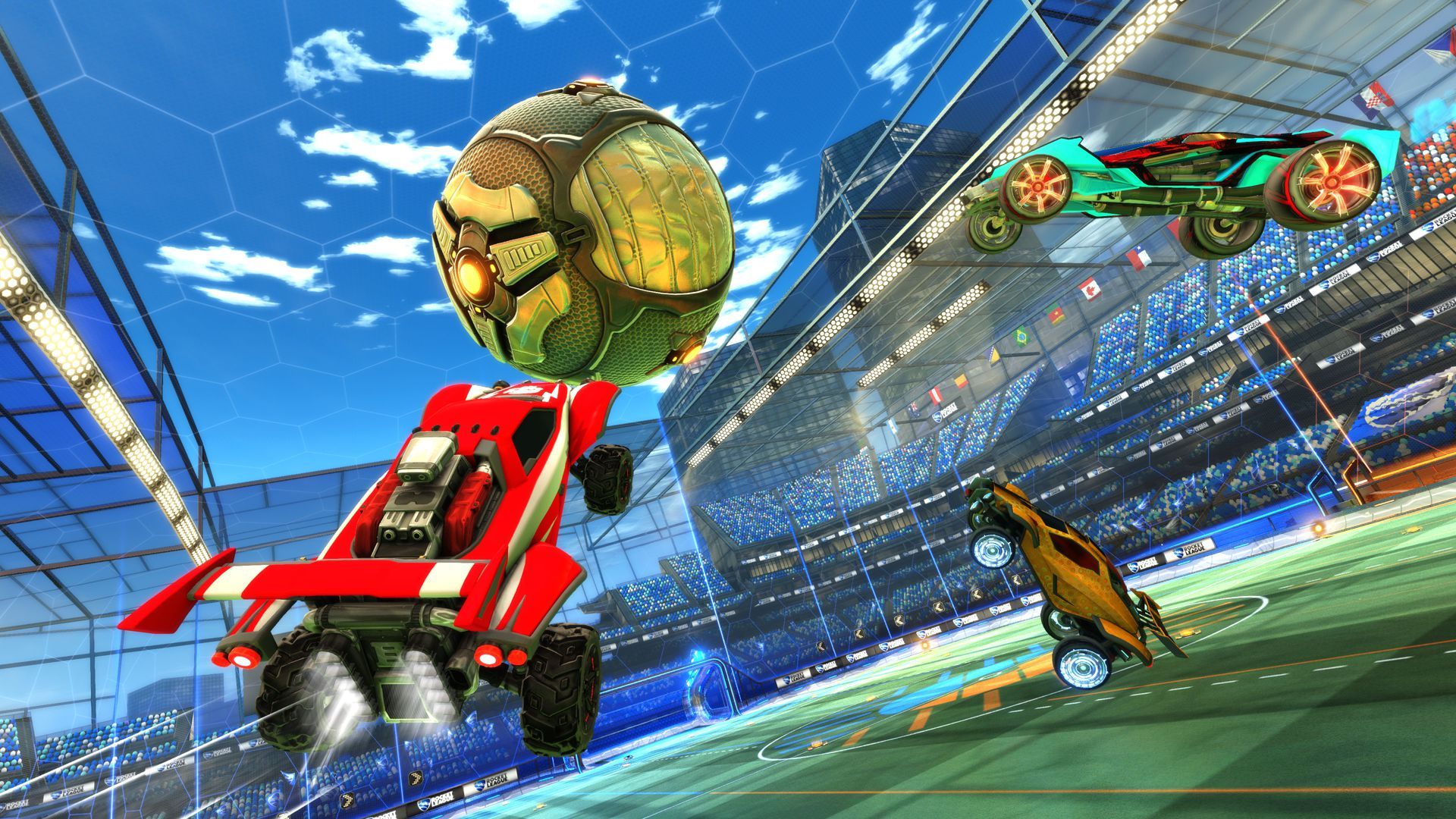 Logitech has partnered with AbleGamers Charity, Adaptive Action Sports and Mt. Sinai hospital to create a new, one-of-a-kind tournament aimed at adaptive esports players.
Why it matters: Major esports tournaments for gamers with disabilities don't exist. It's another way in which these players are othered from the space, instead of being allowed to showcase their skills in competitive games.
The tournament kicks off this fall with a 2v2 single-elimination competition in "Rocket League."
Several organizers arranged an invite-only tournament last year for gamers with disabilities that featured six teams of 2v2 facing off in Psyonix's car-based soccer game.
What's next: Logitech will continue to release more videos in the coming weeks about the tournament's creation and importance.
Go deeper