Dyal and Owl Rock complete $12.5 billion SPAC merger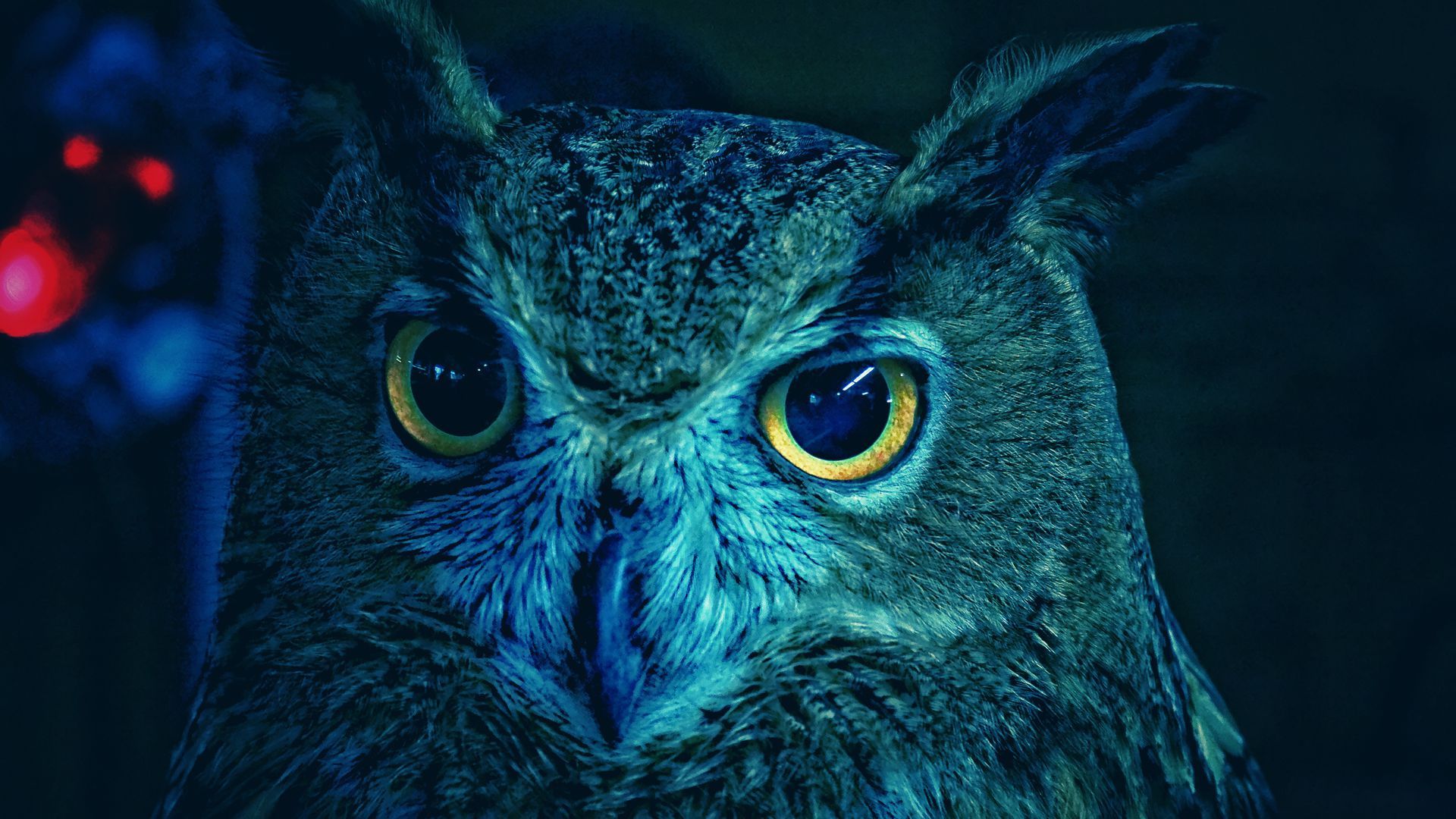 Dyal Capital Partners, a firm created by Neuberger Berman to buy passive stakes in alternative asset managers, and direct lender Owl Rock Capital Partners completed their merger and subsequent $12.5 billion SPAC deal with Altimar Acquisition. The combined company is now known as Blue Owl.
Why it matters: Not only does this create a major new player in the world of publicly-listed alternative investments, but it's also the end of a five-month legal odyssey during which two of Dyal's portfolio firms sued to block the merger.
The bottom line: "The combined business will offer public investors exposure to both direct lending and the stake-sale business." — Olivia Raimonde, Bloomberg
Go deeper