LGBTQ groups blast NCAA over softball regionals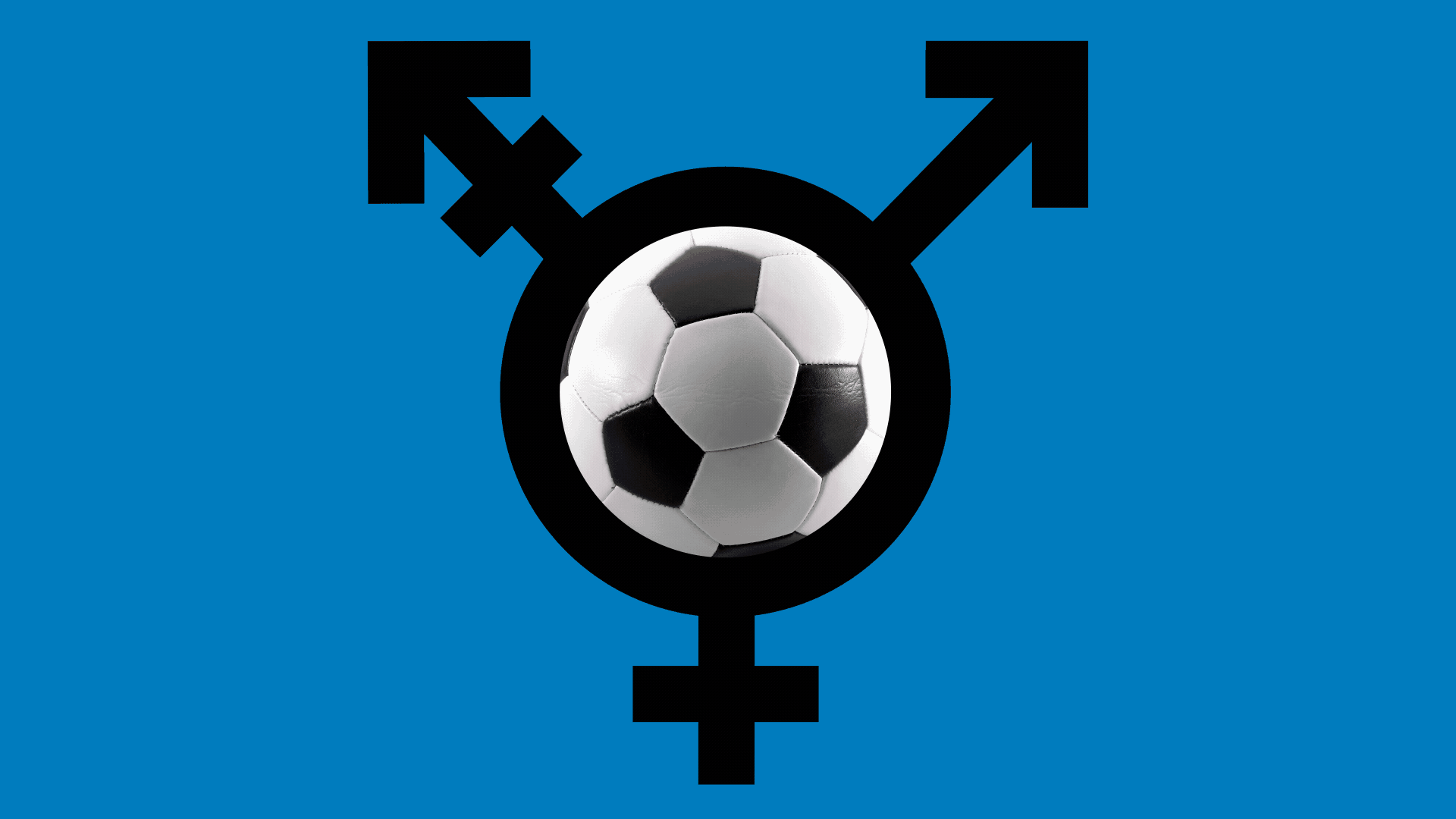 The NCAA plans to hold softball regionals on the campuses of Alabama, Arkansas, and Tennessee this month.
Why it matters: LGBTQ advocacy groups argue the NCAA is violating its own policies to allow transgender participation in sports, since all three states have passed bills banning trans students from teams that match their gender identity.
Where it stands: Seven states so far this year have passed bills into law — or issued executive orders, as South Dakota did — to restrict trans students' participation in sports, per ACLU data. Most of the laws are focused on trans girls.
Arkansas Gov. Asa Hutchinson (R) signed two complimentary bills on March 29 banning trans girls' participation in sports, including at the collegiate level.

He later told Axios that although "no one has cited an example of where trans athletes have tried to compete [in the state] ... hopefully it'll set a standard for the future that will not create any unintended consequences."

Tennessee Gov. Bill Lee (R) signed legislation on March 26 to bar trans participation in sports. The ban only applies to middle and high school students.
Alabama Gov. Kay Ivey (R) signed the state's ban on trans' students ability to play girls sports on April 23. The ban affects public K-12 schools.
What they're saying: The NCAA said it "unequivocally" supports trans students competing in college sports on April 12 — after bills were signed in Arkansas and Tennessee. The NCAA did not respond to a request for comment.
The NCAA said at the time it would only hold championships in areas "free of discrimination" and the association would continue to monitor the situation.
The backlash: "The NCAA should be ashamed of themselves for violating their own policy by choosing to hold championships in states that are not healthy, safe, or free from discrimination for their athletes," Human Rights Campaign president Alphonso David said in a statement.
"It also undermines their commitment to transgender participation in NCAA events, for which they have had an inclusive policy for years," he added. NCAA's policies allow trans women to compete in women's sports after undergoing a year of testosterone suppression treatment.
"We are disappointed by the NCAA's decision to host Division 1 Softball championship games and to propose Division I Baseball championships in states with legislation banning transgender student-athletes from participation," Athlete Ally and GLAAD said in a joint statement.
Go deeper