Digital gap leaves Latino students behind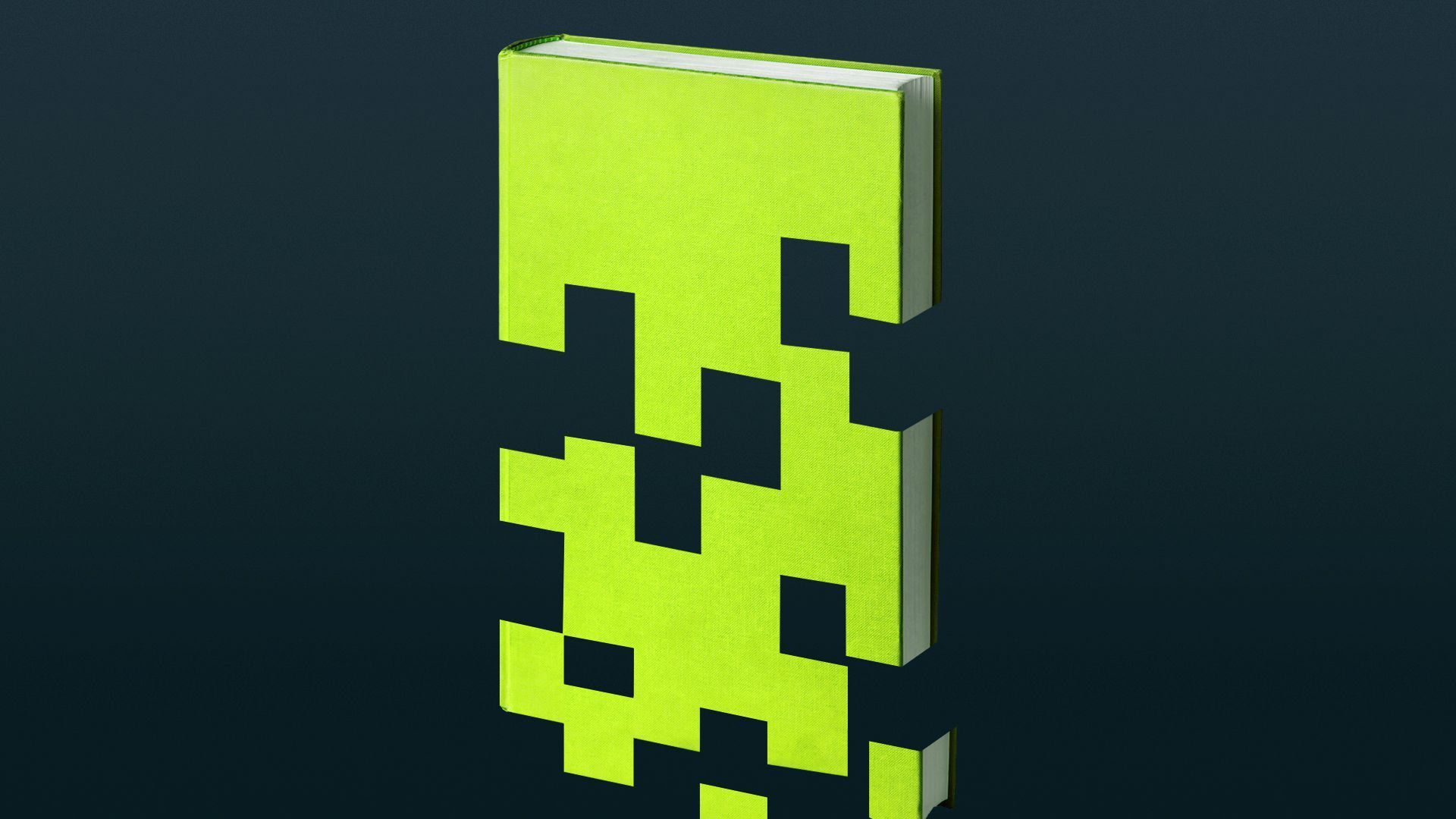 COVID-19 and the digital divide have taken a severe toll on Latino students' education, from the U.S. to Patagonia.
The state of play: In the U.S., Latinos students have fallen considerably behind during the last year, while in Latin America dropout rates are rising.
Why it matters: With the end of the school year approaching, the extent of the learning deficit from the move to virtual classes and the work needed to help students catch up is becoming clearer.
U.S. Latinos started the semester up to five months behind in math and a month behind in reading, a lag that will probably grow, according to research from McKinsey.
More than 114 million schoolchildren in Latin America are still without in-person classes and many might permanently abandon their studies after this school year, UNICEF estimates.
Between the lines: Reports of cartels and gangs recruiting children in Colombia and Mexico are on the rise.
Up to 5.2 million Mexican students — including those college-aged — have dropped out, per the National Institute of Statistics and Geography.
At least 158,000 Colombian K-12 kids left school during 2020, according to the Education Ministry.
Officials also fear a spike in unwanted teenage pregnancies, partly due to girls being stuck at home with their abusers, forcing them to drop out.
The big picture: Much of the problem stems from a digital divide that existed before the COVID-19 pandemic.
40% of Hispanic homes in the U.S. had no computer or broadband access; 25% of Latinos depended solely on smartphones to connect.
Nearly half of U.S. classrooms have begun reopening for in-person classes, though some districts remain closed as teachers seek extra COVID-19 protection. Some predominantly Latino districts, hard-hit by COVID-19, remain closed to allow students and staff to mourn family deaths.
A majority of Latin America's classrooms remain closed, and almost half the homes don't have wi-fi.
Go deeper