CNN acknowledges Chris Cuomo joined his brother's strategy calls on sexual harassment accusations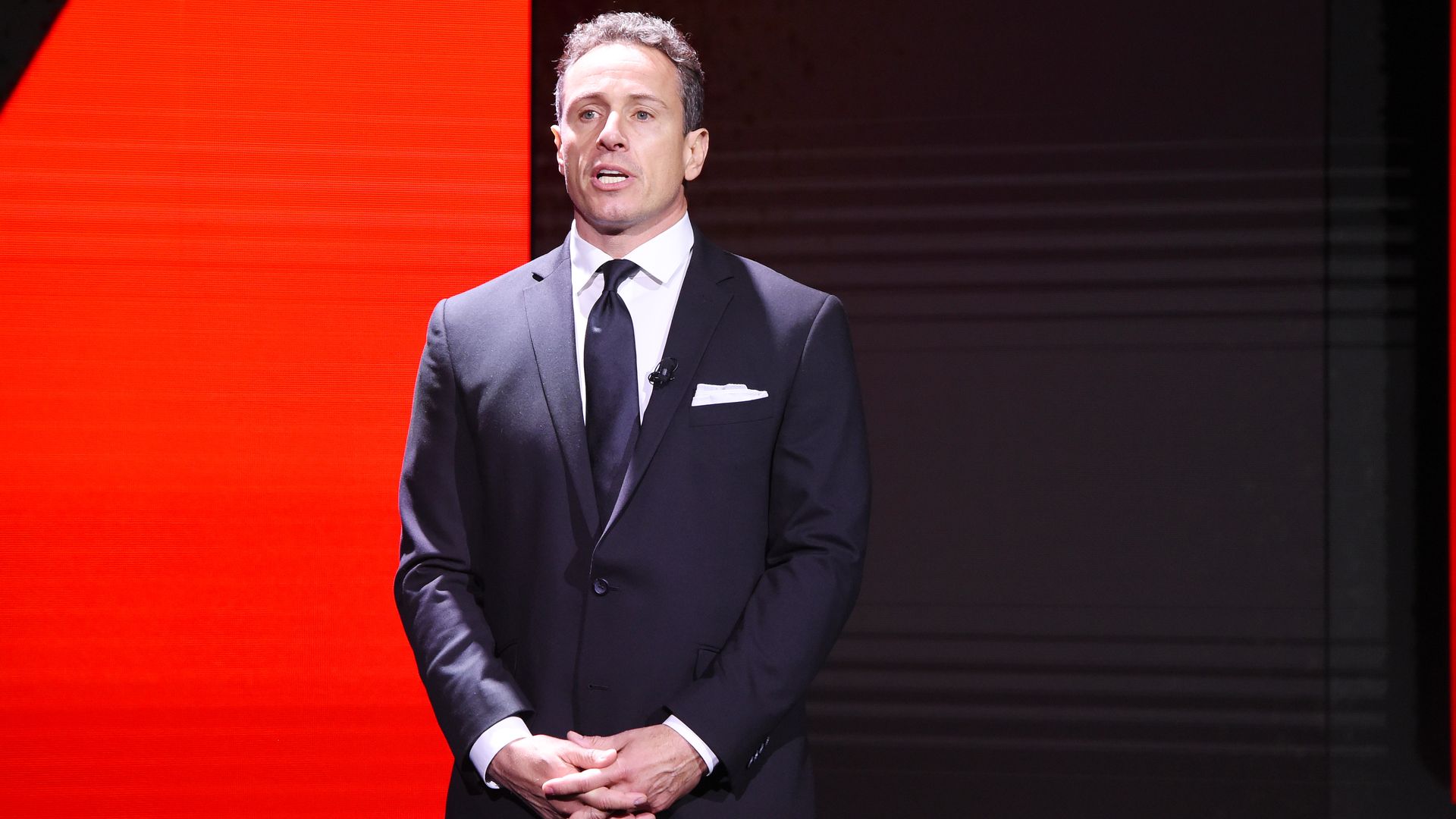 CNN acknowledged Thursday that anchor Chris Cuomo joined strategy sessions with his brother, New York Gov. Andrew Cuomo, in the wake of sexual harassment accusations against him, through a statement to the Washington Post.
Why it matters: Although CNN said Cuomo has not been involved in the outlet's coverage of the allegations, the calls detailed by the Post show that the anchor advised his brother's staff on how to respond to the accusations — which "cuts against the widely accepted norm in journalism that those reporting the news should not be involved in politics," the Post writes.
What they're saying: "Chris has not been involved in CNN's extensive coverage of the allegations against Governor Cuomo — on air or behind the scenes," the network's statement to WashPost reads. "In part because, as he has said on his show, he could never be objective. But also because he often serves as a sounding board for his brother."
"However, it was inappropriate to engage in conversations that included members of the Governor's staff, which Chris acknowledges," the statement added. "He will not participate in such conversations going forward."
CNN said the anchor will not be penalized.
Go deeper:
Go deeper