Upstream raises $3.25 million amid virtual networking boom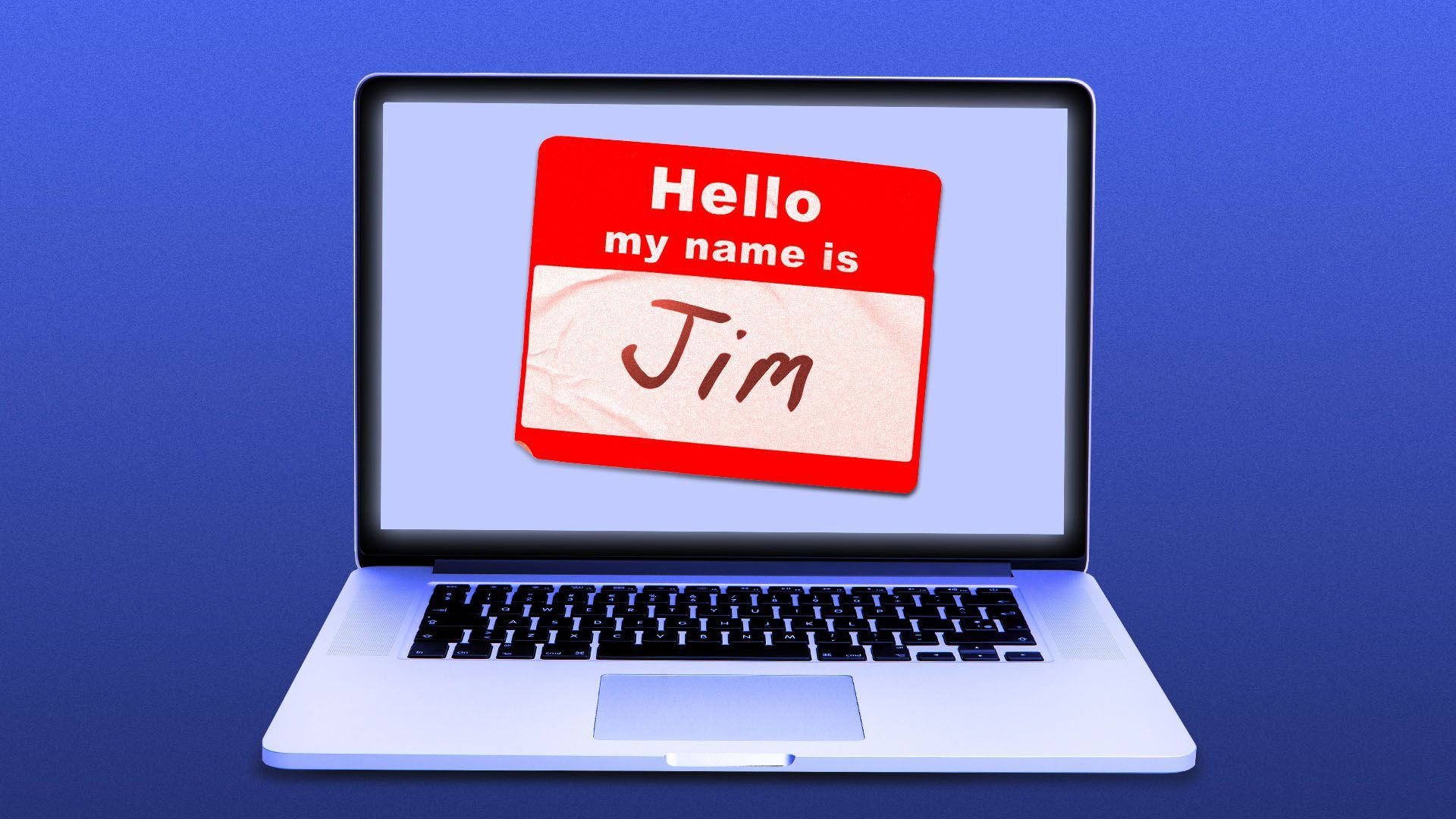 Upstream, a startup that facilitates professional online communities and virtual networking events, has raised $3.25 million in seed funding led by Ibex Investors.
Why it matters: The pandemic's constraints on in-person interactions created a big void, both for those seeking to network within their industries, and for those yearning to interact with colleagues.
Startups ranging from Gatheround (formerly called Icebreaker, focused on team and workplace video chats for bonding ) to Hopin (virtual event software tools) have also raised funding in recent months, underscoring the consumer demand.
Between the lines: Upstream's video chat virtual events were not initially the app's focus — rather, it's a feature the startup quickly built when the pandemic set in, says co-founder and CEO Alex Taub.
It's hosted events with notable names like Sen. Cory Booker and Miami Mayor Francis Suarez.
One increasingly popular use case for the chats that also emerged over the last year is helping coworkers mingle. General Electric used the service for a virtual gathering of employees across several offices around the world, for example.
Interest from corporate customers is also why Upstream is rolling out a web version of its service.
The big picture: Upstream ultimately aims to challenge LinkedIn — or at least provide a better alternative to some of its features.
It's starting with professional communities, but eventually wants to expand into areas like the "digital resume" and helping people follow up with new professional connections more effectively, says Taub.
Go deeper