States reconsidering governors' waning COVID-19 powers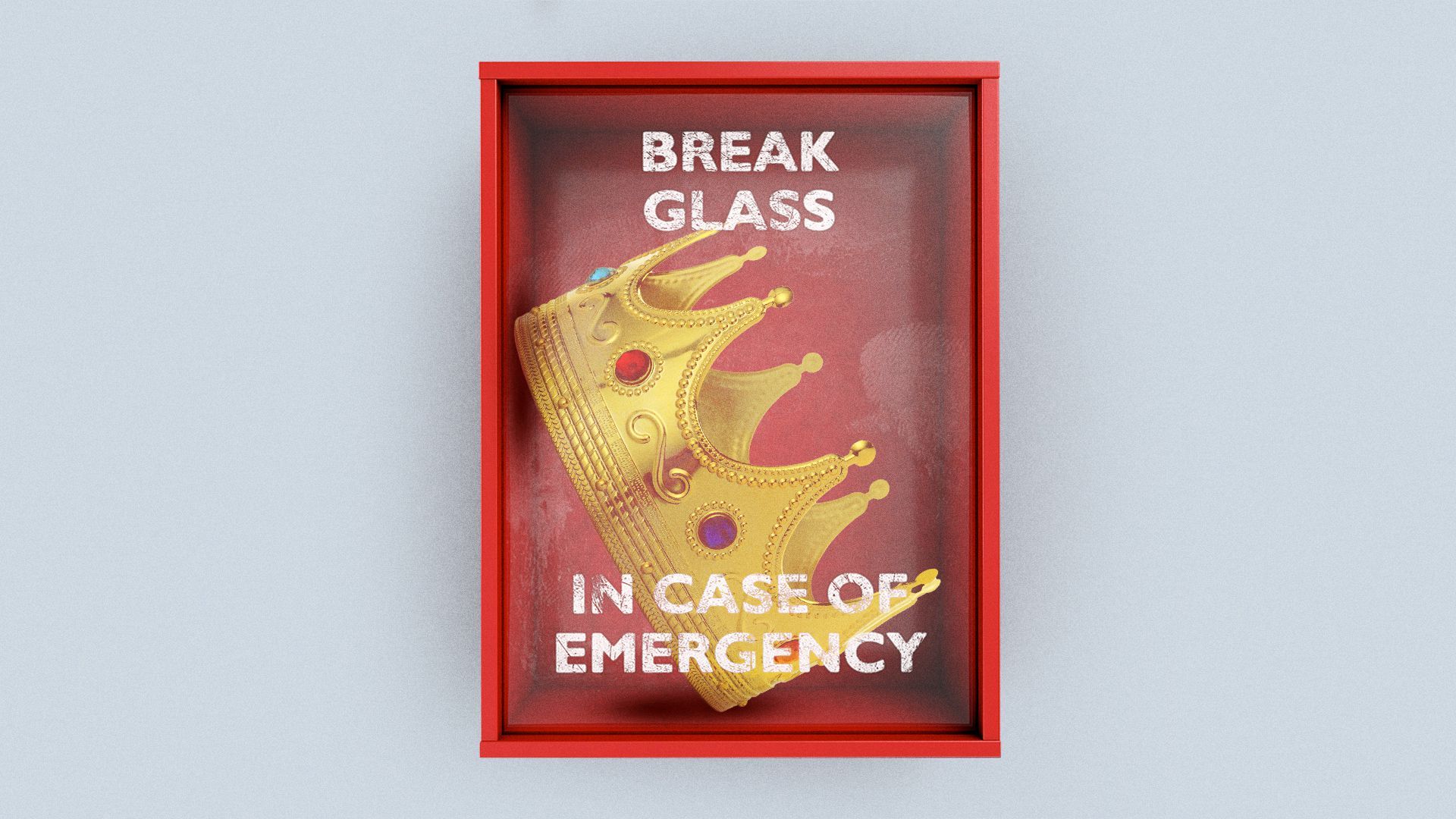 Governors are seeing their pandemic-related broad reach and executive powers wane as the public health emergency subsides and the necessity for restrictions and emergency action ends.
Why it matters: Governors took on outsize roles from Maine to California as much of the burden fell to the states. In some, their powers are about to revert to the norm. In others, their expanded reach is triggering a re-examination of whether they should have such authority in the future.
In Texas, led by Republican Gov. Greg Abbott, the state House and Senate have been deliberating laws that would move the needle away from the Executive Branch and toward the legislature in a future pandemic.
In Connecticut, Gov. Ned Lamont's expanded pandemic powers will be extended until mid-July.
The Democrat's ability to enforce the waning number of COVID-related executive orders was set to lapse on May 20, local media reported.
Between the lines: Emergency situations often test the limits of executive reach, regardless of political party. And it's usually met with opposition from the other side of the aisle.
In the case of the pandemic, such sweeping executive powers allowed governors to close schools and businesses, apply mask mandates and issue stay-at-home orders.
The totality of the measures has sparked debates in the states about the reach of gubernatorial power.
In Pennsylvania, voters will decide today whether the governor should continue to have the same powers that have been executed this past year.
The vote effectively was a referendum on Democratic Gov. Tom Wolf's pandemic response — but at the same time, it will shape the extent of the governors' power for the future, a Pennsylvania paper notes.
New York Gov. Andrew Cuomo, another Democrat, has faced significant backlash in the exercise of his gubernatorial power.
He is facing federal and state investigations, including one looking into his reporting of nursing home deaths during the pandemic.
Such revelations have sparked bipartisan ire and prompted legislators to introduce a series of resolutions to revoke his executive orders.
"The reality is we had this power to do this since Day One … when the governor was granted these unprecedented and unconstitutional executive powers," New York state Sen. George Borrello, a Republican, said during a floor debate.
Of note: Massachusetts Gov. Charlie Baker, a Republican, entered the pandemic with polls consistently showing him as the most popular governor in the country.
His reputation took hits as the state experienced troubles with its unemployment assistance computers and vaccine registration program.
He rebounded as the state went on to be one of the nation's leaders in vaccination delivery.
Baker announced this week he will end the pandemic state of emergency on June 15 — dissolving his sweeping emergency powers, Massachusetts Playbook author Lisa Kashinsky noted.
Go deeper