Buy-now-pay-later platform Klarna says IPO hinges on Brexit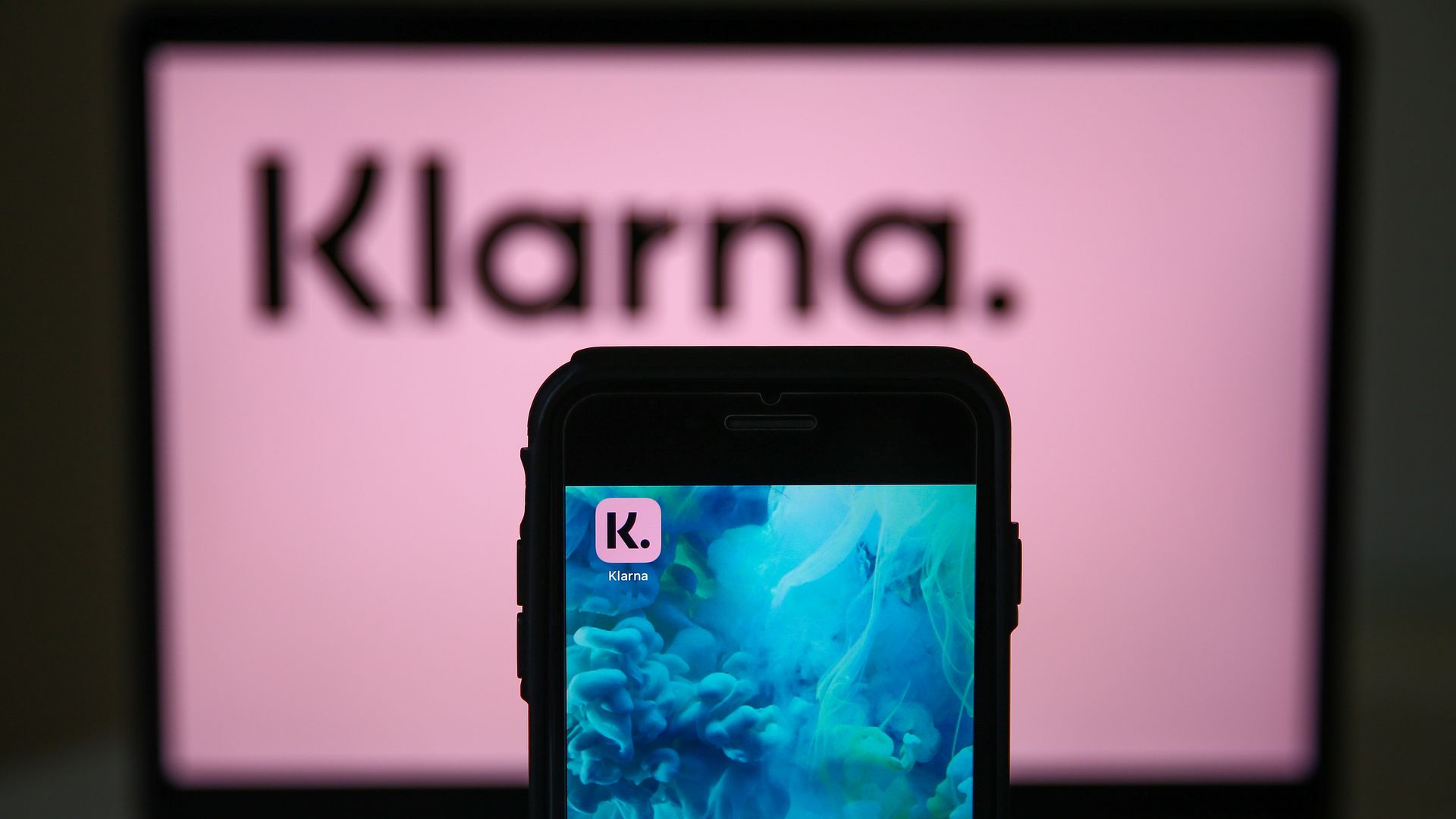 Klarna, a Swedish online payment platform, said its decision on whether to IPO in London will hinge on the British government's post-Brexit financial services rules.
Why it matters: Klarna is Europe's most valuable tech unicorn, recently securing funds at a $31 billion post-money valuation.
Specifically, its CEO tells Bloomberg that it wants customers able to "shift banks in the click of a button," following Singapore's lead in reducing fintech red tape.
Yes, but: Klarna isn't committing to go public this year, in London or anywhere else, so this could just be strategic posturing. Nice stock exchange you've got there ... would be a shame if something happened to it.
The bottom line: "Klarna is a pioneer of buy-now-pay-later financing, which is beginning to take a bite out of the $8 trillion credit card industry," Quartz's John Detrixhe writes.
Go deeper