Why corporate naming battles will become more prevalent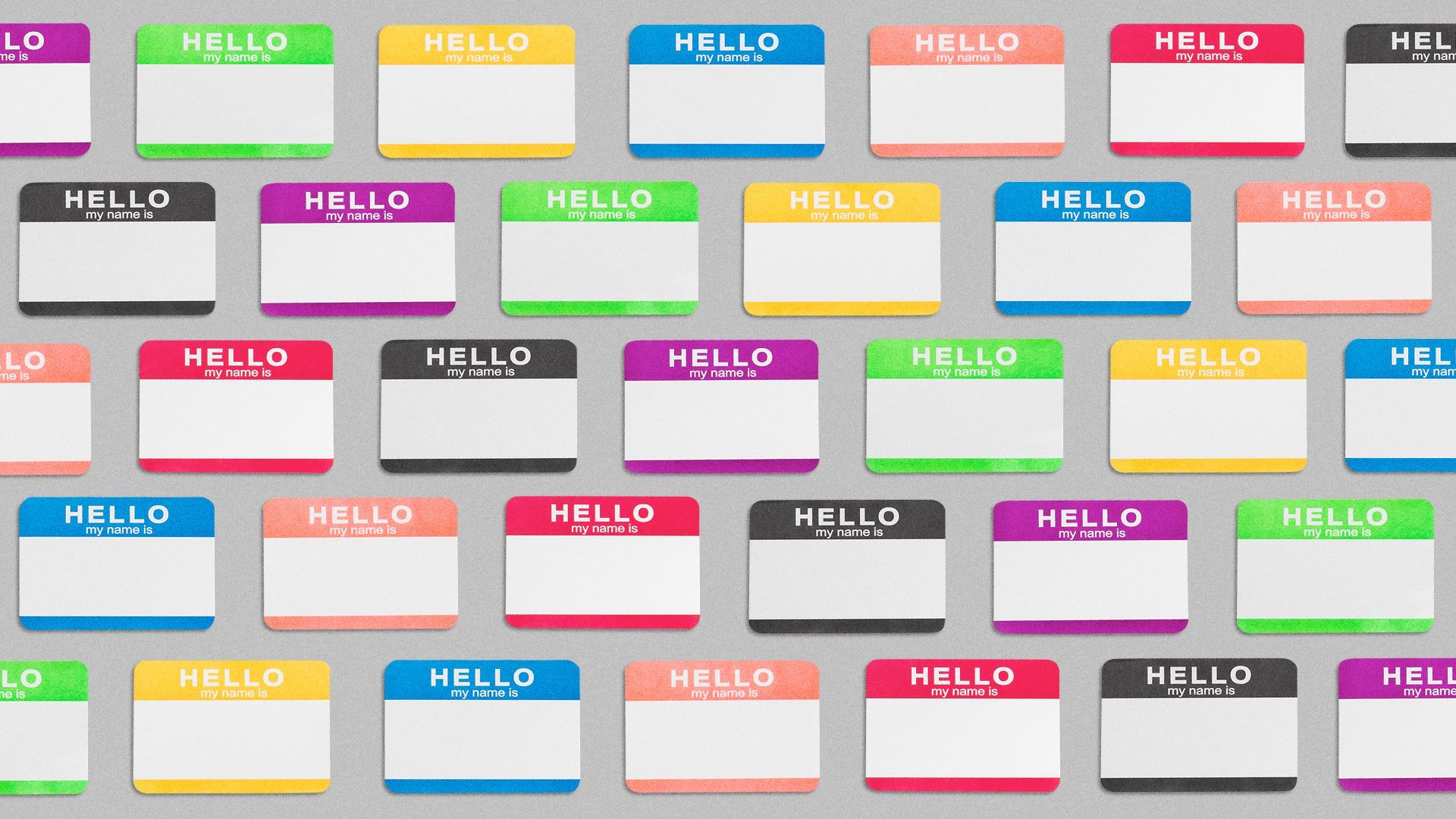 Naming a company has always been difficult, with founders needing to strike the right balance between meaning and trademark/domain availability. Now, though, the naming battle has extended to company descriptions.
Driving the news: Farmer's Dog, a VC-backed fresh dog food startup, is pushing for legislation in New York state that would create new legal standards for what types of pet product can be labeled as "food."
This comes shortly after Chime, a San Francisco-based fintech valued by VCs at over $14 billion, agreed to stop calling itself a "bank," in a settlement with California regulators.
Texas legislators on Tuesday passed a bill that would prohibit food-makers from using words like "meat" or "beef" in their names if they don't contain actual animal products. The legislation was supported by cattle ranchers, and opposed by companies like Beyond Meat and Impossible Foods (maker of the Impossible "burger").
The ostensible goal of these rules is consumer protection. Truth in advertising. At the same time, though, they can run up against free speech rights and the reality that innovation has a habit of remolding definitions.
The bottom line: Expect such fights to become more prevalent, as both startups and incumbents seek to literally define their industries.
Go deeper