How big U.S. retailers are faring (so far)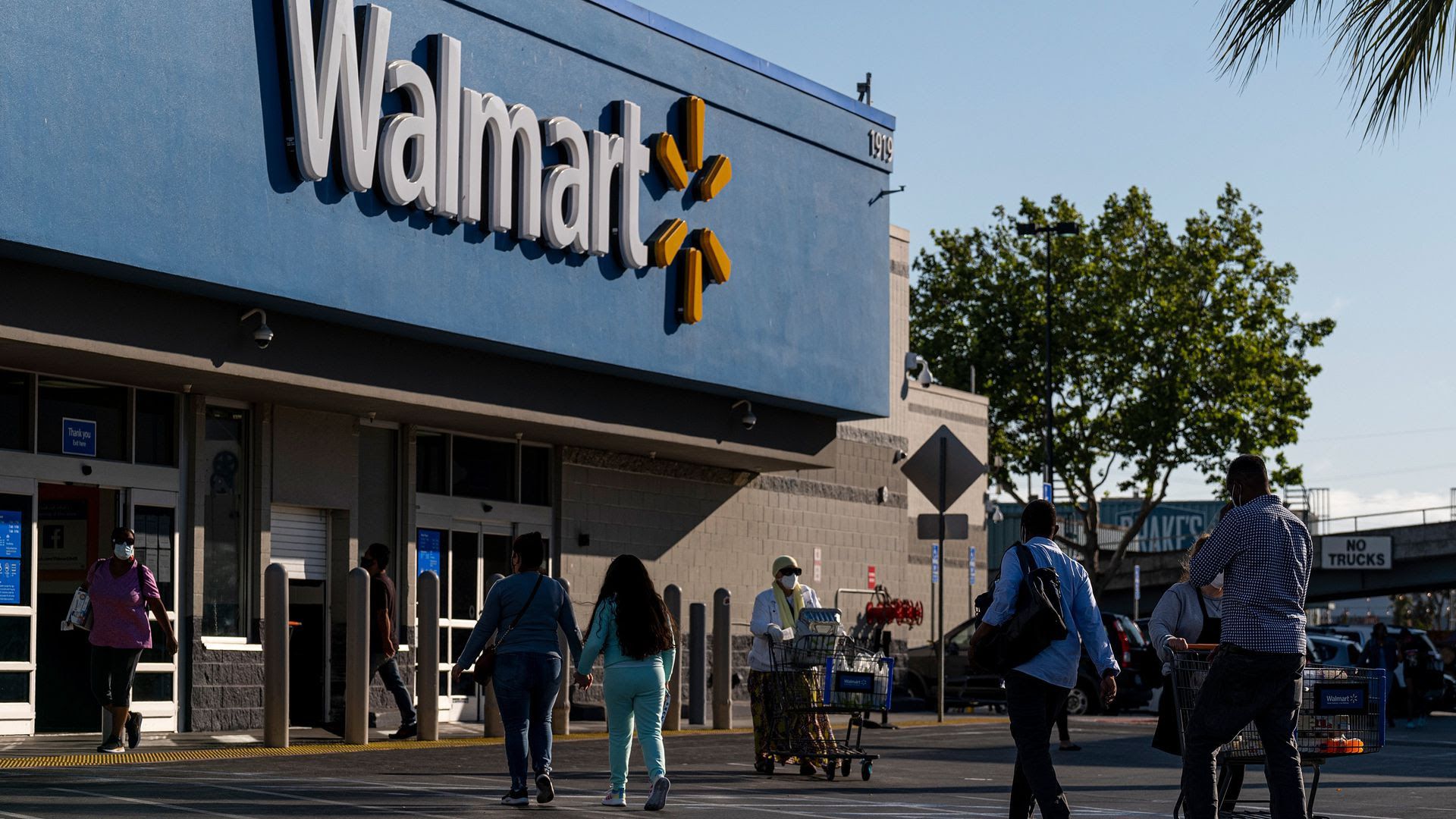 Here's what earnings results out from some of the nation's biggest retailers today tell us about America's great reopening:
One mega pandemic-era winner plans to keep winning.
Walmart says it'll rake in more in profits this year than initially estimated, thanks to strong sales it's seeing in the current quarter.
Macy's — which struggled throughout the pandemic — posted a surprise profit. It also boosted its expectations for full-year profit.
People want "reopening" stuff.
Walmart told CNBC it's seen an uptick in "teeth whitener" sales (for when people "take off their masks").
Luggage sales saw the biggest year-on-year improvement at Macy's. Sales of "special occasion" items (like dresses) are roaring back.
The housing/renovation boom born out of the pandemic is helping Home Depot — but the company was mum on how much longer that'll last.
"[T]here's a degree of uncertainty on how the consumer is going to respond this year," CFO Richard McPhail said during an analyst call.
Go deeper