The mad dash to court America's kid consumers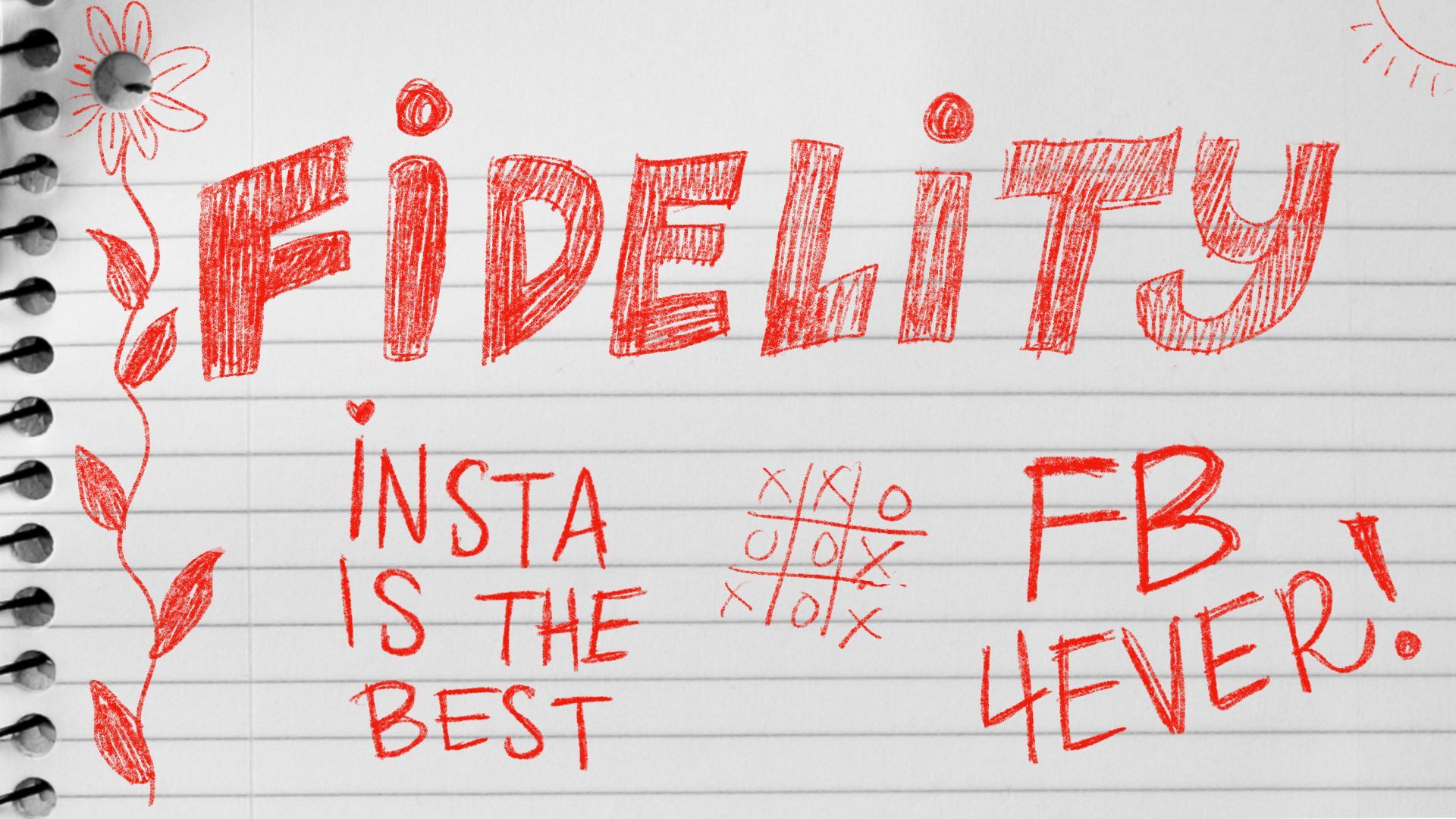 Companies are increasingly chasing next-gen consumers: America's youth.
What's new: Fidelity today said 13- to 17-year-olds can trade stocks using an account in teens' full control once it's opened by a guardian. It's an industry first — and other brokers could follow.
Why it matters: Kids are a lucrative market given how much younger they are developing online habits (something the pandemic has only made worse).
What they're saying: "It's basically hook 'em as young as you can, period," says Jim Steyer, founder of Common Sense Media, a children's advocacy group that's called for more regulations on this front.
"They market to kids and teens because a) you hook them at a young age and b) you get their parents."
It's happening across a slew of industries.
Media companies like Netflix and ViacomCBS are pouring millions of dollars into content for kids. The New York Times is testing kid-friendly digital subscriptions.
44 state attorneys general urged Facebook to drop plans for a version of Instagram for those under 13. (It already has the controversial Messenger Kids.)
One toy retailer now "lets kids as young as 3 years old shop for gifts ... without requiring further signoff from an adult," the Wall Street Journal reported this week.
The big picture: For decades, there's been caution around what is too dangerous to be marketed to kids (think cigarettes and toy guns). But the line between what should and shouldn't be off-limits is getting blurrier.
What to watch: Big Tech's reputation for getting kids onto its platforms is the source of bipartisan ire. One concern: These companies have fallen short on privacy for adult users — the same will happen for children.
"Unfortunately, when it comes to putting children ahead of their profits, Big Tech always fails," Sen. Ed Markey (D-Mass.) said at a congressional hearing on children's online privacy today.
Of note: Fidelity says there are guardrails to ensure trading teens — who can't trade on margin — are supervised.
Guardians must agree to receive activity statements, plus they can sign up for alerts on all transactions, a spokesperson says.
Go deeper