JPMorgan names two women to head consumer unit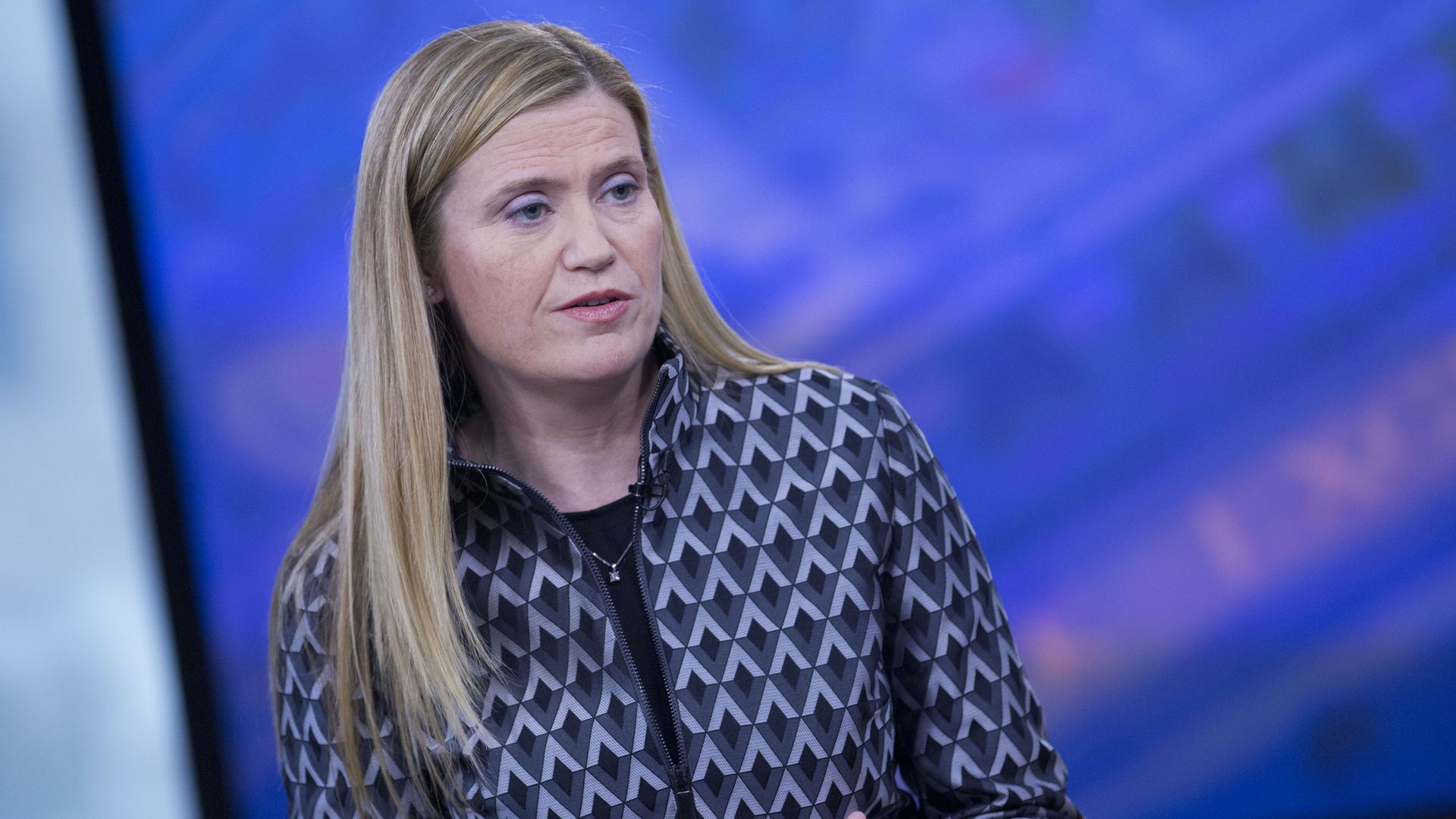 JPMorgan Chase announced on Tuesday that it has named Consumer Lending CEO Marianne Lake and CFO Jennifer Piepszak as co-heads of the bank's consumer unit.
Why it matters: The women had been named by the bank as front-runners to succeed JPMorgan CEO Jamie Dimon, who is now 65 years old, and placing them as finance chiefs cements their status as the most likely candidates to get the role.
"Among the six biggest U.S. banks, only Citigroup Inc. has ever named a woman CEO," Bloomberg writes.
They will report to Gordon Smith, co-president and COO, until he retires at the end of the year.
The big picture: Dimon has for years avoided answering the question of when he will retire, per CNBC. But his retirement has now become an important subject for the bank's board, particularly after Dimon last year had to recover from an emergency heart surgery that led to Smith and co-president Daniel Pinto to briefly run the bank, the Wall Street Journal reports.
Smith, who is 62, was considered too old to become Dimon's successor.
What they're saying: "We are fortunate to have two such superb executives in Marianne and Jenn — they both are examples of our extremely talented and deep management bench," Dimon said in a statement.
"Both have proven track records of working successfully across the firm and both are well known and respected within the financial industry for their exceptional character and capabilities," he added.
Go deeper