Buying a media company in the name of vertical "synergies" has rarely ended well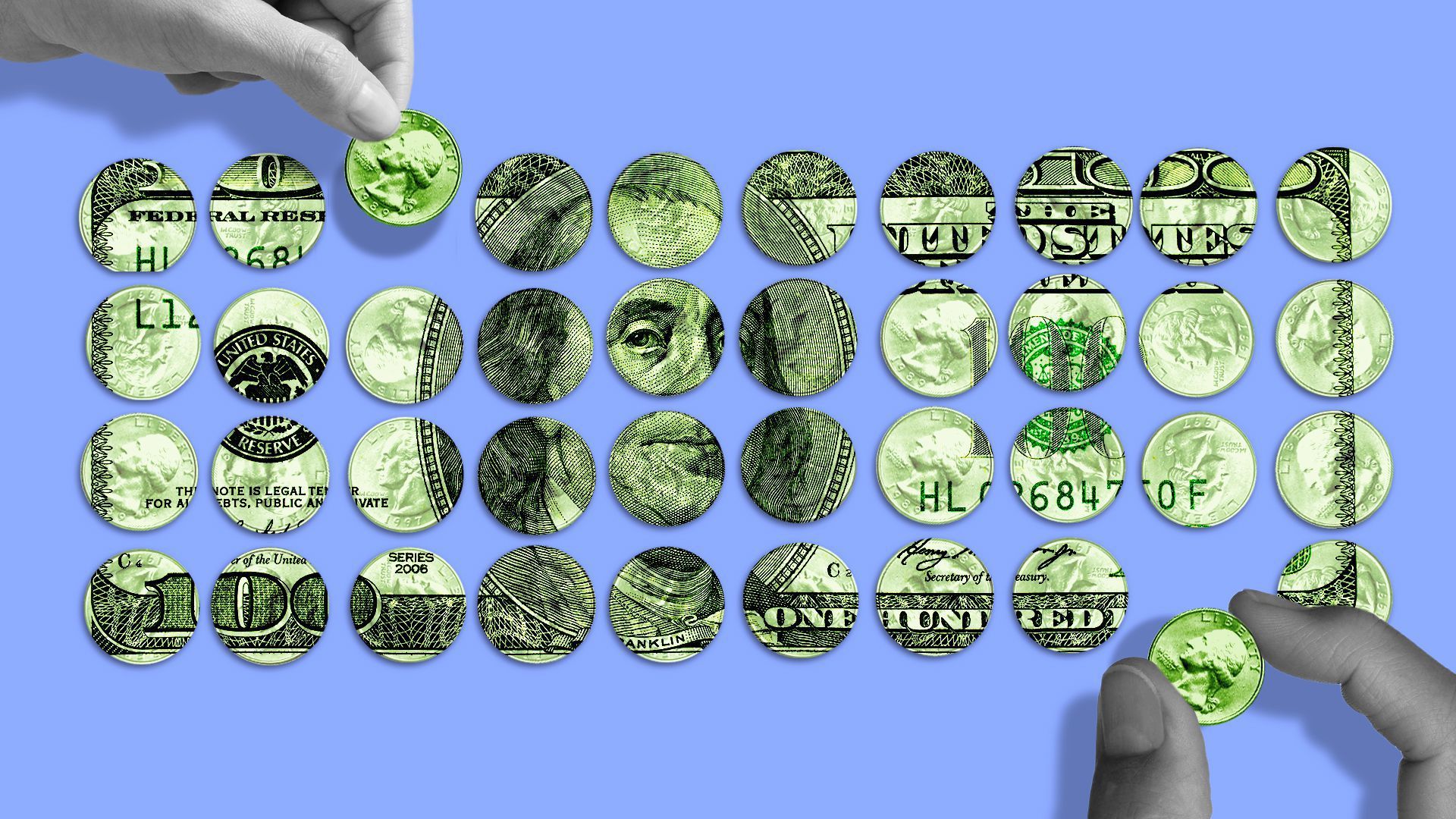 Yesterday's news that AT&T is offloading its WarnerMedia assets into a joint venture with Discovery is far from a surprise since buying a media company in the name of vertical "synergies" has rarely ended well.
Case in point: WarnerMedia itself merged in 1990 with Time Inc. to create Time Warner.
In 2001, Time Warner sold for $164 billion to AOL with the hope it would propel it into the digital age.
It didn't quite go that way, and eventual Time Warner CEO Jeff Bewkes later called the merger "the biggest mistake in corporate history."
By 2009, the companies had enough of each other and the behemoth spun out AOL and Time Inc. into independent companies.
The latter (my employer 2015–2016) has gone on to do more M&A.
Which brings us to Verizon, which acquired AOL in 2015 for $4.4 billion and Yahoo in 2017 for $4.48 billion.
By that point, AOL owned media assets like TechCrunch and the Huffington Post.
"The deals were meant to give the telecom giant lots of data so that it could sell targeted advertising against its media assets," my colleagues Sara Fischer and Dan Primack have noted.
"But it quickly became clear that the data-based ad play wouldn't work, as it was too difficult to compete with the marketing prowess of Google and Facebook."
After selling HuffPost to Buzzfeed last year, Verizon announced two weeks ago it's selling its Yahoo and AOL assets to Apollo Global Management for $5 billion, putting an end to that experiment.
And of course, in 2018, it was WarnerMedia's turn, selling its media assets to AT&T for $85 billion, which is now being undone.
Yes, but: Comcast's acquisition of NBC Universal in 2011 seems to be working out, with the former using its new content assets to build out its ad-supported streaming service, Peacock.
And a number of media tie-ups have worked out well, too.
The bottom line: We're probably in for many more years of big media assets trading hands as companies continue to chase the coveted "synergies" of owning content.
Go deeper: Discovery CEO David Zaslav signs new contract through 2027
Go deeper