Blood tests are speeding up drug trials for intractable conditions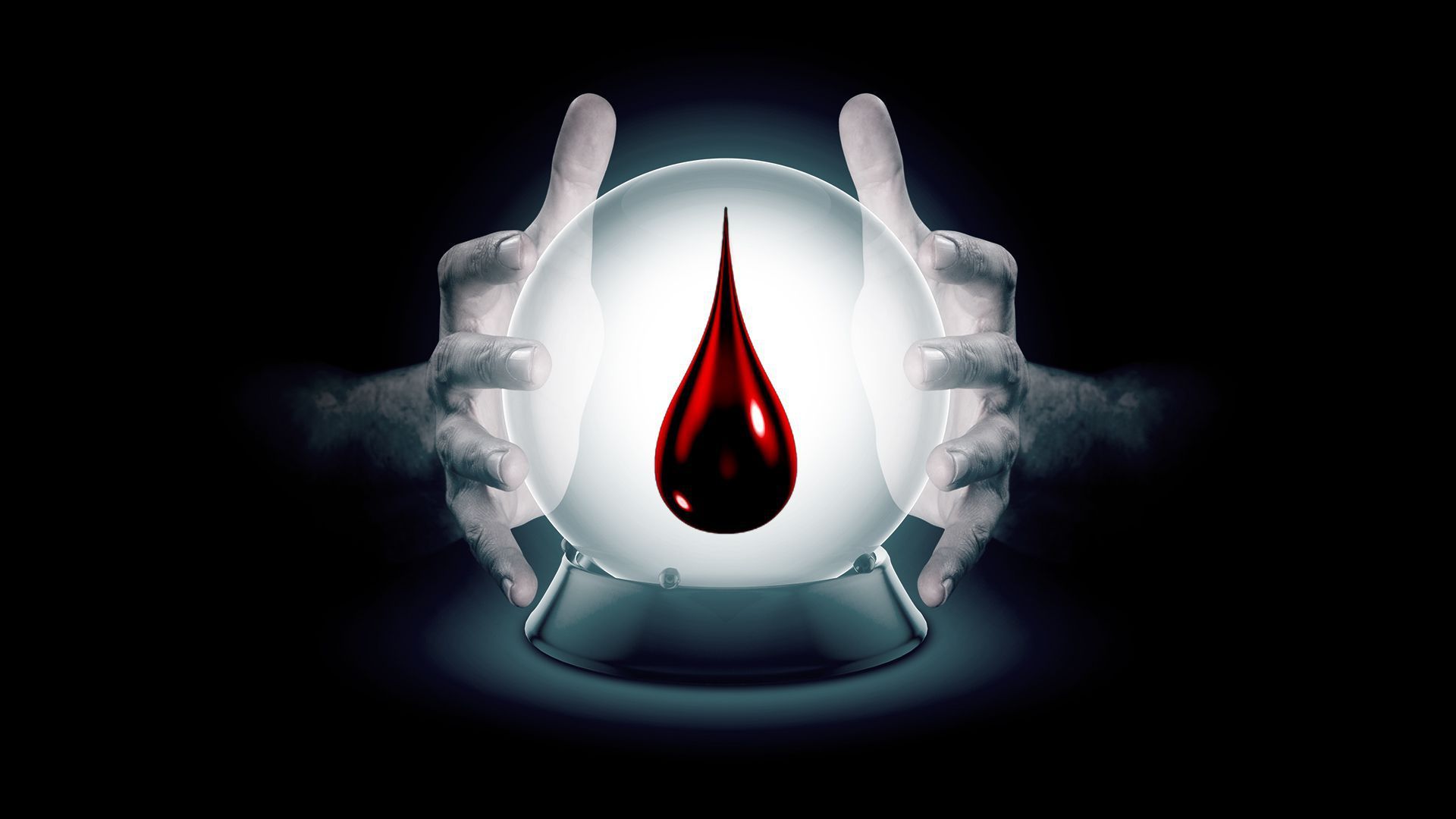 Diagnostics that can identify biomarkers of disease in the blood are helping speed drug trials for intractable conditions like Alzheimer's.
Why it matters: Blood biomarker diagnostics can help pharmaceutical companies identify the right patients to enroll in drug trials for difficult-to-diagnose neurological conditions without resorting to more expensive and invasive methods like brain scans or spinal taps.
Driving the news: The FDA is due to make a decision by June 7 on Biogen's aducanumab drug, which if approved would be the first drug ever authorized to slow the course of a form of dementia found in some 6 million Americans.
The decision will be fraught — an advisory panel to the FDA declined to endorse the drug in November, saying there was not enough evidence of its effectiveness.
Between the lines: Potential Alzheimer's drugs have continually disappointed in trials, in part because identifying potential trial participants in the earliest stages of the disease has been so difficult.
"Historically by the time you present with dementia, it's very difficult for a drug to reverse it," says Kevin Hrusovsky, CEO of the diagnostics company Quanterix. "By recruiting patients long before dementia, you increase the probability that the trial is going to be successful."
How it works: Quanterix's testing platform has been able to identify very small levels in the blood of a protein linked to Alzheimer's disease called neurofilament light chain (NfL), a biomarker of neuronal death.
NfL is found in greater concentrations in cerebrospinal fluid, but detecting it there requires painful and expensive spinal taps.
"We can identify elevations in NfL 16 years before dementia symptoms set in," says Hrusovsky. That predictive ability, plus the relatively low cost and ease of a blood test, makes it ideal for screening patients.
What's next: While blood biomarker tests like Quanterix's will most immediately be useful for trial screening, Hrusovsky envisions a future where such diagnostics could be used to identify early signs of brain disease or injury in the general public.
Go deeper: Scientists hunt for antiviral drugs to fight COVID-19
Go deeper