How the pandemic changed deal structures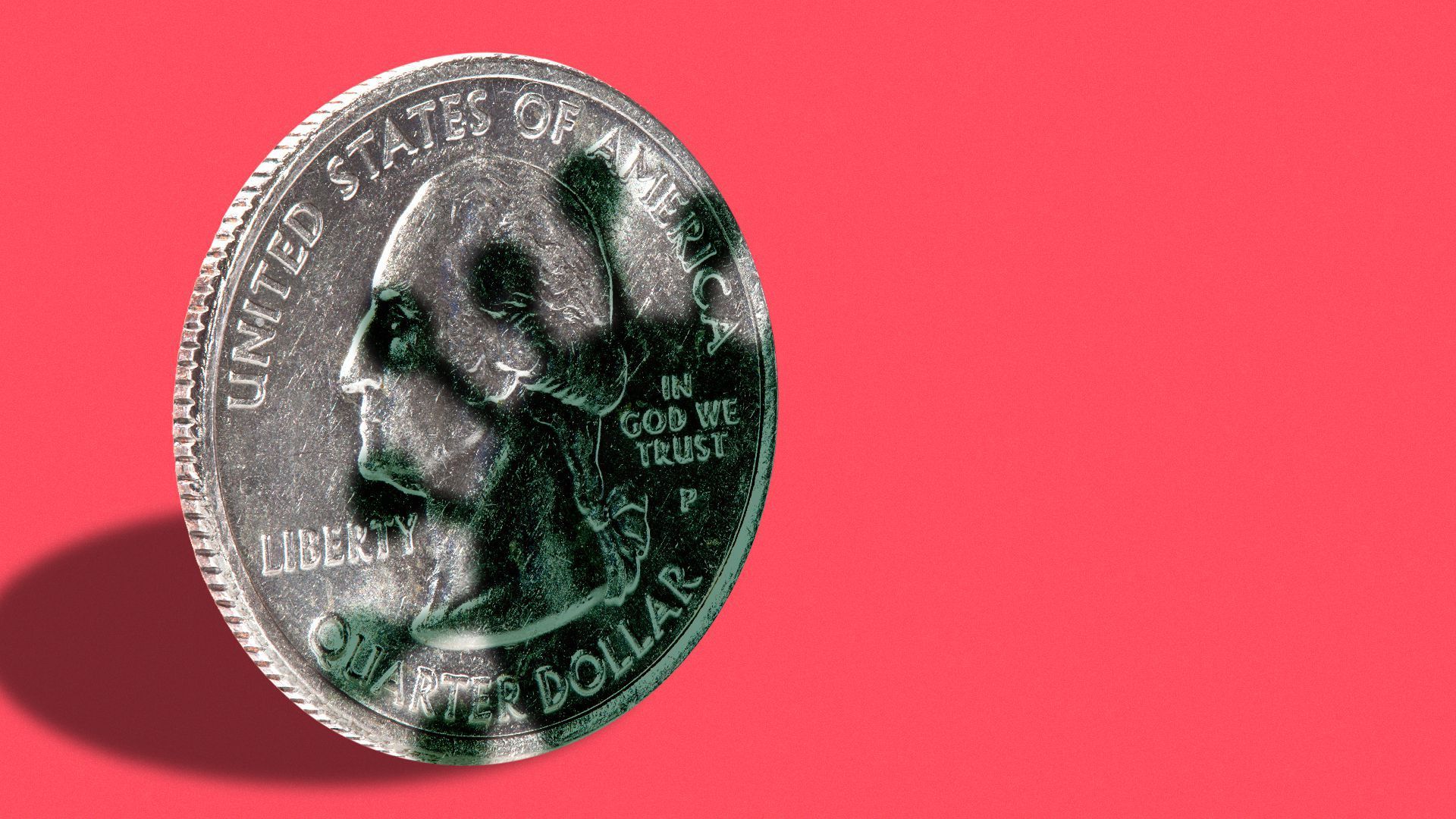 Deal-making in the pandemic felt like a supercharged version of business as usual, minus the plane trips and closing dinners. But there were some significant changes inside of the deal structures, according to a new report from advisory firm SRS Acquiom.
Between the lines: Many buyers hedged their bets, offsetting high valuations with lengthy earnouts.
SRS Acquiom found that the percentage of non-life sciences deals with an earnout increased from 15% in 2019 to 19% in 2020, and that the median earnout potential as a percentage of the closing price soared from 18% to 39%.
It also found that nearly half of the earnouts were for two years or more, and that the percentage of earnouts based on Earnings/EBITDA rose to 24% from from 16% in 2018 and 2019 (revenue tests fell to 58% from 67%).
Other pandemic-driven changes included an increase in the percentage of termination fees included in deals (19%) and the introduction of "pandemic" and "COVID-19" carveouts into material adverse effect clauses (77% and 64%, respectively, in Q3 2020 deals).
Methodology: SRS Acquiom analyzed more than 1,400 private-target acquisitions, representing over $285 billion in value, that it worked on between 2016 and 2020. Most of the deals and their terms were not publicly reported.
Look ahead: The question moving forward is how much, if any, of this structural shift outlasts the virus.
Go deeper