Car battery maker Clarios files for IPO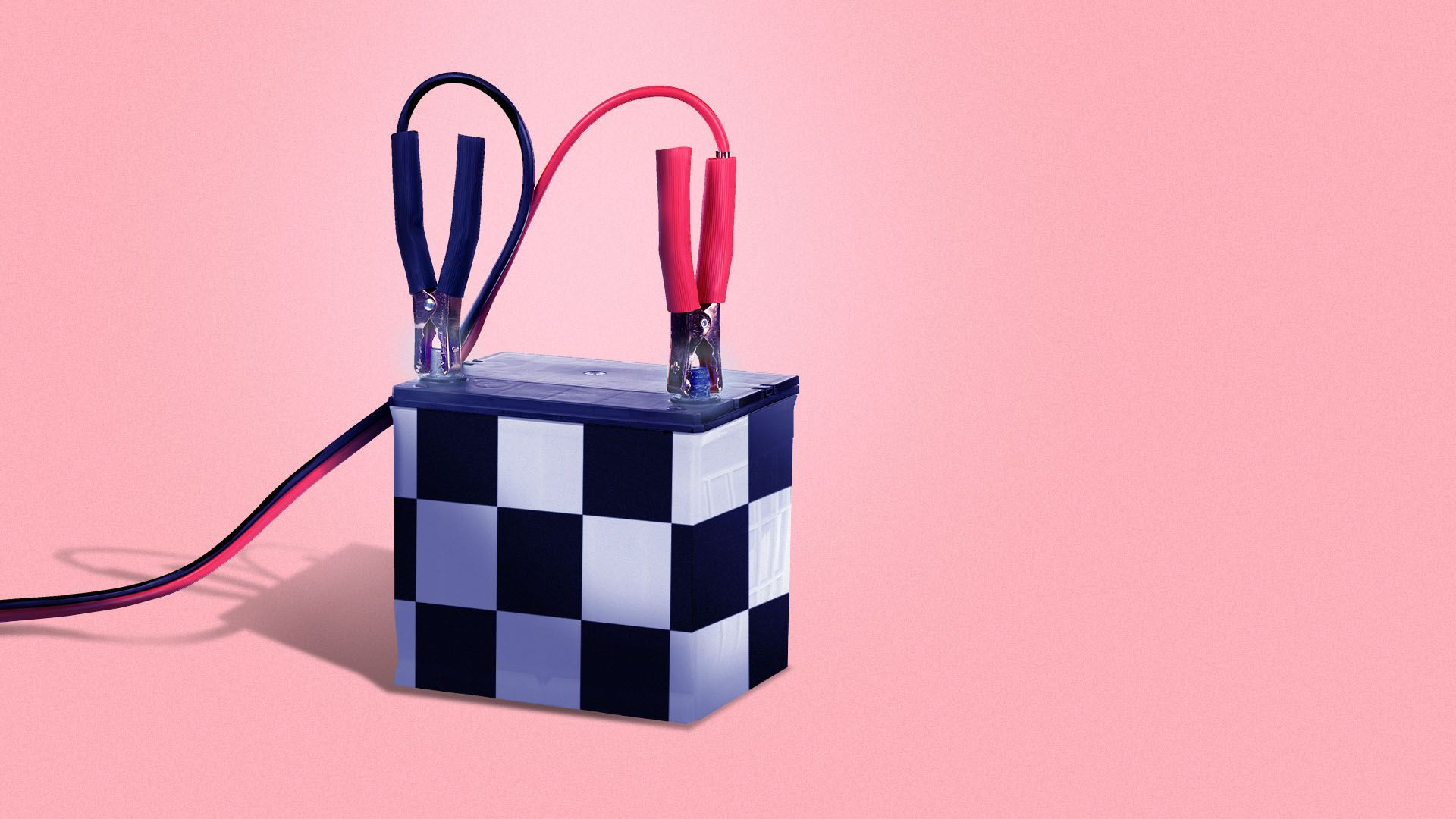 Clarios, a car battery maker owned by Brookfield Asset Management, filed confidentially for an IPO that Bloomberg reports could value the company north of $20 billion.
Why it matters: The Wisconsin manufacturer claims to power one out of every three cars in the world, producing both lead-acid and lithium-ion batteries. It's also one of the world's largest battery recyclers.
History: Brookfield paid $13.2 billion in 2019 to buy Clarios from Johnson Controls International. Co-investors included Caisse de dépôt et placement du Québec.
The bottom line: The test for Clarios is if it can convince investors that it's the battery maker of both the present and the future. It doesn't yet have an actual electric vehicle battery business, even though it does power hybrids, sophisticated in-vehicle electronics and provides backup battery systems for EVs.
Given the White House's focus on electrification, don't be surprised if its IPO filing includes some mention of applying for a fat DOE grant to start making EV batteries in the U.S.
Go deeper