Microsoft rolls out test to improve buyers' access to consoles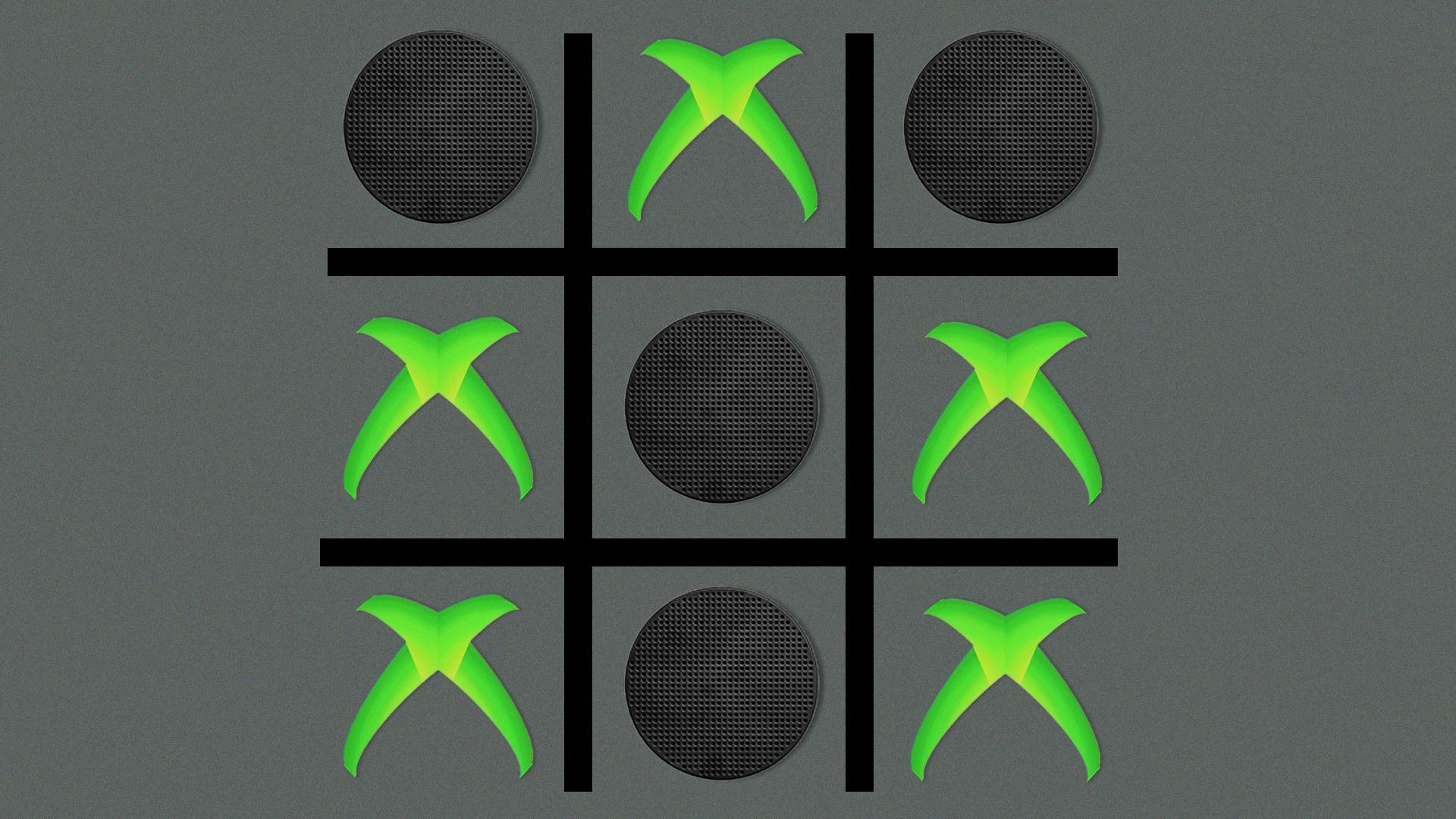 Microsoft is testing a better way to sell its Xbox Series X and S consoles in an attempt to make the process of buying a next-gen gaming machine less ridiculous.
Why it matters: Six months since their release, the new Xbox and rival PlayStation 5 remain extremely difficult to find, and shoppers have had few options but to frantically refresh online retail websites.
Microsoft and Sony occasionally sell the new consoles on their websites, but buying from them or major online retailers has involved waiting in long digital queues and trying to outclick bots or scalpers.
The new Xbox plan will keep the transaction loop within the Xbox platform, a process that may offer more predictability and could also sidestep scalpers.
The idea is simple: People let Microsoft know via an app on the older Xbox One that they want a next-gen machine, and they'll be notified through that console that a Series X or S has been reserved for them.
Microsoft is offering the plan to members of the Xbox Insiders group and warns that "not all who register will be selected," as it draws from an allocation of units that would otherwise be sold through the Microsoft store.
It's not quite the dream of letting people just put a down payment on a machine and getting one when it's ready, but it's closer.
What they're saying: "[T]he feedback we receive from Insiders will inform whether we roll out the pilot more broadly," a Microsoft rep told Axios.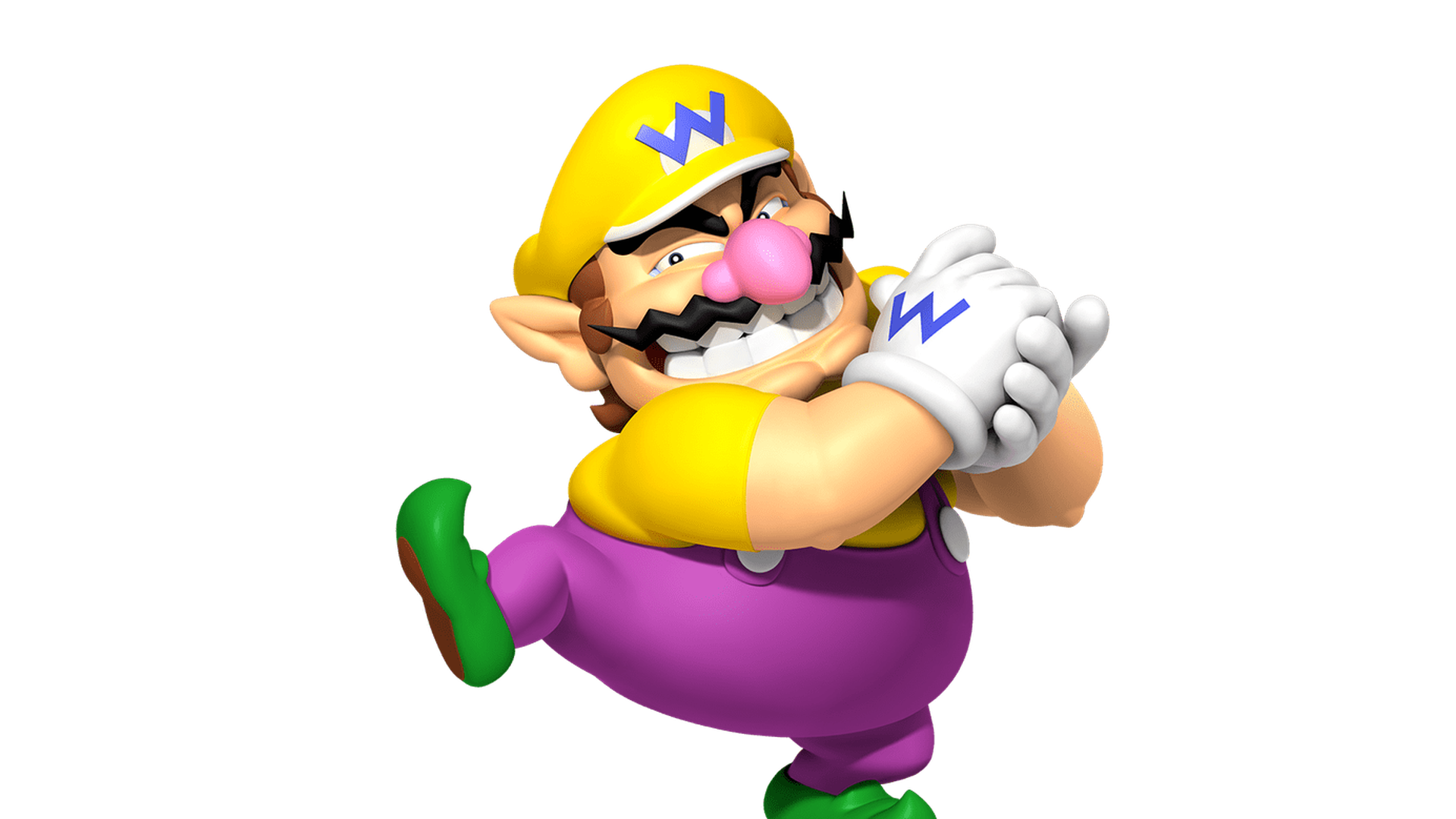 Wario64, an enigmatic Twitter user with nearly a million followers regularly posts listings for console restocks from GameStop, Amazon, and others. He says the supply and demand situation seems to be getting worse.
"Early this year, I'd say there was always a restock each week," Wario64 told Axios. "The past 2 months, it's more like once a month from each of the retailers it feels like. There's been some weeks with no restocks at all in the past month or two, which seems to indicate that production is very strained."
He said Amazon restocks are the least frequent and Target's tend to happen at inconveniently early times for west coast shoppers.
GameStop's deals often involve higher-priced bundles.
He likes the new Xbox program. It "sounds like a good step to ensure the consoles are going to the right people," he said.
Wario64 said Microsoft's other efforts to sell directly on its website have led to quick sellouts, but seemingly had little protection against bots.
As for the PS5, he noted that Sony has done a lot of restocks of its PlayStation Direct program, including yesterday.
That puts online users in a queue, hoping they beat the scalpers.
As Wario64 tends to warn their followers: "5 minute warning to join the PS Direct queue… 35 minutes until pain."
Wario64 declined to share any details about himself when asked ("no lol") but said he's tired of all these blink-and-you-miss it deals.
"I just wished the drought could be done."
Go deeper