Japan's gaming giants report big financial earnings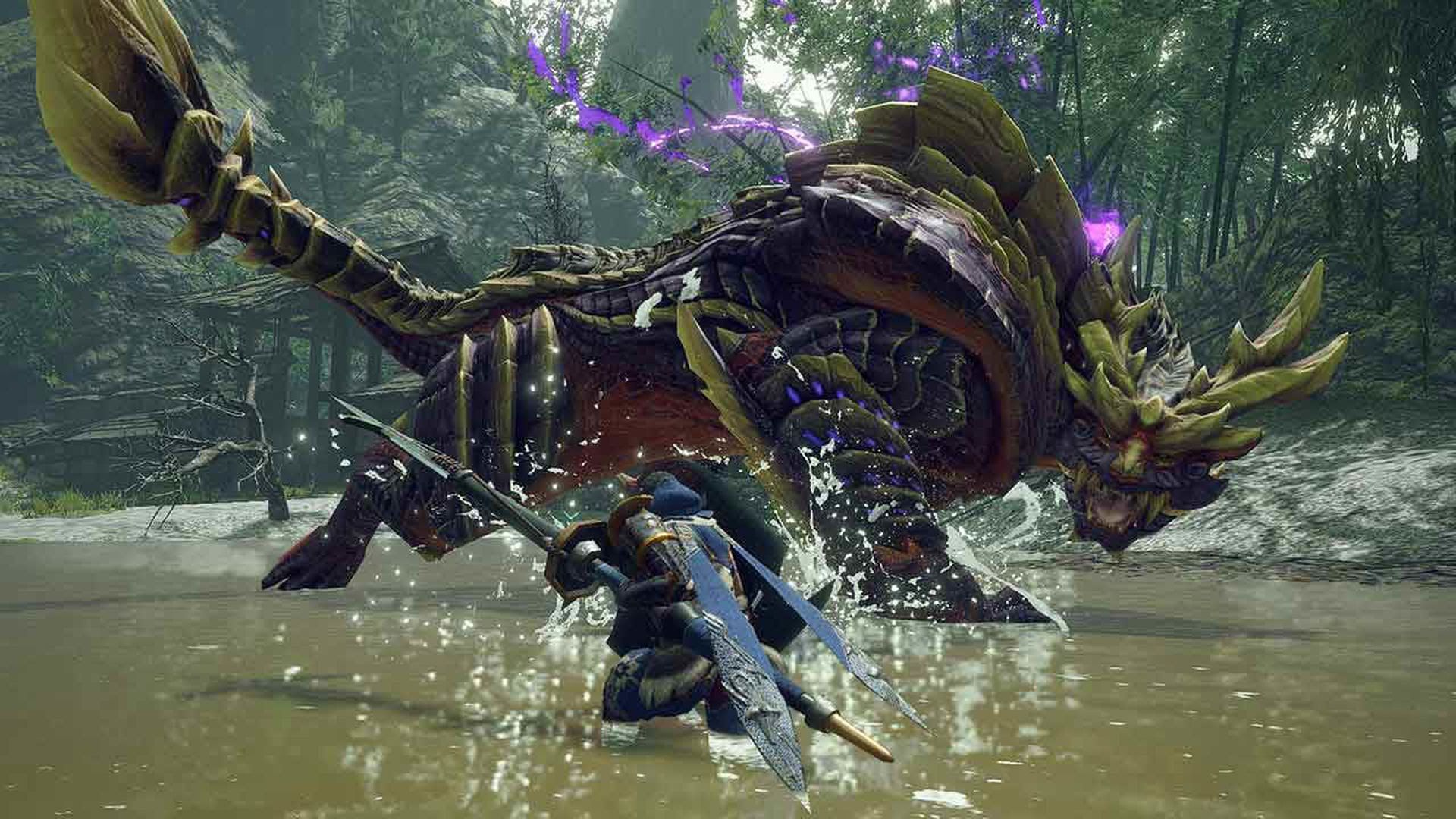 Video game publishers Capcom and SquareEnix did very well last year, according to newly released financial reports.
Why it matters: Gaming companies in Japan are no longer as dominant in the global industry as they used to be, but some of the bigger players have been doing well, fueled by big releases and intense gaming interest during the pandemic.
Some highlights:
Capcom, which reported operating income of $318 million for its just-concluded fiscal year, is expecting further growth this year, on the strength of the red-hot "Monster Hunter" and "Resident Evil" franchises.
Its back catalog remains strong, with 2017's "Resident Evil 7" selling more copies last year than the year before.
2018's "Monster Hunter World" is now at 17 million copies sold worldwide.
SquareEnix, reported operating income of $431 million, up 44% from the prior year.
The company was able to compensate for the poor performance of its disastrous fall 2020 "Avengers" game.
Game downloads were hot, especially in North America, where that number rose to over 38 million units sold compared to the prior year's 24 million.
Sega Sammy, which also includes game maker Atlus, recorded just $59 million in operating income, down sharply from the prior year.
Its video game sales were up, but its pachinko and resort businesses were big losers due in part to the pandemic.
As for Nintendo: It posted record earnings last week for the company's "Animal Crossing"-fueled fiscal year, though noted in a new Q&A released over night that the big boat blocking the Suez Canal in March "caused some delays in the transportation of products bound for Europe."
Go deeper