Companies turn to pay hikes to lure workers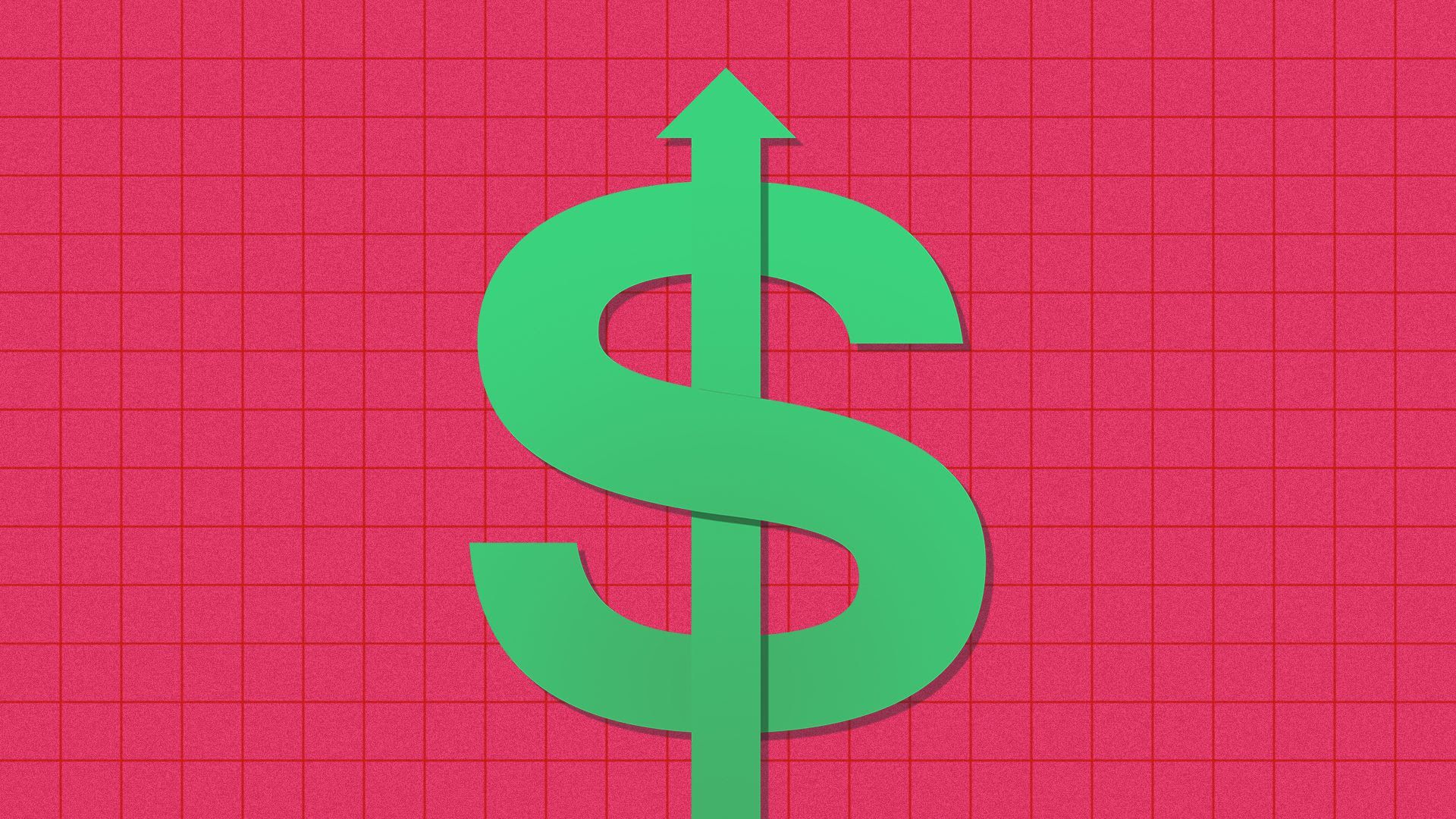 More hourly workers are getting a pay bump. Thank the new war for employees.
Why it matters: To meet the demand that's only expected to get more ferocious as reopening continues, companies are having to bid up to attract workers.
Driving the news:
McDonald's today said it will raise hourly wages — entry-level workers will be eligible for as much as $17 per hour — at corporate-owned restaurants.
Amazon says it will pay $17 per hour on average for 75,000 new workers it wants to hire, $2 more than its usual starting wage.
Chipotle restaurant workers will make an average of $15 per hour by the end of June, it said earlier this week.
Wendy's said it's bracing for higher labor costs during its earnings call.
The backdrop: Although millions are unemployed, businesses — especially restaurants — say workers are hard to come by.
Pandemic-era factors — lack of child care, fear of contracting the virus and more generous unemployment benefits — have been cited as the reason.
Food-service workers during the pandemic have amplified an ongoing call for better working conditions, ABC News reports.
The companies hope the pay hikes — or generous benefits or bonuses — help lure scores of new workers (and keep the ones they have) in preparation for a busy summer.
What to watch: The McDonald's wage hike won't affect the franchisees, who own 95% of its U.S. restaurants, but they'll likely feel pressure to follow suit, Axios' Felix Salmon notes.
The other side: "A lot of companies are wary of offering permanent measures like wage raises" and are opting for one-time incentives instead, James Knightley, ING's chief international economist, tells Axios.
The reason: A possibility that when pandemic quirks ease, there will be "a glut of labor," Knightley says.
Go deeper