Alex Rodriguez and Marc Lore start venture capital firm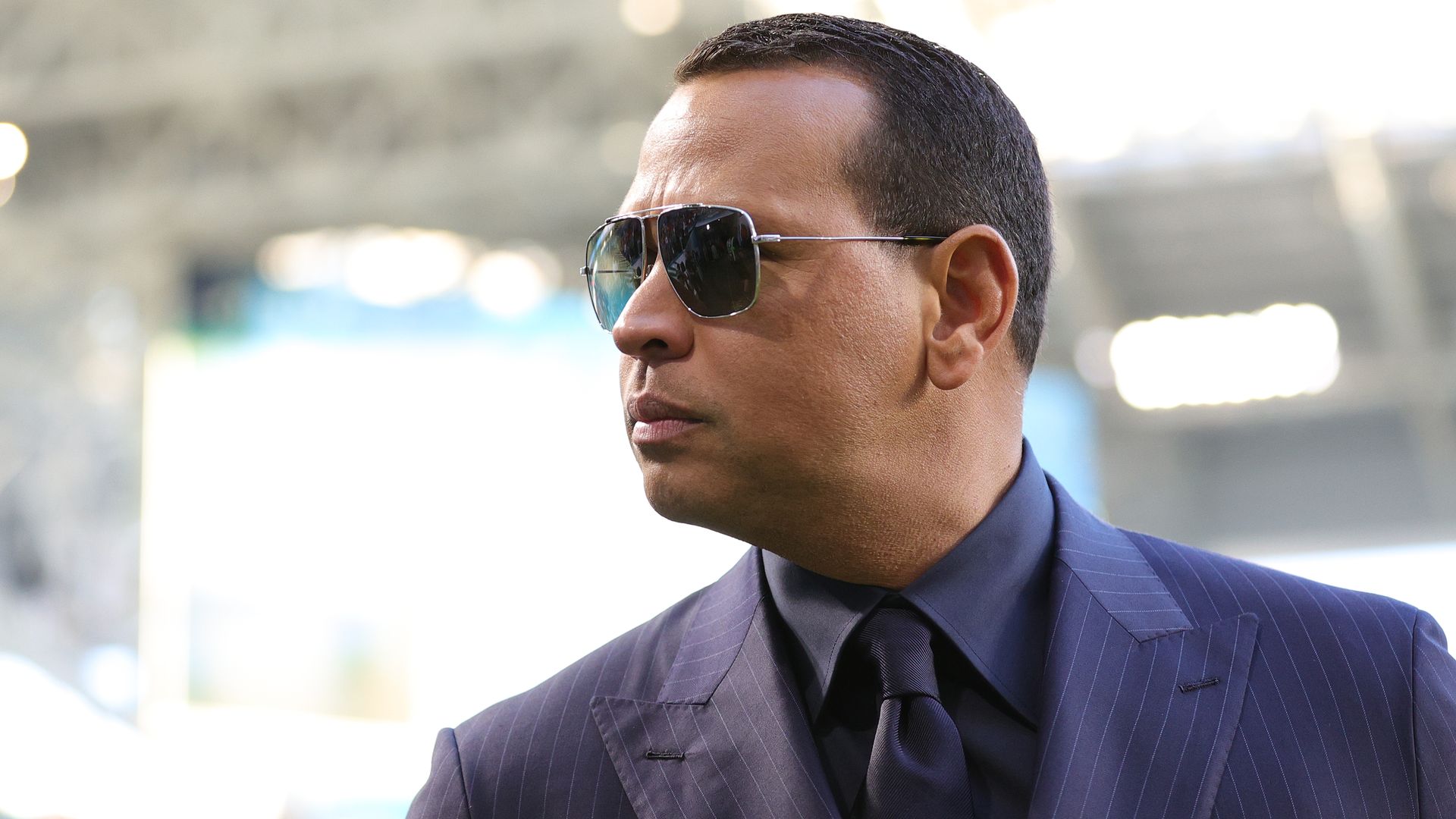 Alex Rodriguez and former Walmart e-commerce boss Marc Lore have formed a venture capital firm called Vision/Capital/People (VCP).
Why it matters: The strategy, not the people. VCP plans to build a concentrated portfolio, acquiring between 40% and 80% stakes in startups. It's antithetical to VC conventional wisdom, particularly at the earlier stages when success is tough to guarantee.
But speaking of the people: A-Rod and Lore are in the process of buying the NBA's Minnesota Timberwolves, and Lore is a special adviser to a SPAC that A-Rod formed earlier this year.
Details: VCP will begin with $50 million of the pair's own money, but may seek to raise hundreds of millions in outside capital. It also is investing $10 million for a 40% stake in NOW//with, a U.S. social commerce startup that's preparing to launch.
The bottom line: "Owning 40% to 80% of a company means that you don't really need as many hits. One big hit at a 40% stake pays for everything else. I do like the idea of these concentrated bets rather than just sprinkling dollars around. We have the ability to actually influence and be a leader," Lore told CNBC.
Go deeper