CDC panel endorses Pfizer vaccine for 12- to 15-year-olds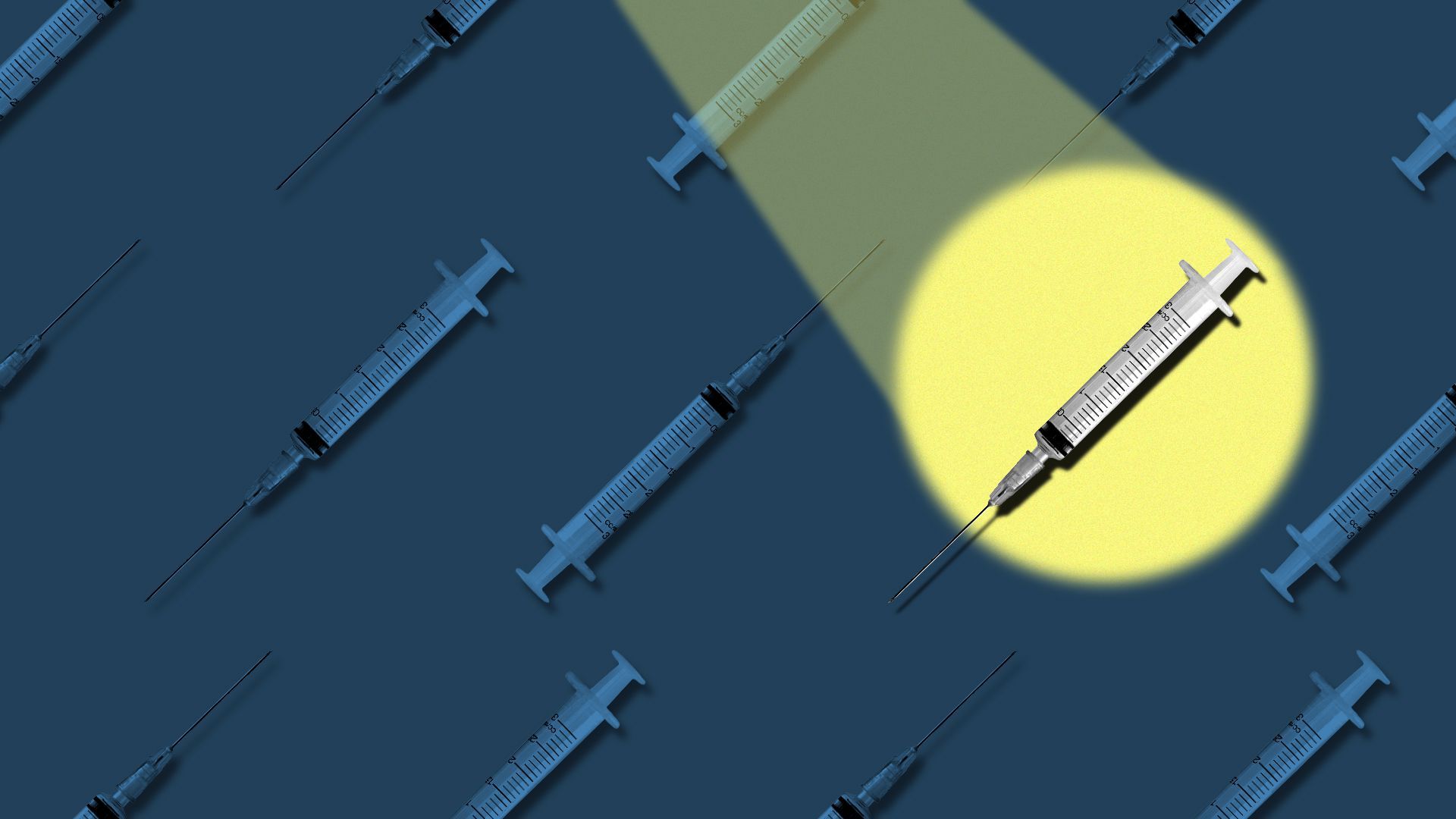 An advisory panel for the Centers for Disease Control and Prevention on Wednesday endorsed the Pfizer-BioNTech coronavirus vaccine for 12-to 15-year-olds, following the FDA's emergency use authorization.
Why it matters: Approval from the CDC panel was the final step needed before inoculations could be offered at any vaccination site for this age group.
Pfizer has said its vaccine is 100% effective at protecting against COVID-19 in a trial of more than 2,200 children between the ages of 12 and 15.
What they're saying: "Today, I adopted CDC's Advisory Committee on Immunization Practices' (ACIP) recommendation that endorsed the safety and effectiveness of the Pfizer-BioNTech COVID-19 vaccine and its use in 12- through 15-year-old adolescents," CDC director Rochelle Walensky said in a statement.
"This official CDC action opens vaccination to approximately 17 million adolescents in the United States and strengthens our nation's efforts to protect even more people from the effects of COVID-19."
"Getting adolescents vaccinated means their faster return to social activities and can provide parents and caregivers peace of mind knowing their family is protected."
Go deeper