New weight-loss drug may fight obesity stigma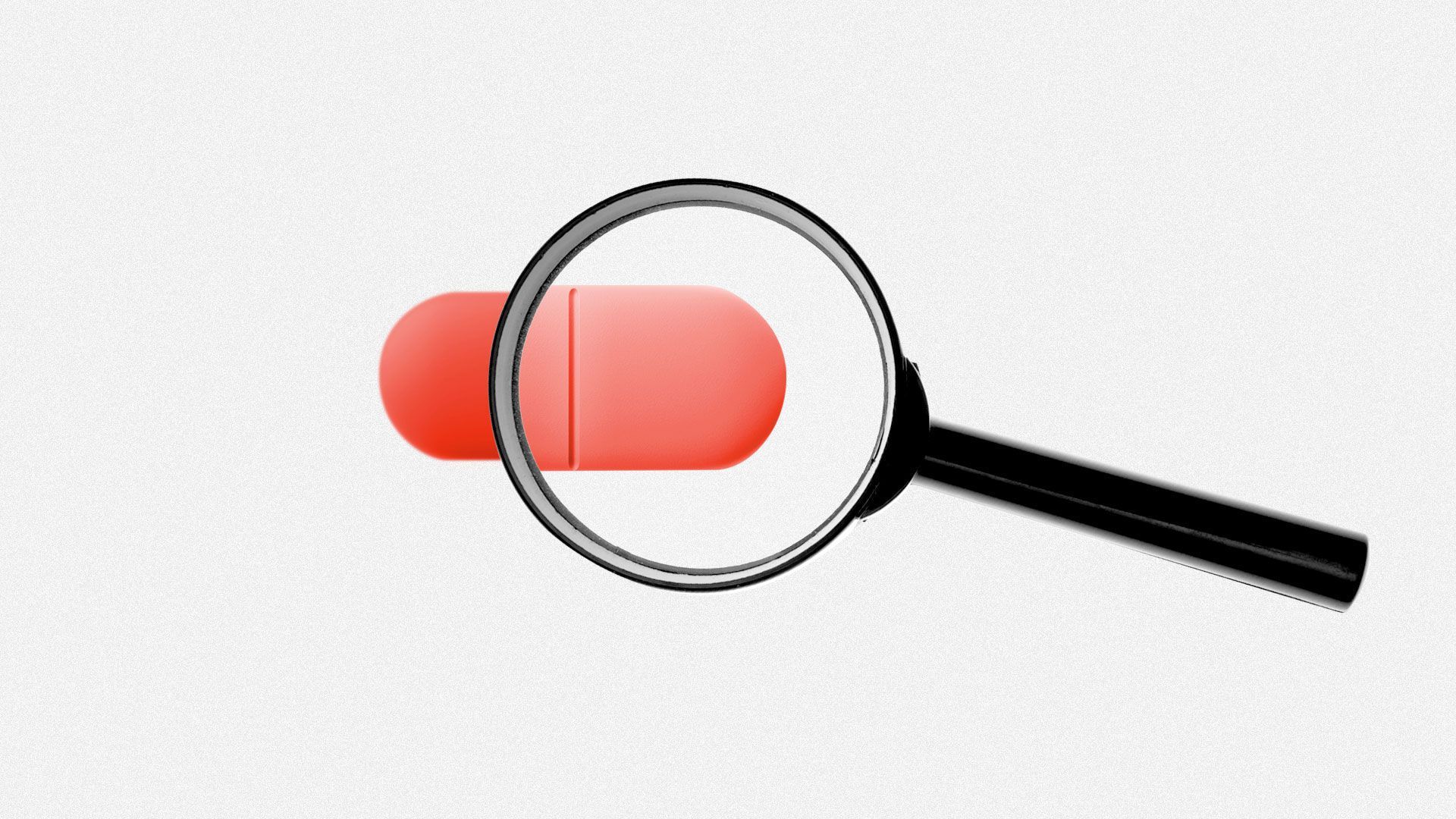 A new type of obesity drug may help doctors, patients and the public understand that obesity is a medical condition that needs chronic treatment, the New York Times reports.
Why it matters: People with obesity have been highly stigmatized and experience poor treatment and bias in health care settings, despite scientific evidence showing the strong influence of genetic and environmental factors over individual body weights.
How it works: Semaglutide, which is a form of incretin — a naturally occurring hormone in the body — was given to clinical trial participants.
It slows stomach emptying, regulates insulin and decreases appetite, with mostly mild to moderate short-term gastrointestinal side effects, per the Times.
On average, participants who took it once a week for 68-weeks experienced 15% weight loss, March results in the New England Journal of Medicine show.
One-third lost 20% or more of their body weight in the study, similar to the amount lost with lap-band bariatric surgery.
Current obesity drugs lead to an average weight loss of only 5% to 10%, NYT notes.
Separately, Eli Lilly has a similar drug called tirzepatide, which combines two incretins. The company said it is testing the drug against semaglutide and hopes it will prove even more powerful.
Go deeper