Larry Nassar scandal sparks changes to gymnastics' outdated norms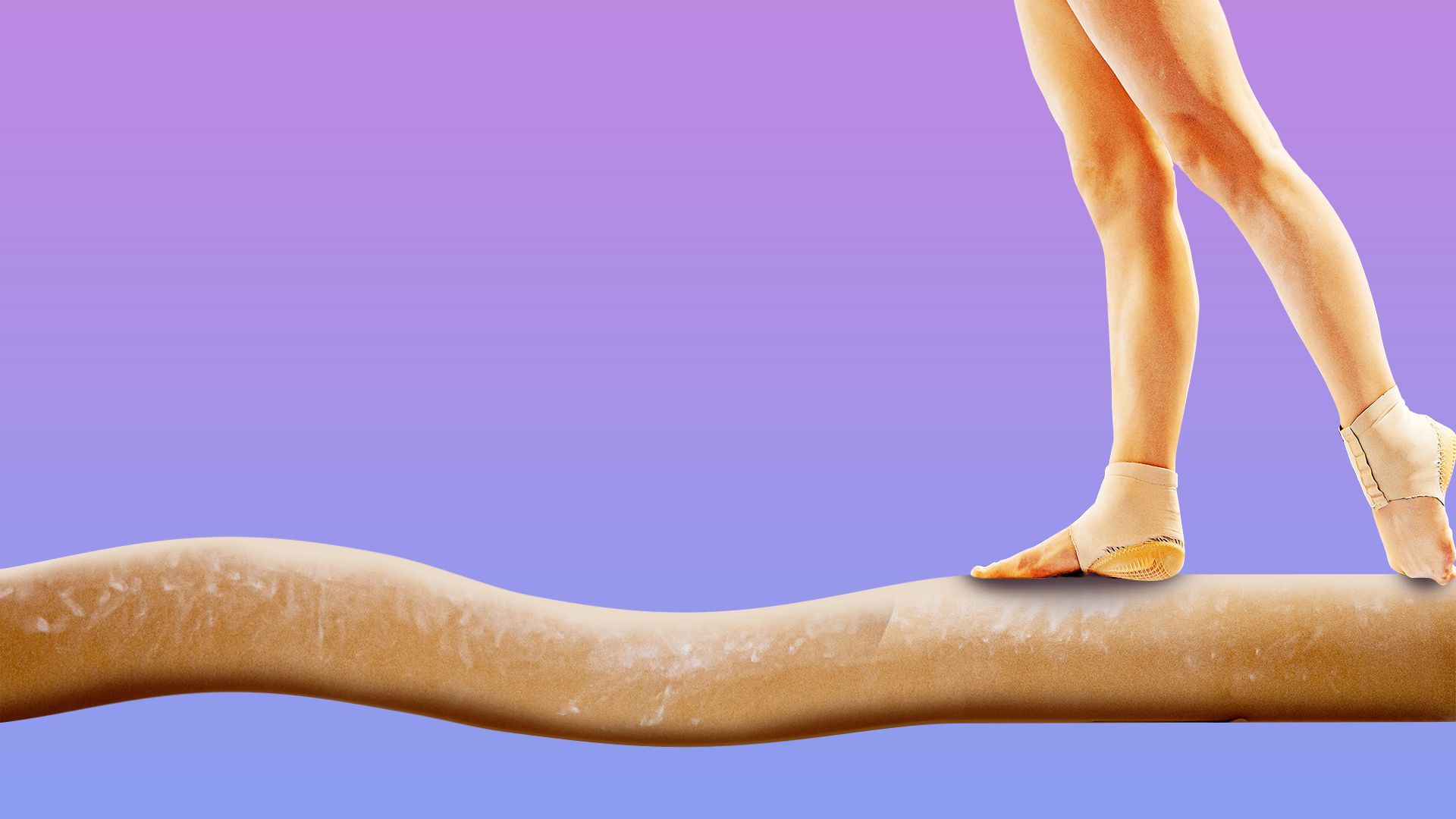 The status quo of elite female gymnastics, which has been questioned for decades, may finally be ready to change.
The state of play: Gymnastics is steeped in tradition, but the Larry Nassar scandal has led to a reexamination of many of its outdated norms, and there have already been some encouraging signs of change.
Looking ahead: Simone Biles recently left Nike for Athleta, which will fund Biles' post-Olympic Gold Over America Tour that she's planning to mount herself, rather than the usual tour backed by USA Gymnastics.
Biles' powerful voice is one of many speaking out against USA Gymnastics, which she believes is "more interested in avoiding responsibility for Nassar's abuse than in finding the truth," per NYT.
Her Athleta-funded tour could help reshape professional opportunities for gymnasts and usher in a new era for the sport.
Go deeper