Gaming's big summer events will continue virtually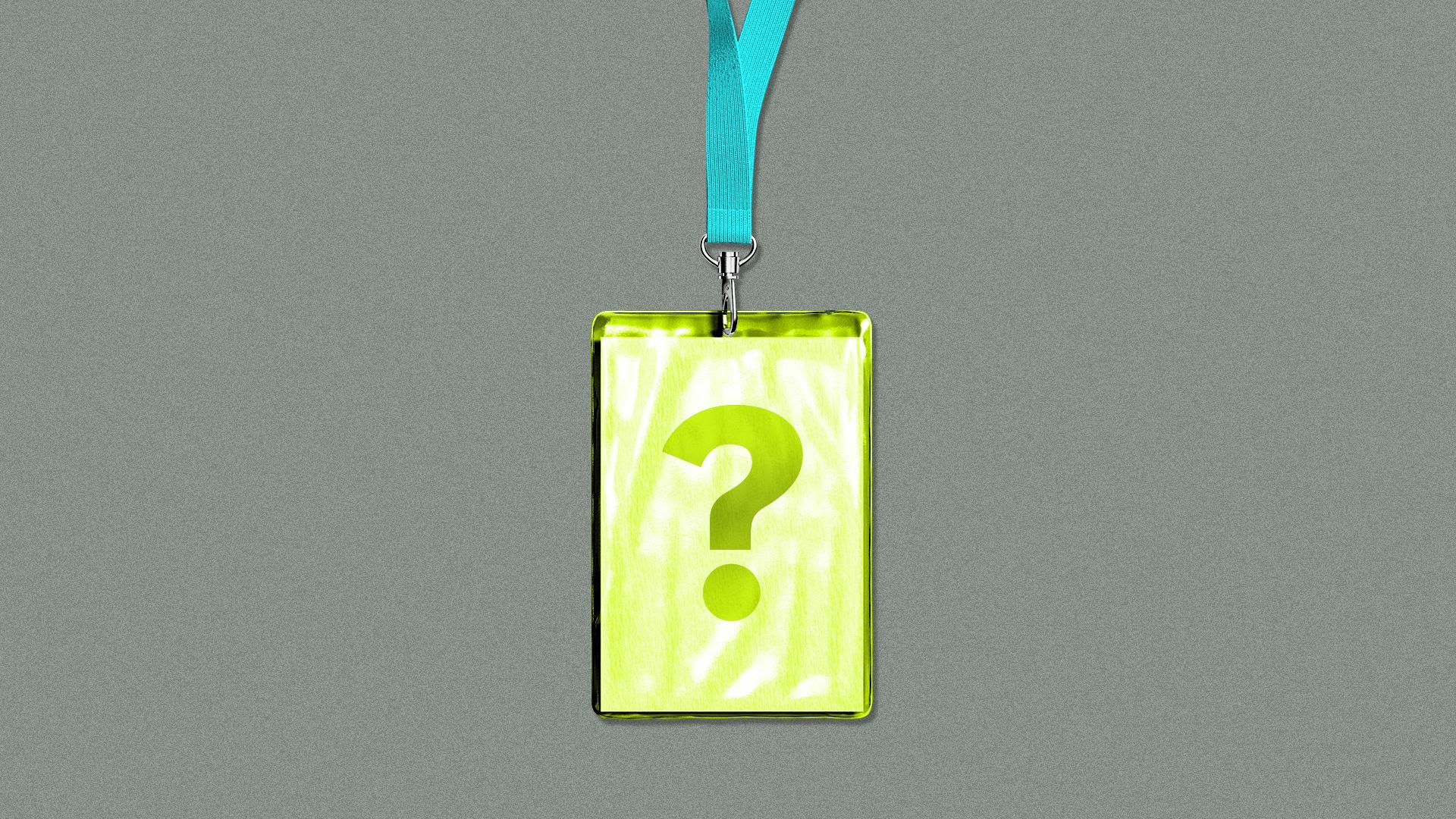 By 2022, two years of online events will have proven that game developers have more options than ever to reach their audiences without ever leaving home.
The big picture: Gaming's biggest annual showcase, E3, returns as a digital experience in a month, but companies are steadily finding new ways to communicate directly with their audiences, without the need to center it on a flashy in-person show in the middle of June.
Two weeks ago, Konami announced that it would not be ready to present "due to timing" and would be withdrawing.
"We want to reassure our fans that we are in deep development on a number of key projects," the company said on Twitter, promising news in the coming months.
Sony will also skip E3, keeping with the pattern it established over the past few years.
Instead, we're in for a lot of livestreams, scattered across the entire summer:
E3 2021, June 12–15
Geoff Keighley's seasonal event, Summer Game Fest, is returning this year in June.
EA Play Live is skipping E3's grip entirely and will take place July 22.
GDC 2021 will hold a more traditional event, including the IGF awards, online July 19–23.
QuakeCon, Aug. 19–21, is digital only.
GamesCom, Aug. 25–27, initially announced as a "hybrid" digital and in-person event, will be digital only as of this week.
Xbox is also expected to hold a summer event with Bethesda.
Flashback: The ESA plans to return to an in-person E3 in 2022, but E3 2019 drew in only 66,100 attendees, compared to 2018's reported 69,200.
Companies like Nintendo, which opts for mini-press conferences as Nintendo Directs, rather than a single yearly rundown, already figured out that doing news in shorter doses drums excitement.
Go deeper