Scoop: Blockchain gaming platform Forte valued at $1 billion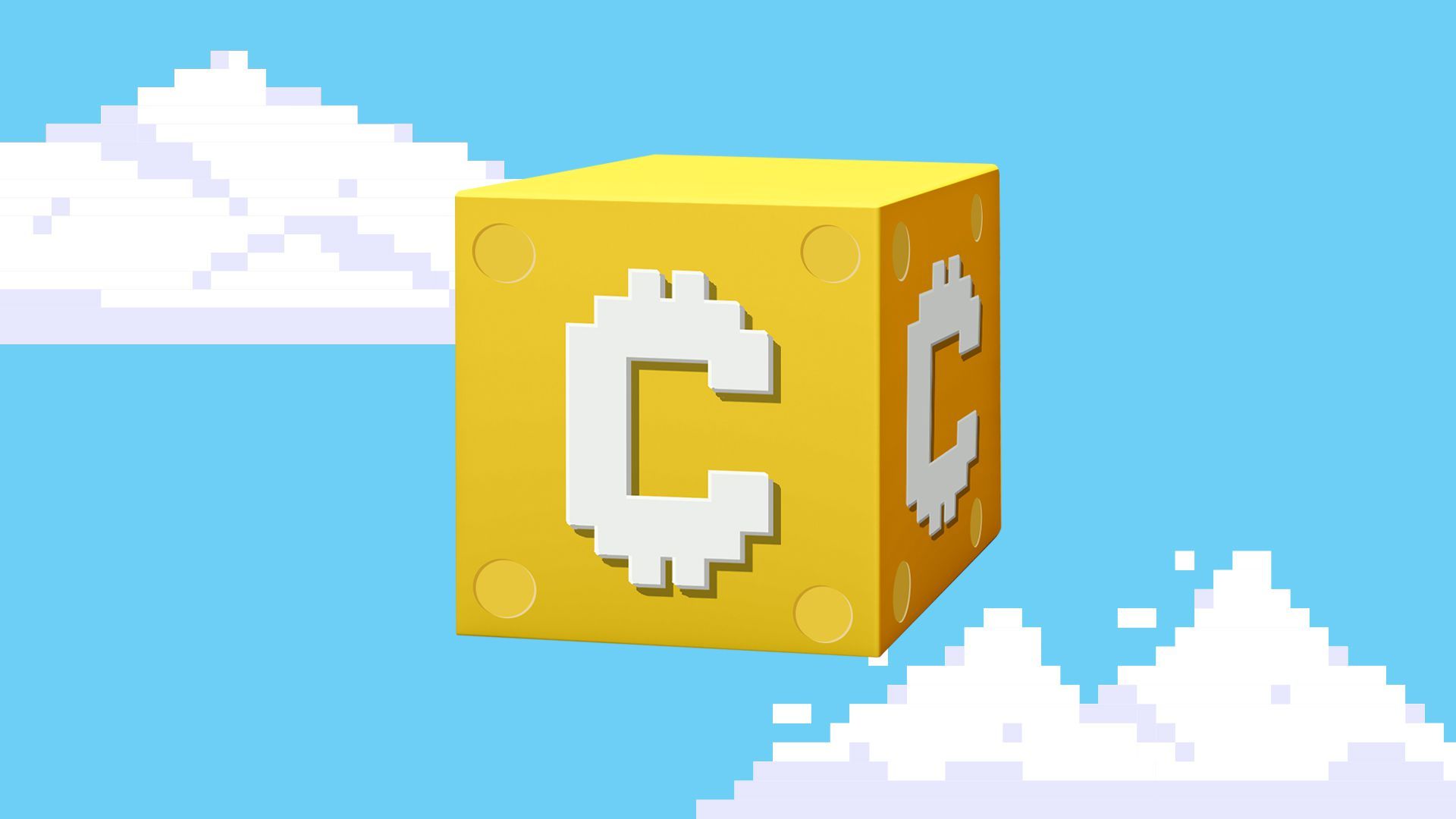 Forte, a blockchain-based gaming infrastructure startup, recently agreed to raise $185 million at around a $1 billion post-money valuation, according to multiple sources. Then other investors, including Tiger Global, came calling — offering to nearly double the price. But Forte CEO Josh Williams stuck to his word, quietly closing earlier this week.
Why it matters: In an era of "can you top this" VC valuations, often for the sake of instant gratification, Forte chose to play the long game.
Details: Griffin Gaming Partners led the Series B round, and was joined by new investors like Union Grove Venture Partners and return backers Andreessen Horowitz and Battery Ventures.
Why the interest: Forte, which declined comment, sits at the intersection of several scorching trends, including NFTs.
It's an economic back-end for gaming, a platform that allows game developers to integrate blockchain into their consumer-facing products.
A lot of this right now revolves around in-game item purchases, with Forte helping to enable monetization between players (or between streamers and fans), as opposed to just between developers and players. But it also goes beyond that, with Forte having quietly minted over 5,000 NFTs — some of them for items, but many for things like fractional ownership of gaming guilds.
Sources say that Forte has around 8 million players on its network, via dozens of popular games. Among the studios it works with is Gallium, co-founded by Will Wright, the original lead designer for "The Sims."
Curious caveat: Forte's long-term plan is to gradually decentralize its platform, believing that it's building the niche equivalent of Internet infrastructure. That also means its eventual goal is to dissolve itself, and it's not quite clear how that squares with raising venture capital.
The bottom line: Not all highly-competitive deals go to the highest bidder.
Go deeper