Parents a crucial decider in adolescent vaccine rollout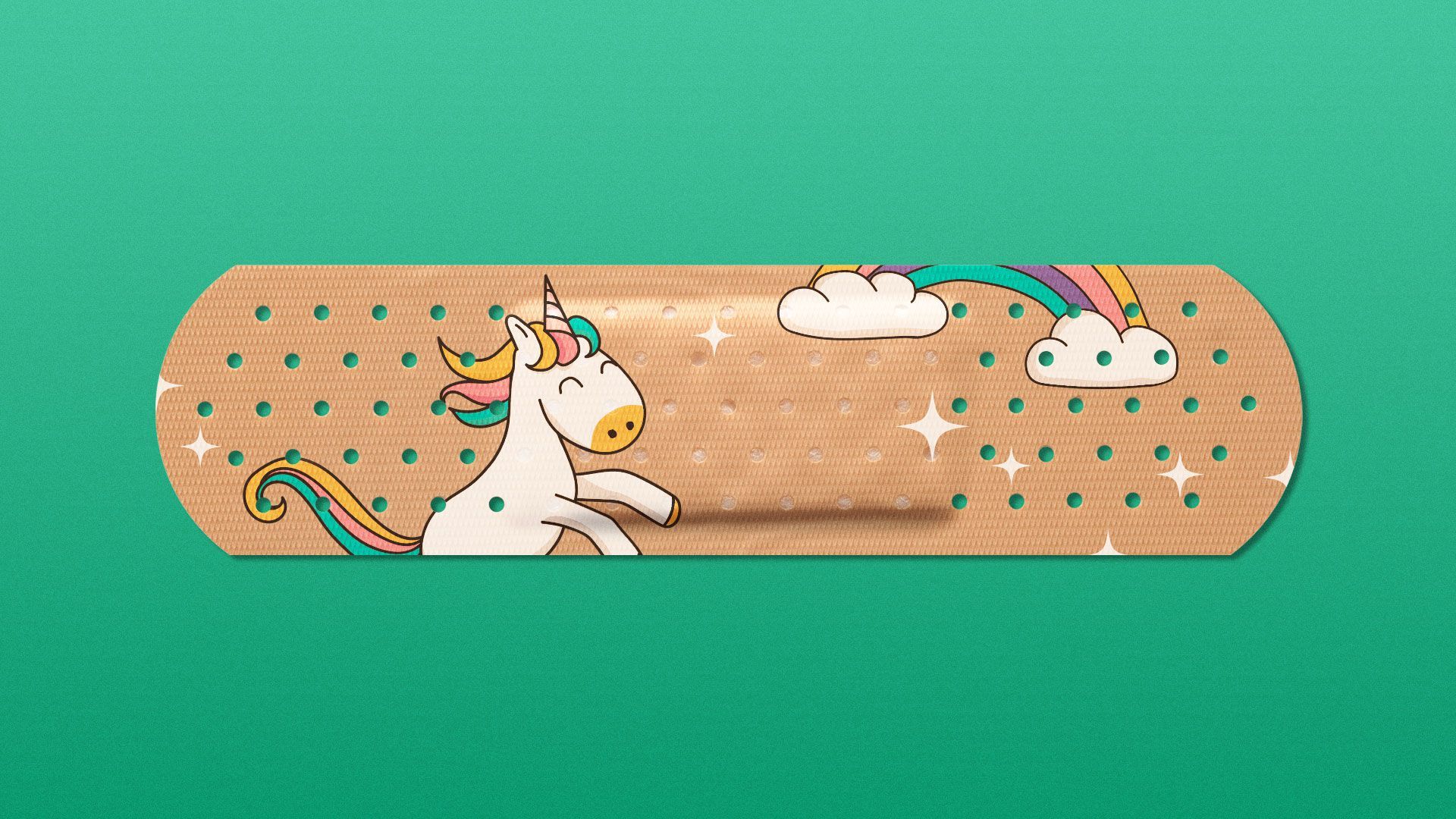 About 17 million teens aged 12 to 15 will be now eligible for the Pfizer COVID vaccine in the coming days — if health officials can get parents on board.
By the numbers: Parents are split nearly 50-50 on whether they will allow their children to get vaccinated as soon as possible, according to Axios/Ipsos data.
Why it matters: "We will need parent buy-in," said Donna Hallas, a pediatric nurse practitioner and director of the pediatric nurse practitioner program at the NYU College of Nursing. "If they're hesitant people or refusers for previous vaccines, this is a really tough job that health care providers need to address."
The state of play: Teen eligibility could help bolster overall vaccination rates, especially as vaccinations slow in some parts of the country, a Kaiser Family Foundation analysis shows.
Adolescents account for 5.3% of the U.S. population.
Some states, businesses and school districts see the younger population as a way to meet the thresholds for reopening.
Yes, but: Experts hope that as more parents see the children of their friends and family get vaccinated, their hesitancy may shift — just as it did with some adults when the vaccine first became available.
Editor's note: This piece was corrected to show Donna Hallas is a pediatric nurse practitioner.
Go deeper