Gaming console losses are a hot topic at Epic v. Apple trial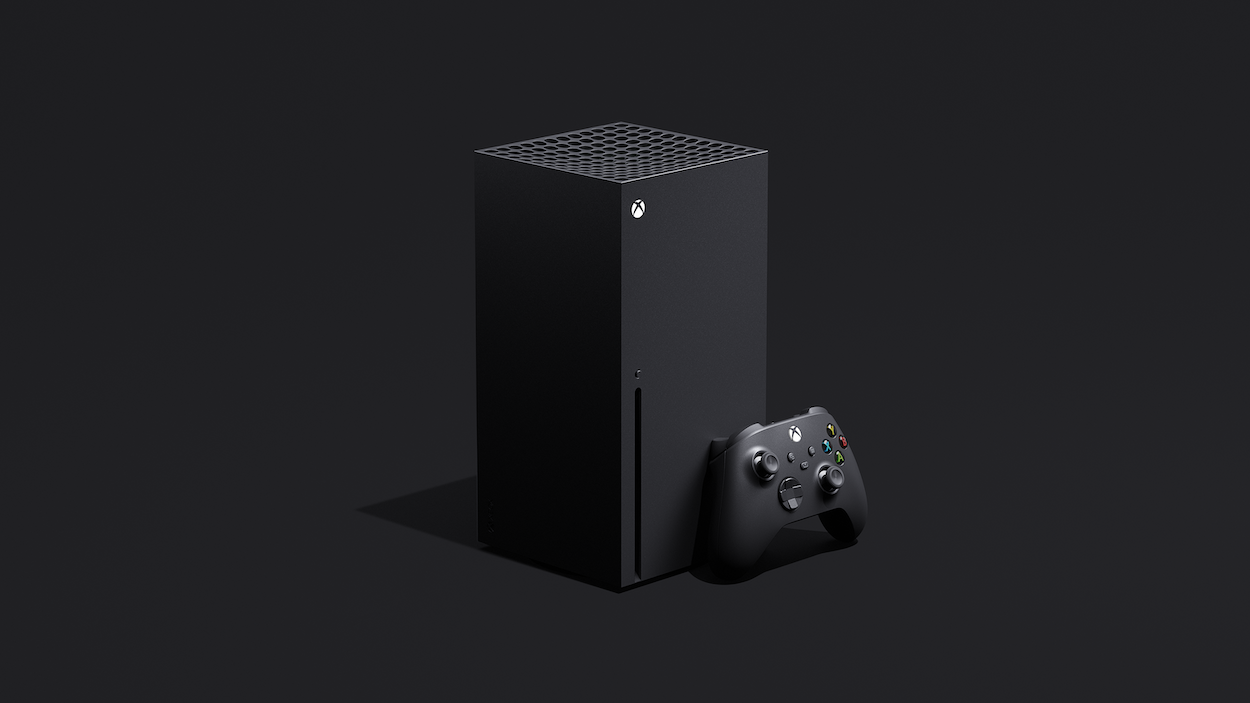 The question of whether game consoles are really sold at a loss has taken on unexpected relevance during the Epic-Apple trial, as Apple's lawyers have pressed for specifics.
The big picture: The conventional wisdom in gaming has long been that Sony, Microsoft and Nintendo sell their game consoles with zero or negative margins.
The idea is that they then make money off the sale of games for those machines, including the standard 30% cut they take from third-party game companies.
Epic has cited that business model as the reason it's not suing the console makers while it fights Apple and Google over the 30% they have charged app makers.
Between the lines: Last week, Apple asked the court to deem Xbox executive Lori Wright as not credible, saying she failed to produce documentation to support her testimony that Microsoft always loses money when it sells an Xbox.
An Xbox rep tells Axios: "Lori Wright's testimony was credible and forthright, and Microsoft complied with its obligations to provide Apple with requested information."
Apple has been so persistent in questioning this that the judge has also begun interrupting witness testimony, asking for proof.
By the numbers: Microsoft, Sony and Nintendo don't provide breakdowns.
A 2019 industry analysis by Microsoft released during the trial pegged Sony as taking a 34% loss on hardware sales late in the PlayStation 4 lifecycle, but Nintendo and its Switch business operating with a positive 6% profit margin.
Microsoft redacted its section about itself, but in a statement to Axios said its overall gaming business is "profitable and high-growth."
What they're saying: Longtime games industry analyst David Gibson tells Axios that, at least for Sony and Nintendo, their machines are not money-makers right away.
"Sony uses the latest tech, so it has losses at the start and most of the cycle but is eventually profitable at the end," Gibson said.
Nintendo, he said, is able to break even early, thanks to using existing tech, and saves about 10% in costs each year as it "slowly builds to profitable business, to drive around 20%-30% of gross profits."
Sign up for the new Axios Gaming newsletter here.
Go deeper