Epic's strategy to get sympathy in its battle against Apple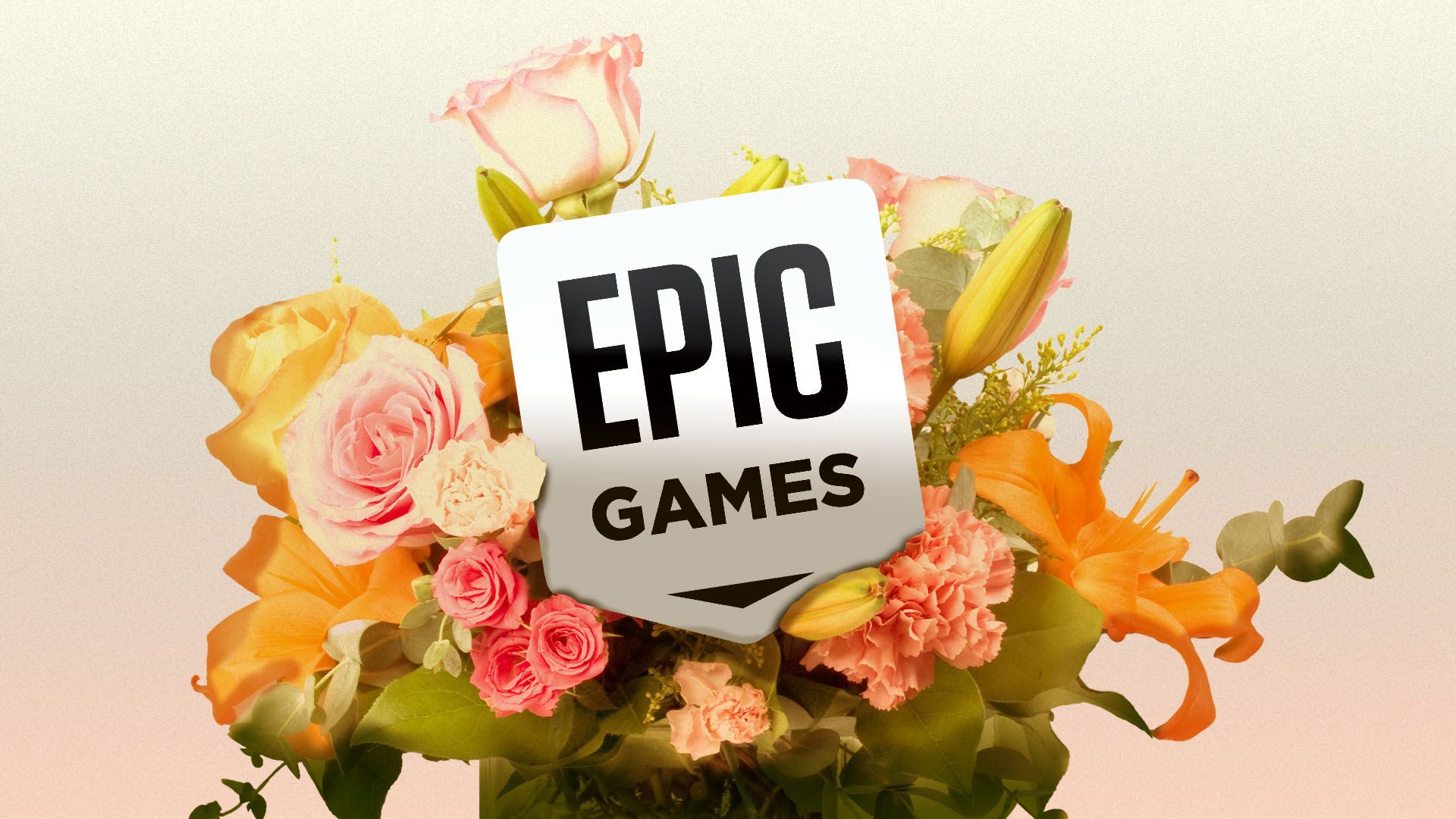 "Fortnite" maker Epic Games prepared for intense public skepticism in its battle against Apple, internal documents from the Epic-Apple trial reveal.
The big picture: Epic assumed players would be upset if its fight with Apple and Google got the game booted from iPhone and Android (and it did).
An internal comms document shows it predicted that the eventual blocking of the games would stoke negative feelings, especially among the 55% of iOS players who never paid for items and wouldn't see a benefit from Epic's fight.
"Our company is too successful to be sympathetic about," Epic head of marketing Matt Weissinger wrote in notes taken or updated on May 15, 2020. "It's a rich company versus a rich company."
Epic also predicted a negative reaction from the tech press.
"When it is large company vs. large company, these writers will defer to Google and Apple and defend them," Weissinger noted.
Epic's solution included building a coalition of allied developers, which cost at least $300,000 to set up, according to Weissinger's court testimony yesterday.
It would also start the "FreeFortnite" campaign, making a trailer that mocked a seminal 1984 Apple computer to rally support.
The bottom line: It's unclear how much any of this worked. The "Fortnite" marketing machinery has rolled on without iOS players being able to use the game.
As for the press, most coverage of Epic v. Apple of late has been about the trial — and its 19 Epic lawyers versus Apple's 42 — not any largely forgotten coalition of developers.
Sign up for the new Axios Gaming newsletter here.
Go deeper