GOP Sen. Ben Sasse to introduce bill offering signing bonuses to new hires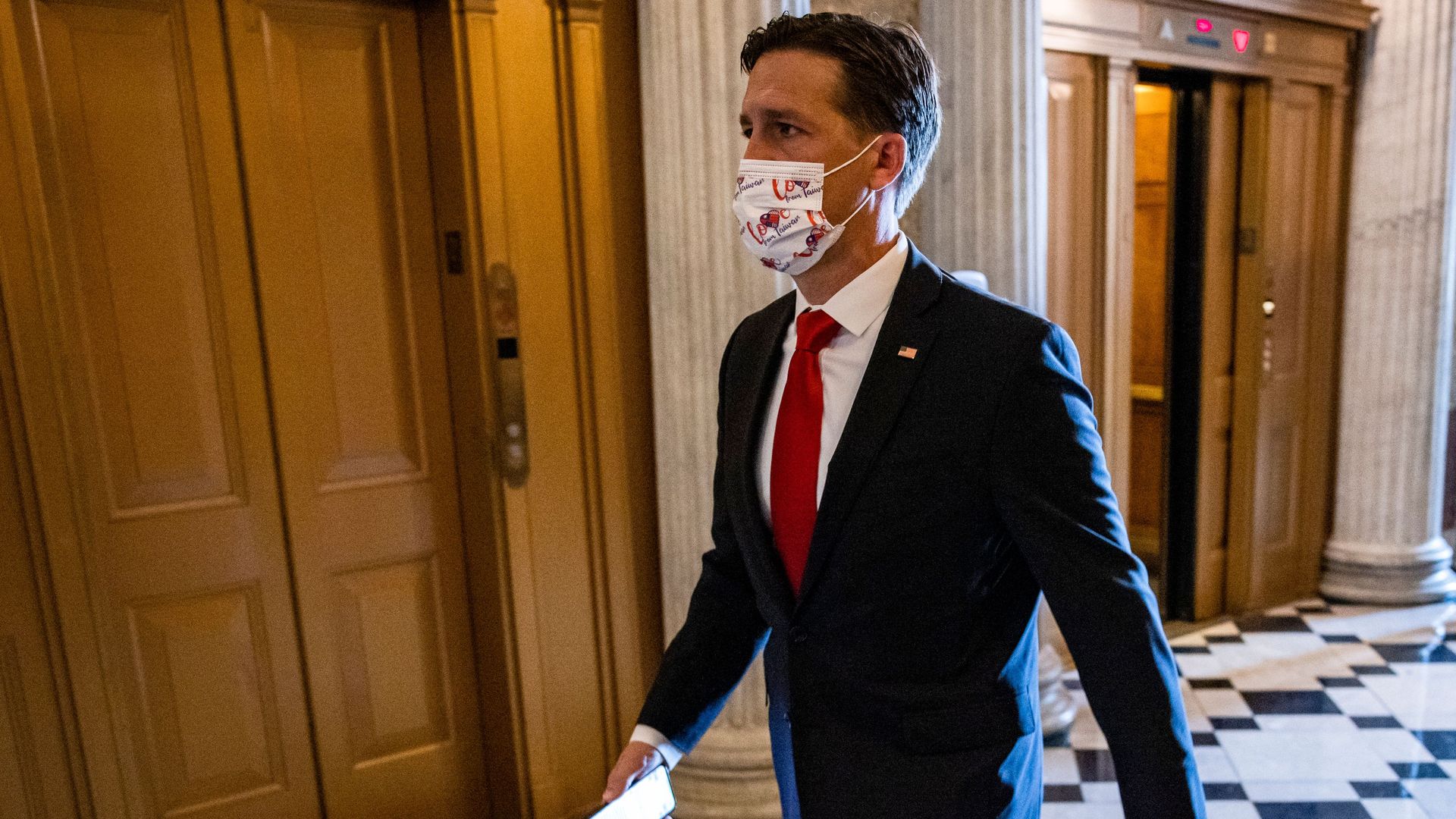 Sen. Ben Sasse (R-Neb.) plans to introduce legislation this week to grant signing bonuses to new hires, he announced Tuesday.
Why it matters: The bonuses would replace expanded unemployment benefits and are aimed at boosting employment. Sasse called the numbers in the latest jobs report "crummy."
The U.S. gained 266,000 jobs last month, far lower than forecasters' expected 1 million, making this the biggest miss, relative to expectations, in decades.
How it works: Individuals who secure a job by July 4 would receive a bonus equal to 101% of two months of the federal enhanced unemployment benefit. Payments would be delivered in multiple installments.
What he's saying: "A year ago, before we had vaccines, expanded unemployment benefits started to pay more than work," Sasse said in a statement.
"The emergency UI program is now penalizing people for going back to work," he added. "Go back to work, get your signing bonus, and get your paycheck. Let's get America back to work."
Go deeper