American Medical Association reveals plan to fight racial inequities in health care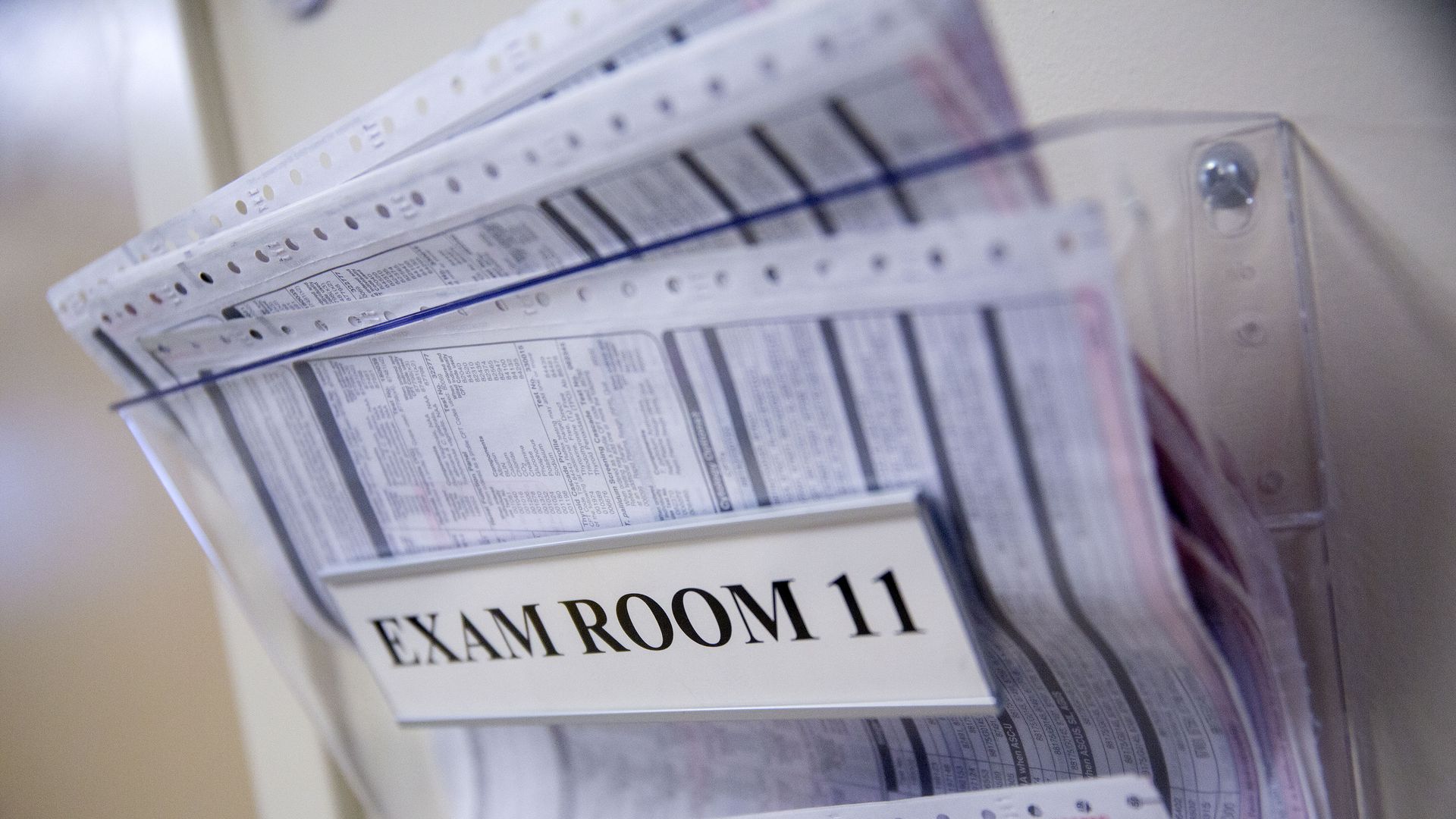 The American Medical Association released a report on Tuesday detailing its past failings in ensuring equitable care and outlining a three-year strategy to fight racism in health care.
Why it matters: "[T]he plan marks a major change for a 174-year-old organization marred by a racist history of excluding Black physicians for more than a century," Stat News reports.
The AMA, which the report characterizes as "rooted in white patriarchy and affluent supremacy," is the nation's largest professional organization and lobbying group of physicians.
Its new strategy comes as the coronavirus pandemic has exacerbated pre-existing racial inequalities in the U.S. health care system.
The big picture: The report outlines a plan of action for the group to "embed equity throughout the AMA enterprise." The priorities include:
Creating and implementing an "equity training curriculum";
Diversify its employees at all levels, including AMA management;
Conducting annual surveys to assess progress on equity;
Yes, but: Doctors who reviewed the report had mixed reactions while acknowledging it is a "step in the right direction," STAT writes.
"While it's thoughtful and earnest, I think it's lacking in targets, timelines, and teeth," Raymond Givens, a cardiologist at Columbia University Irving Medical Center, told STAT, noting the report's targets are "remarkably weak and nonspecific."
"What's needed is a big, bold, aggressive, heavily endowed, and disruptive approach — a Marshall Plan for health equity," he added. I'm still waiting for that."
Flashback: The AMA in 2008 publicly apologized for its exclusion of Black doctors.
Go deeper