The latest push for workers: "Return-to-work bonus"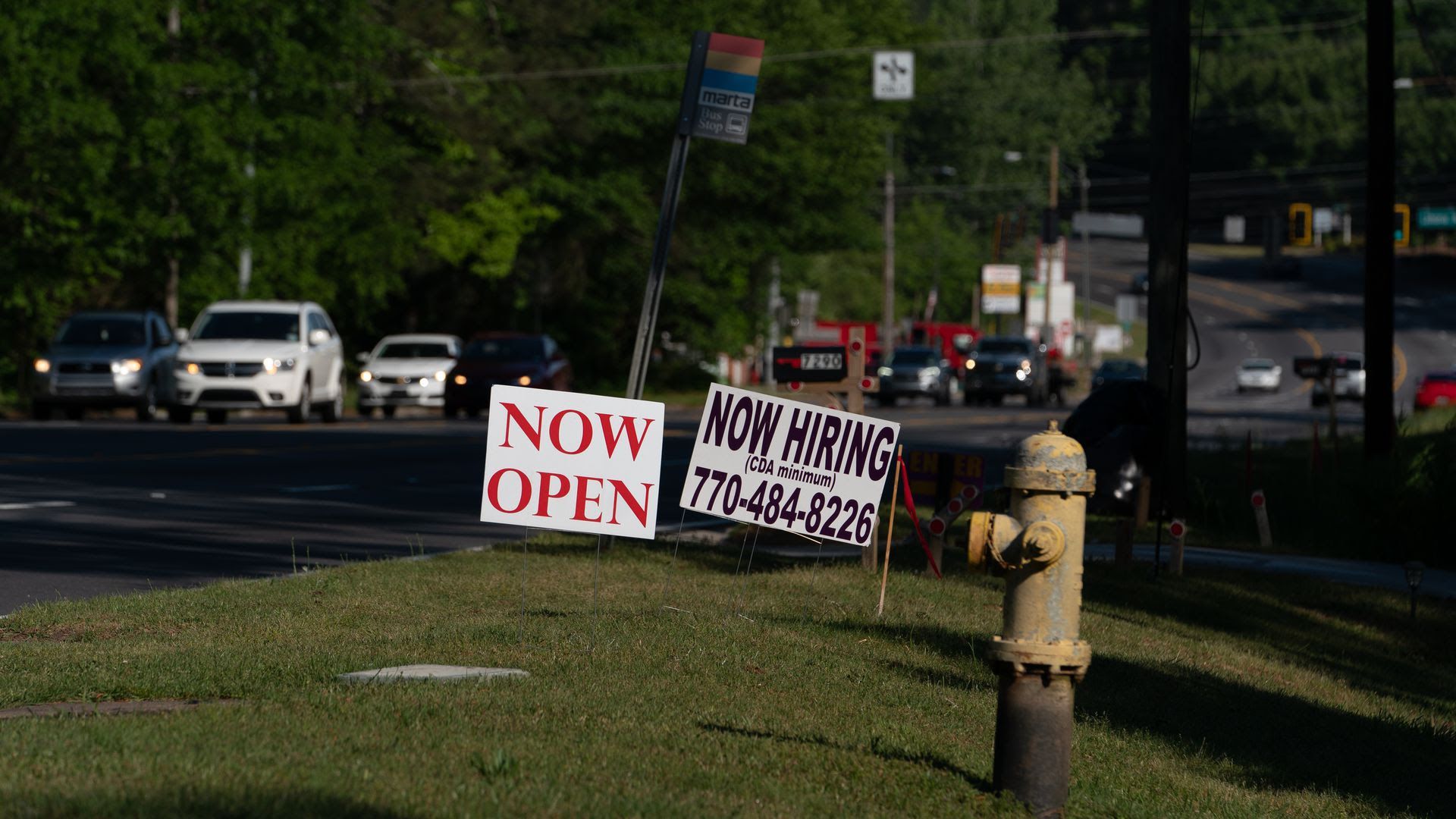 The latest move to lure would-be employees might be back-to-work cash.
Montana will no longer offer the extra $300 in unemployment benefits, but it plans to give a one-time $1,200 bonus for workers who accept a job and complete a month of paid work.
Sen. Ben Sasse (R-Neb.) will propose a bill to use boosted unemployment insurance funds for a "two-month signing bonus" for workers hired by July 4. It would pay out slightly more than two months' worth of benefits.
Why it matters: The hope is if (big if) money is keeping workers at home, money can lure them back into the workforce.
Politicians and economists are split over whether the generous unemployment that's kept millions afloat is driving worker shortages.
P.S. ... Chipotle will raise wages, debut up to $750 referral bonus to fuel hiring.
Go deeper