U.S. nursing home employment is way down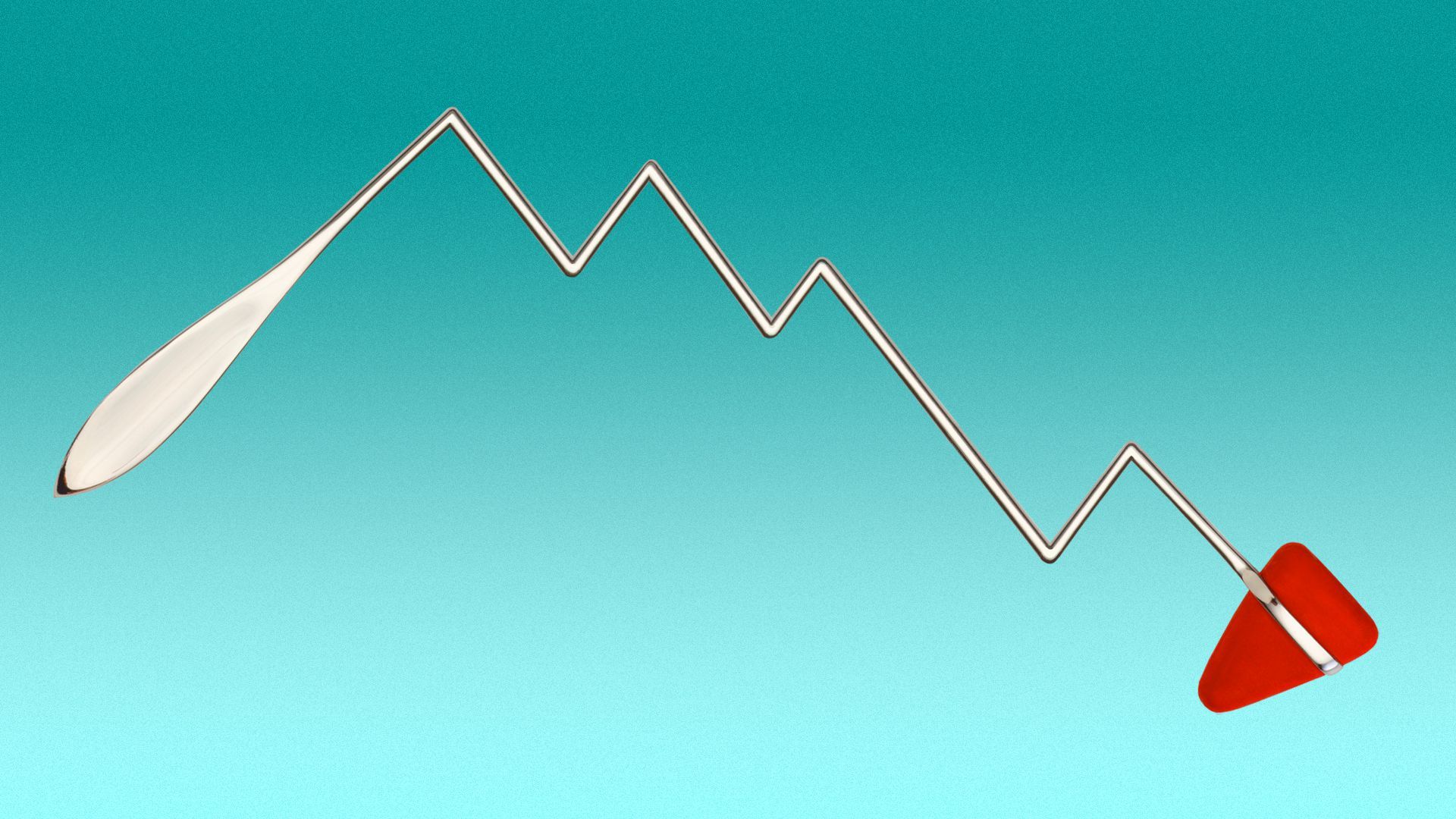 Health care employment in the U.S. remained sluggish last month, with a drop of about 19,500 nursing and residential care facility jobs, according to the latest labor report.
Why it matters: It's the latest sign of the lingering economic hardship the COVID-19 pandemic wreaked on health care and, in particular, on the nursing home industry.
It looks like there's a long road ahead for health care with employment in the industry still down by 542,000 jobs since February 2020. There was a net drop of about 4,100 jobs between March and April 2021.
Hospitals also reported drops in employment, posting a job loss of 5,800 jobs between March and April.
Yes, but: About 21,000 new ambulatory care jobs were added in April. That included 11,300 jobs added in physician's offices.
Go deeper