How to improve America's labor statistics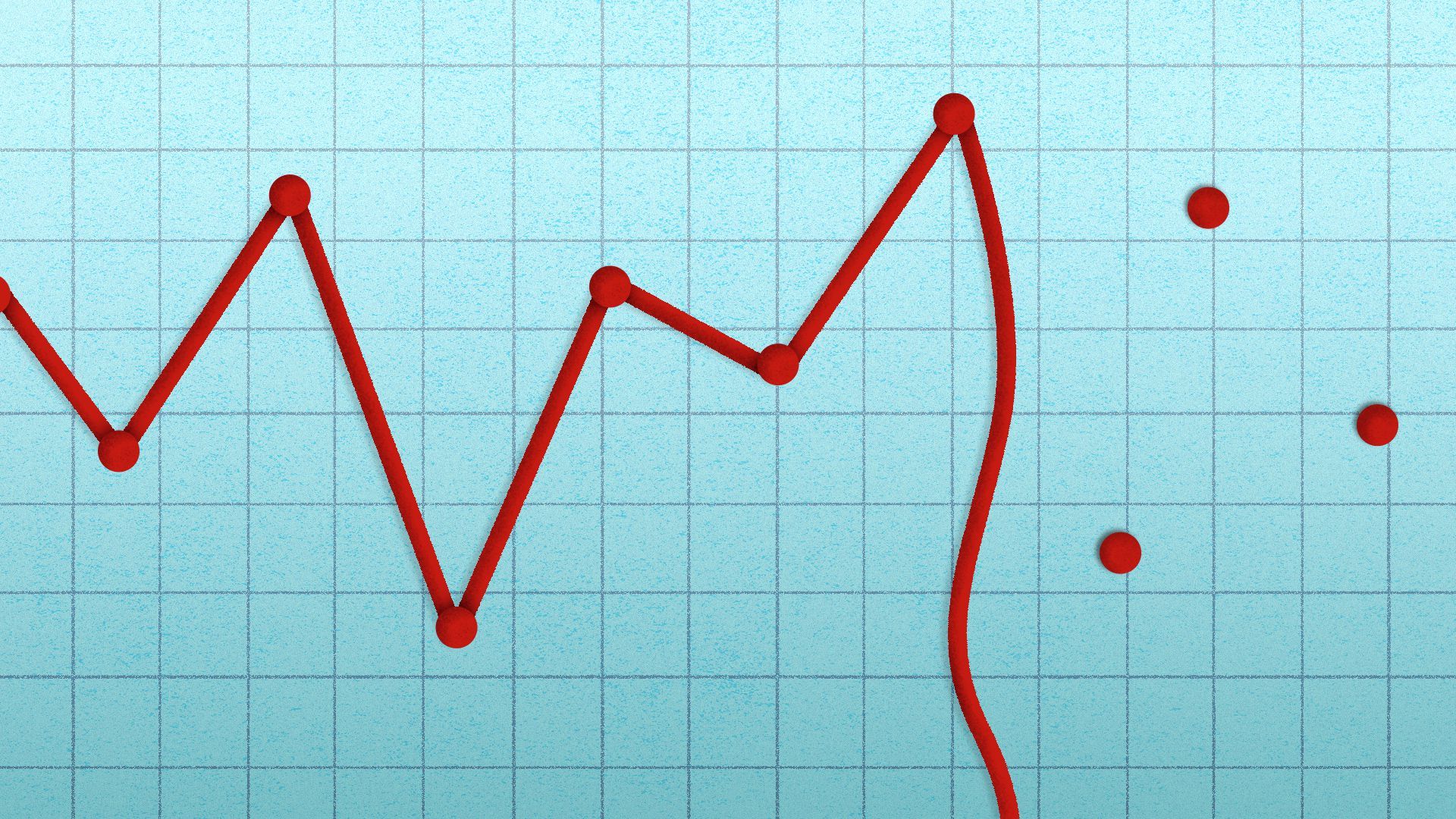 We have a very weak understanding of the state of the labor market. That's the main lesson from the massive gap between expectations and reality in April's jobs report — and points to the need to beef up the Bureau of Labor Statistics (BLS).
Why it matters: Unemployment insurance is administered by the states, and the states don't send that data to BLS. If they did, America would have much better visibility of local labor-market trends — and more accurate monthly job reports.
What they're saying: The fix would make policy decisions much easier, writes former BLS Commissioner Erica Groshen in a new paper. It would also provide a lot of missing detail to the existing set of statistics.
How it works: While the monthly jobs report relies on a representative sample of workers, the unemployment data covers a much larger number of individuals drawing unemployment benefits. The bigger the base, the greater the accuracy of statistics — especially when it comes to minority groups
The bottom line: Groshen estimates the extra cost of putting together the improved system at about $100 million per year — roughly a 16% increase over the current $609 million budget. That, she says, is both doable and overdue.
Go deeper