Activist investor Starboard sets sights on cloud content company Box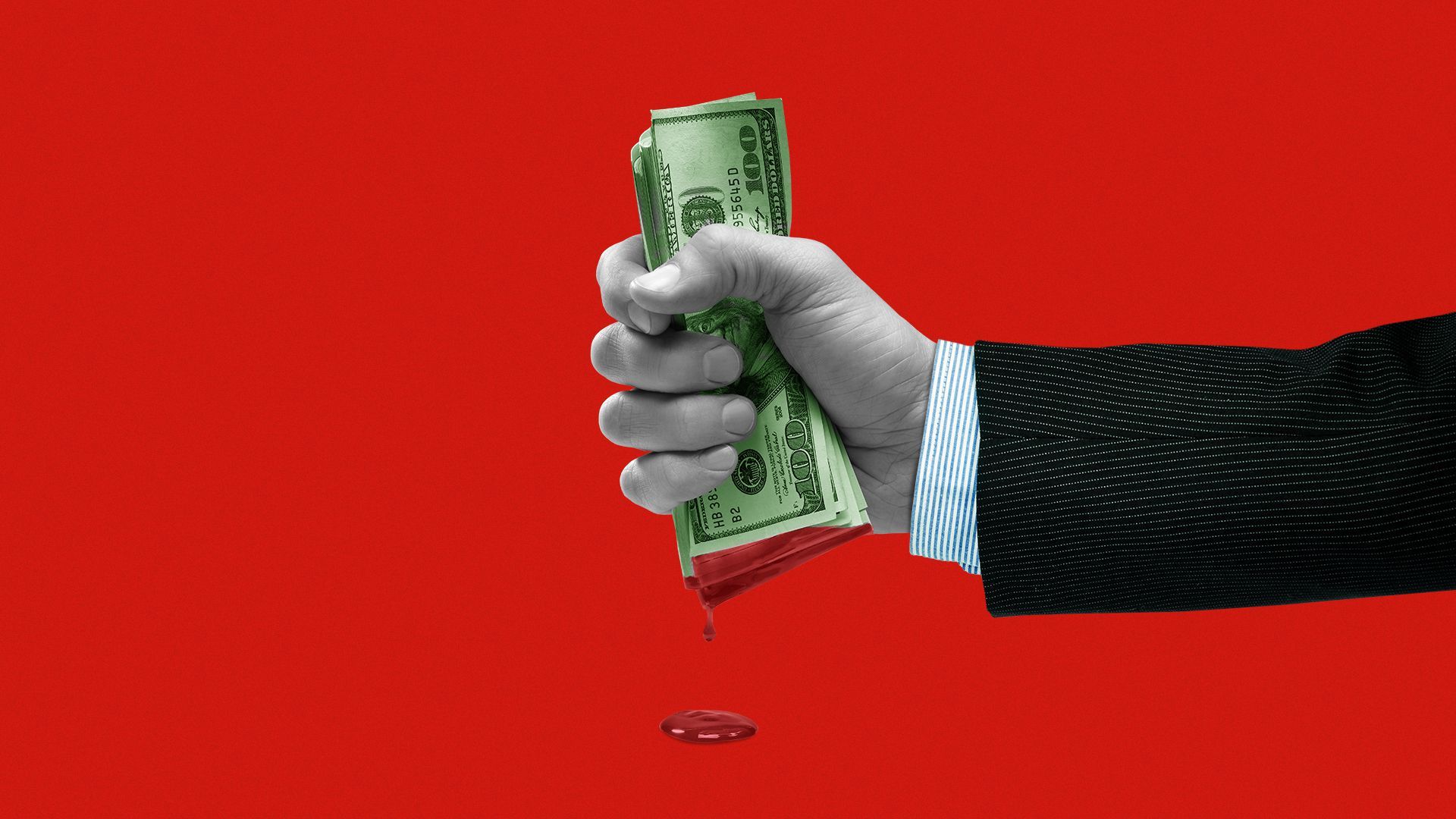 Activist investor Starboard Value has a message for Box, the cloud content management company in which it's the largest outside shareholder: We're still coming for you.
Why it matters: Prolonged activist campaigns against Silicon Valley companies are still relatively unusual.
Driving the news: Starboard on Monday sent Box a letter in which it nominated three directors, including one to replace Box CEO Aaron Levie, and said it opposes a $500 million investment from KKR.
History: Starboard first disclosed its Box position in late 2019, and last spring negotiated with the company to add a pair of independent directors (Bethany Mayer and Jack Lazar).
Starboard decided early this year that the two new reps weren't driving enough change at Box, or at least didn't help the company capitalize enough from the work-from-home pandemic.
By February it was making noise about nominating new directors, to which Box responded by inking the KKR deal (which both Mayer and Lazar voted to support), most of which is to be used for stock buybacks.
We referred to KKR's investment as "protection money," and suggested that Starboard could take the opportunity to cash out. But the deal hasn't yet closed, and Starboard is making a stand before considering an exit.
Starboard's primary gripe seems to be about Box's share price, which is lower today than when it first disclosed its position (although shares are up for both the last 12 months and year-to-date).
It's not clear if Starboard wants to boot Levie from the board, or would seek to expand the board to accommodate him.
Box argues that Starboard is mischaracterizing the company's performance, particularly around operating margin. Or, as one source close to Box put it to me: "They're using messages from the middle of last year, and ignoring what was disclosed for the quarters after that."
Box also believes that its two directors up for reelection, in addition to Levy, are superior to Starboard's proposed slate, because they are the CEO of McAfee and the lead independent director at ProofPoint (which just agreed to the largest-ever buyout of a software company).
The bottom line: This is the type of situation that tech founders used to cite as compelling reasons not to IPO. If it gets nastier, and plays out in public, it could prompt some to reconsider their public plans.
Go deeper