European Union says vaccine patents waiver is no "magic bullet"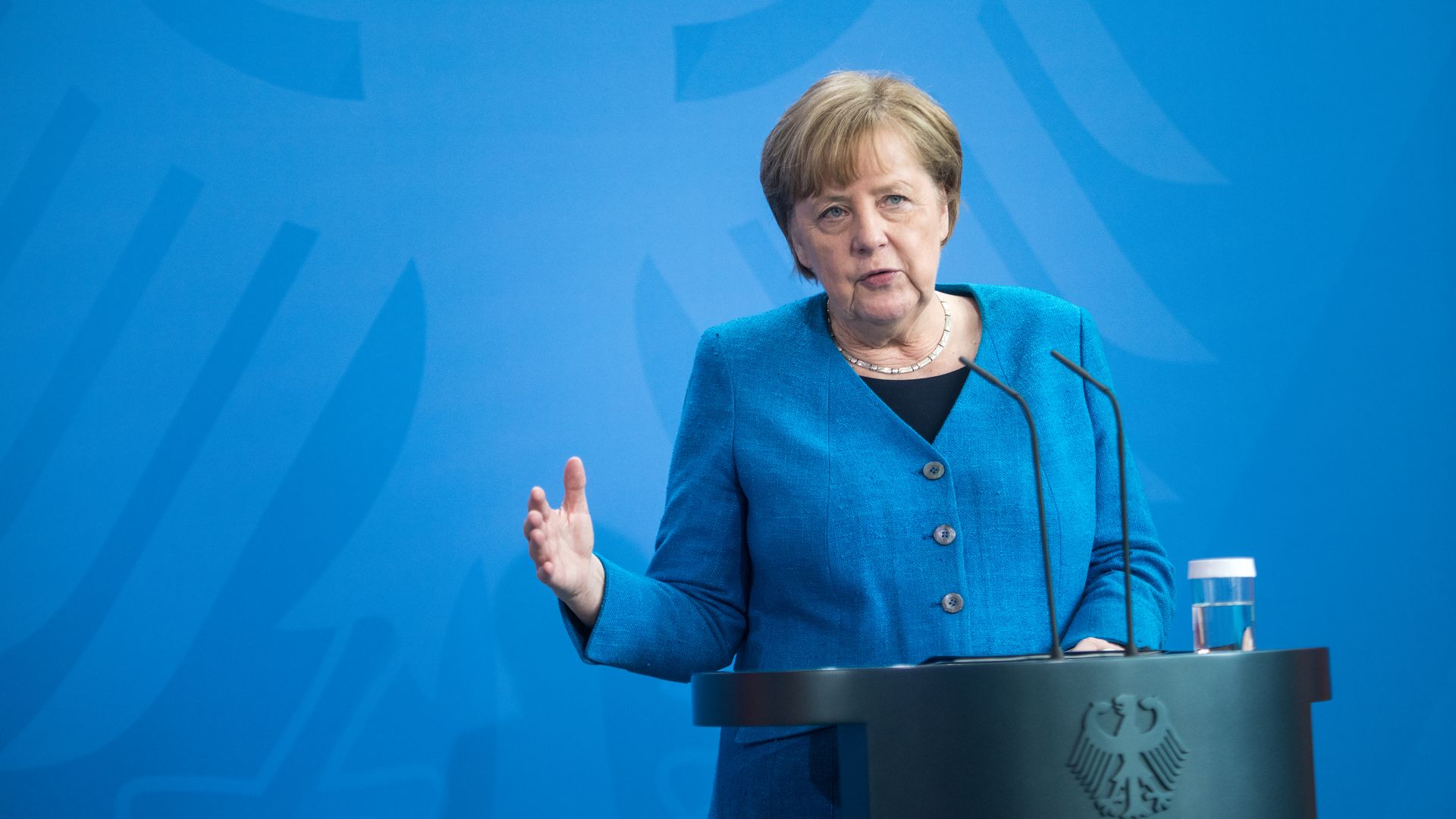 European leaders ramped up their criticism of the United States' support for a proposal to waive certain patent protections for coronavirus vaccines, with European Council President Charles Michel saying Saturday that a waiver is not "the magic bullet," AP reports.
Why it matters: The leaders instead pressed President Biden to lift U.S. export restrictions on vaccines, arguing it would have a greater impact on vaccine production and distribution.
Context: Proponents of the patent waiver proposal, which was introduced before the World Trade Organization by South Africa and India, say it will help increase vaccine production and deliver doses to the developing world.
The proposal is working its way through the WTO, though all 164 member countries will have to consent to the decision and negotiations over it are expected to last for months, according to Reuters.
What they're saying: "We don't think, in the short term, that it's the magic bullet," Michel said of the waiver proposal during the second day of a European Union summit in Portugal, according to AP.
"I see more risks than opportunities," German Chancellor Angela Merkel said. "I don't believe that releasing patents is the solution to provide vaccines for more people."
"I'm very clearly urging the U.S. to put an end to the ban on exports of vaccines and on components of vaccines that are preventing them being produced," French President Emmanuel Macron said.
The big picture: While the U.S. has strictly limited the export of American-made vaccines, the EU has distributed about 200 million doses to countries outside of the 27-nation bloc, according to AP.
Critics of the waiver proposal have warned that it could discourage drug companies from embarking on research for emergency vaccines and medicine in the future and could set a dangerous precedent.
The waiver also might not fix the gaping global divide in access to vaccines as quickly as proponents expect, since a lack of funding, logistical support and manufacturing capacity could limit its impact, Axios' Caitlin Owens reports.
Go deeper: U.S. could fill "vaccine diplomacy" void as other powers struggle
Go deeper