States enter the unemployment fray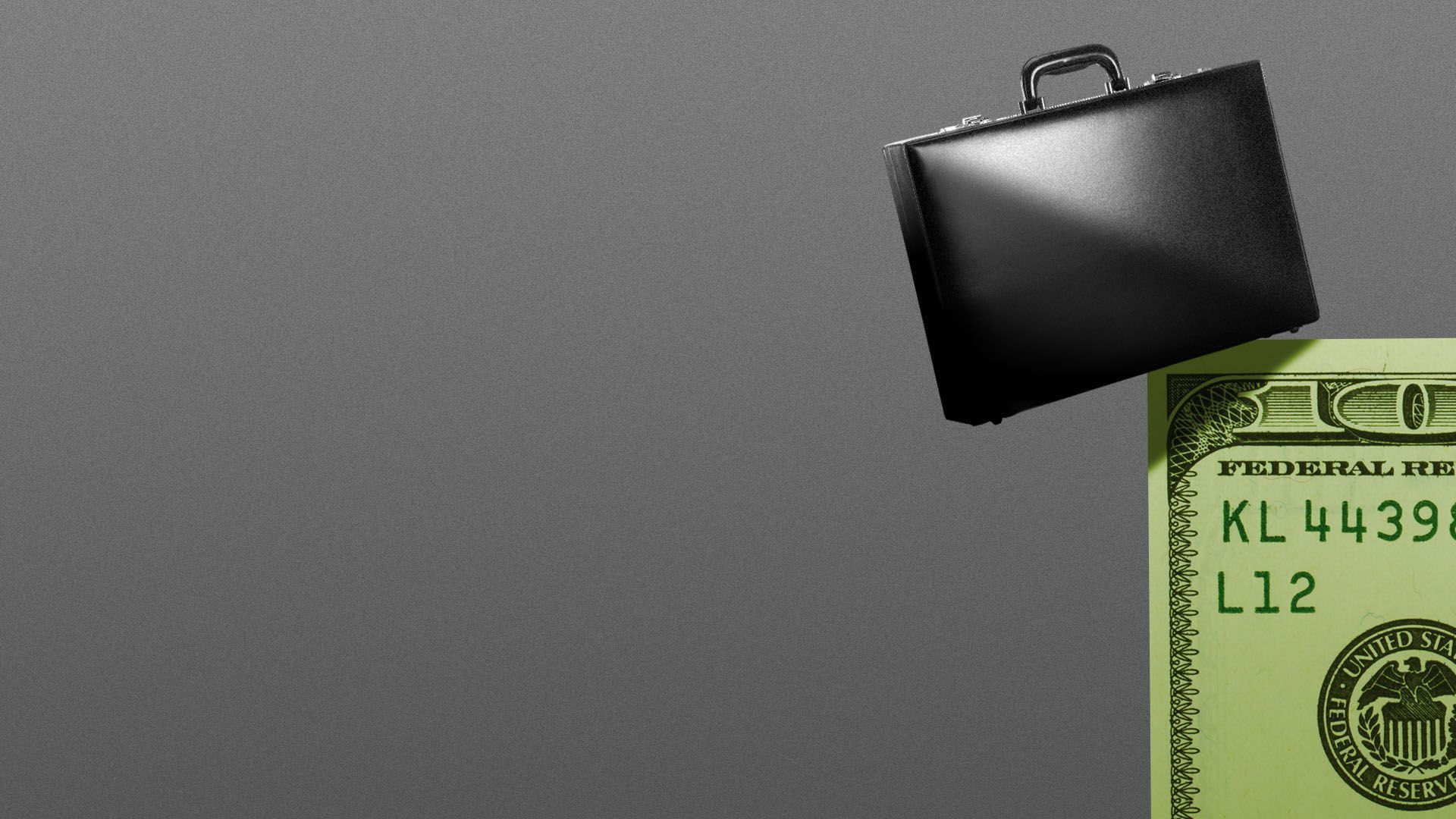 A debate about whether generous unemployment cash is fueling a worker shortage is raging, with today's disappointing jobs report caught in the middle.
Why it matters: States blaming benefits for keeping would-be employees home are starting to implement policies to counteract the supposed effect.
What's happening: South Carolina and Montana said they will nix the federal unemployment benefits, citing worker shortages. Georgia and Wisconsin may follow, Politico reports.
Residents there will no longer get an extra $300 in benefits. Pandemic-era programs that offered unemployment to those typically ineligible (gig workers, for one) would also go away.
Maine, Florida and Arizona will require proof that unemployment applicants looked for work in order to get benefits — a requirement waived when the pandemic hit.
The U.S. Chamber of Commerce today threw its weight behind ending the extra $300 benefit.
The other side: "The move to cut off benefits is reflecting the assumption that 1) jobs are available but unfilled and 2) the only reason why a worker wouldn't take one is because they have an unemployment benefit," says RAND economist Kathryn Edwards.
"Assuming No. 2 seems very problematic during a pandemic because the pandemic has created a lot of barriers to working," like the lack of child care and the safety concerns that are also keeping people at home.
Biden administration view: "If the unemployment bonus was slowing down hiring, one would expect lower job growth in states and sectors where unemployment insurance is particularly high. In fact, what one sees is the exact opposite," Treasury Secretary Janet Yellen told reporters today.
Driving the news: The April jobs report put some data behind the worker shortage anecdotes — or none at all, depending on whom you ask.
The bottom line: States are weighing in on the debate that's dividing economists and businesses.
Go deeper