South Carolina House votes to allow execution by firing squad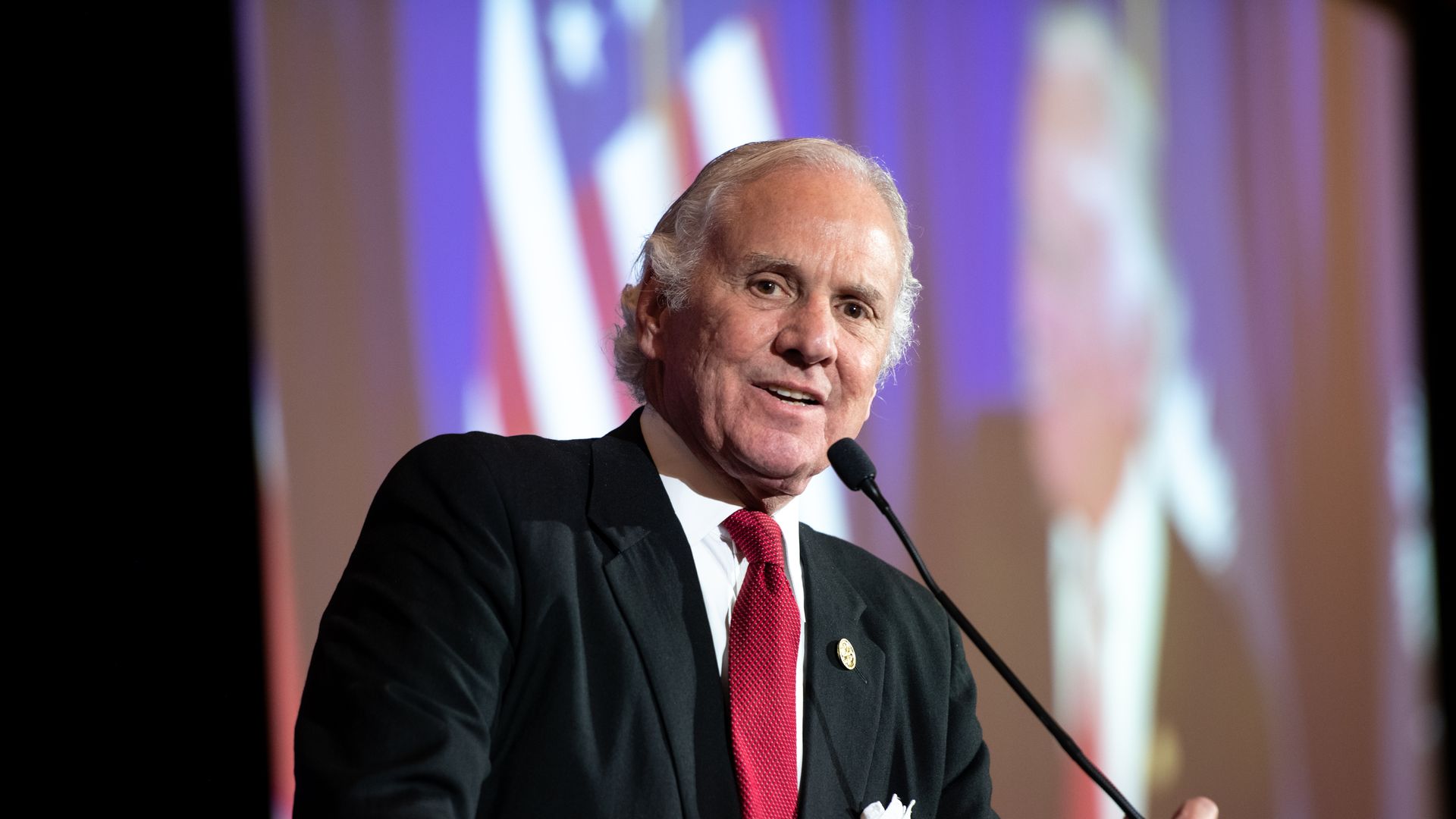 South Carolina Gov. Henry McMaster has pledged to sign legislation passed recently by state lawmakers that would allow execution by firing squad as an option for prisoners on death row if lethal injections are not available.
Why it matters: While the U.S. has been shifting away generally from capital punishment — Virginia recently became the first southern state to outlaw it — South Carolina is moving in the opposite direction.
The bill was approved by the state House this week and now returns to the state Senate. It is likely to become law in the next few days, the New York Times reports.
It has been 10 years since South Carolina last executed an inmate on death row, and lawmakers argue this is because pharmaceutical companies have refused to sell states the drugs to carry out lethal injections, per NYT.
The bill would also bring back the electric chair as an option if the state cannot obtain lethal injections.
There are currently 37 people on South Carolina's death row, three of whom have run out of appeals. Legal proceedings are expected to delay any immediate executions.
What they're saying: State Sen. Richard A. Harpootlian (D), who introduced the measure, believes a firing squad is more humane than current practices. He argued against electrocution saying, "It's an extraordinarily gruesome, horrendous process where they essentially catch on fire and don't die immediately," per NYT.
Similar arguments have been made against lethal injections, which appear to be the most humane alternative yet could cause the inmate to suffer for an extended period of time.
In 2018, four prisoners in Tennessee asked a federal judge to allow them to choose a firing squad because "the firing squad significantly reduces a substantial risk of unnecessary and severe pain."
The big picture: Only 24 states have a death penalty law in place. Fewer than 50 death sentences have been imposed each year for the past six years.
Go deeper