A mega-LBO revival could be on the horizon for private equity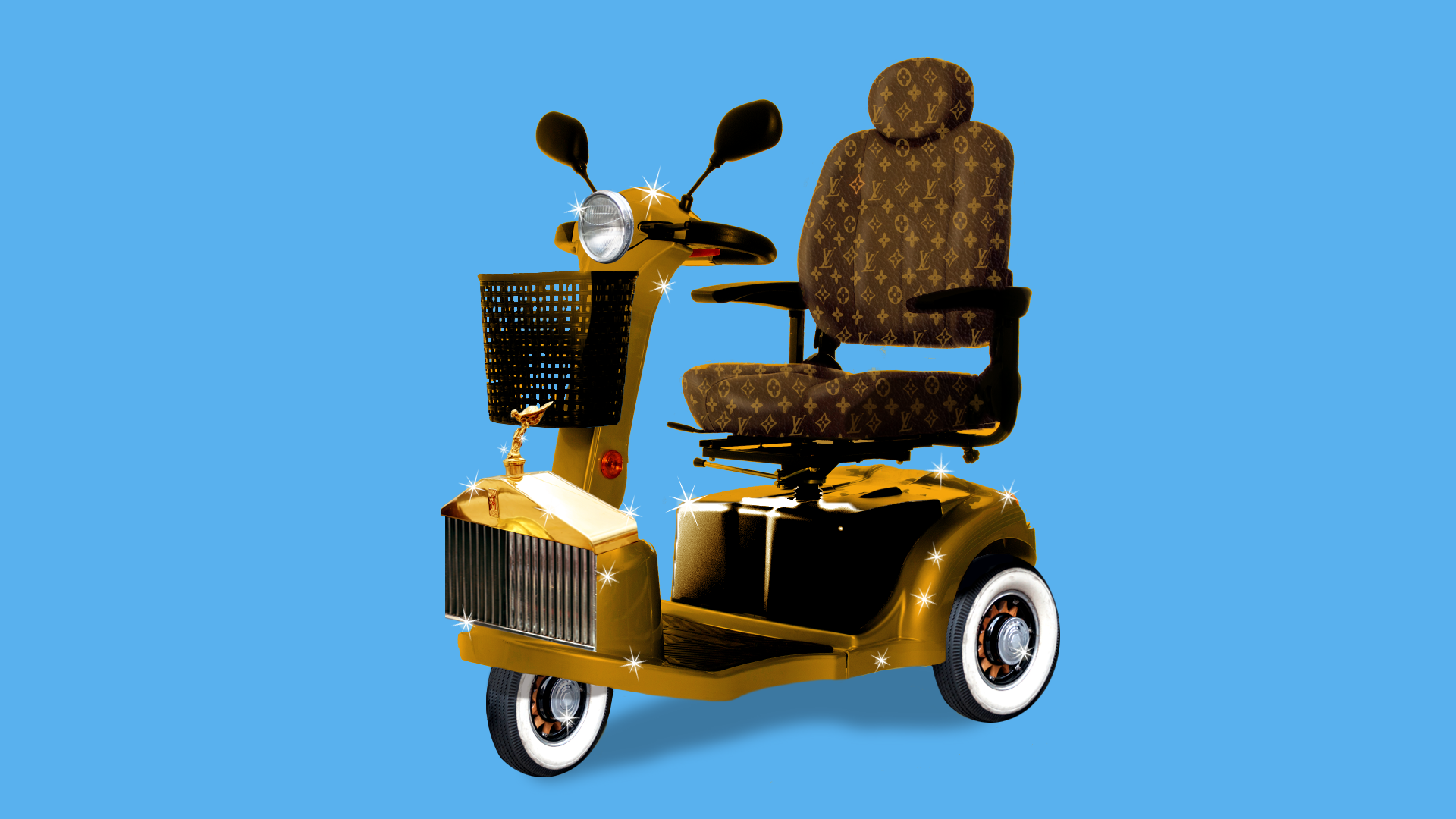 Private equity's "Golden Age" may be on the verge of a comeback, after more than a decade of changed behavior.
Driving the news: Bloomberg reports that several groups of big PE firms are forming to bid on Illinois-based Medline Industries, a family-owned medical supply giant that could fetch around $30 billion.
It would mark the return of giant "club" deals that were largely abandoned after the 2008 financial crisis.
Reported suitors for Medline: Advent International partnered with Bain Capital and CVC Capital Partners; KKR with Clayton Dubilier & Rice; and The Blackstone Group with Hellman & Friedman. Apollo Global Management also is considering a bid.
History: In the mid-aughts, buyout funds teamed up with one another so that they could afford to buy bigger and bigger companies. Mostly from the public markets, but not exclusively.
This bothered lots of limited partners in these funds, who had invested with different managers for the primary purpose of diversification. Plus, they often were contractually obligated to pay different fee percentages to different managers, even though they were doing the same deal.
The other defining characteristic of this period was easy and loose debt, with strict covenants becoming the exception to the rule.
After the financial crisis, PE firms did fewer mega-buyouts and, when they did one, tending to do them alone and fill in the cash gap by offering big co-investment opportunities to LPs.
State of play: Conditions are ripe for a mega-LBO revival. Fundraising has been on fire, and outpacing deal-making. Lenders also have tons of dry powder, because so much of their 2021 activity has been for refinancings. And most target companies are expensive, by virtue of the endless bull market.
Per Axios' Kate Marino: "Loan investors will still be wary of super highly-levered deals or fake adjusted EBITDA. But if there are big LBOs where the debt will be liquid and the metrics are reasonable, they'll probably do well in syndication."
Bottom line: Medline is just one deal, and bids aren't even due for another couple of weeks. So it could end up as an outlier, or falling apart entirely. Maybe Apollo just does it alone. But it really does feel like a potential dam breaker — the start of something that we haven't seen for a long, long time.
Go deeper