Carl Icahn sells last of his Herbalife shares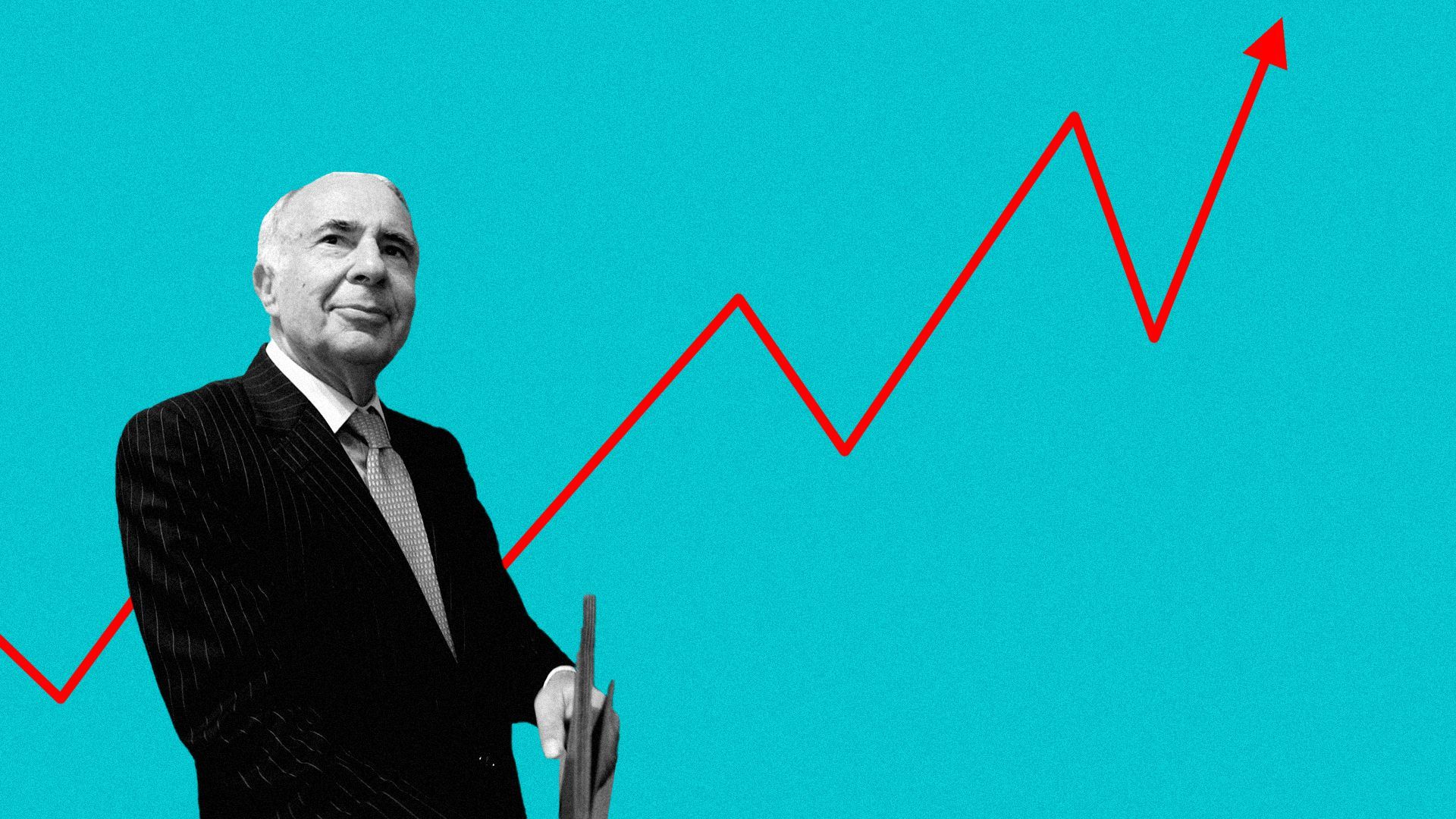 Carl Icahn has sold his remaining 5 million shares in nutritional supplement maker Herbalife, valued at around $248 million.
Why it matters: This is the coda to one of the most public and contentious fights in the history of activist investing, with Icahn's long position wiping the floor with Bill Ackman's short position.
Balance sheet: Icahn earned around $1.3 billion from his Herbalife bet, while Ackman (who cashed out in 2018) lost nearly $1 billion.
The bottom line: "The time for activism has passed as [Herbalife] has grown, and I don't typically invest billions of dollars in companies where our role as activist is not needed," Icahn said in 2019, per Barron's.
Go deeper