Ukraine foreign minister: Trump years were a "difficult time"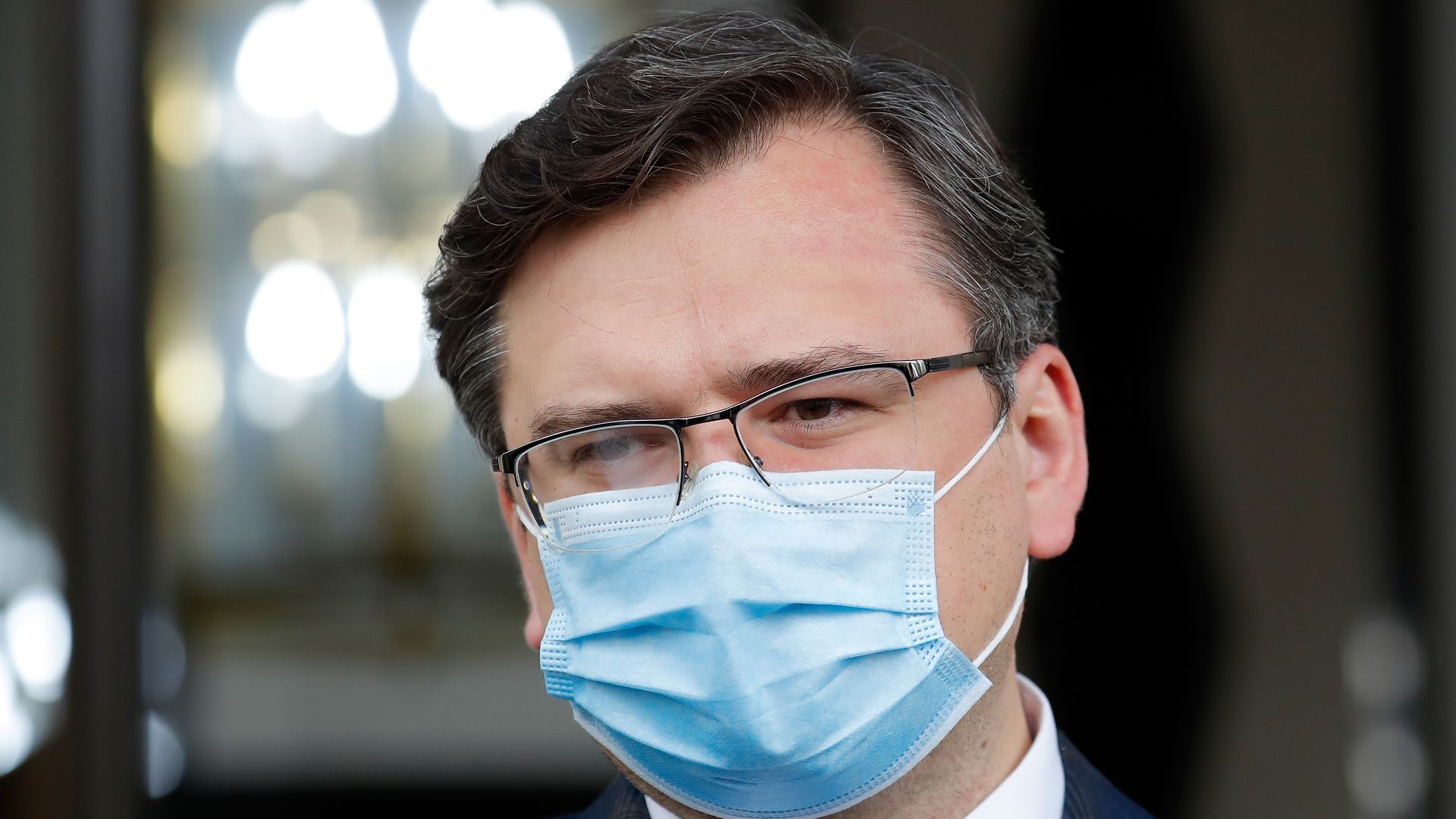 The Trump presidency was a "difficult time" for Ukraine, during which the country tried to maintain "bipartisan support" from Republicans and Democrats, Ukraine's Foreign Minister Dmytro Kuleba said in an interview with CNN on Wednesday.
The state of play: Ukraine found itself uncomfortably involved in U.S. domestic politics on account of Trump's lawyer Rudy Giuliani's dealings in the country.
Regarding the recent FBI search of Giuliani's apartment, Kuleba said he wasn't aware of any official request for assistance with the investigation, but noted that Ukraine would be "open to helping."
He would not say whether he believed Giuliani acted criminally, but noted that Trump's former attorney "was definitely playing politics and he put the situation at risk for Ukraine, and for the country's relationship with Washington."
The big picture: The interview aired just ahead of Secretary of State Antony Blinken's trip to Ukraine this week.
Kuleba noted that Ukraine hopes to buy military equipment from the U.S. to aid its simmering conflict with Russia.
The bottom line: "My impression is that Obama administration is about the past, and Biden administration is about today," Kuleba told CNN.
Go deeper