Sure Inc. lawsuit says Boost Insurance is a copycat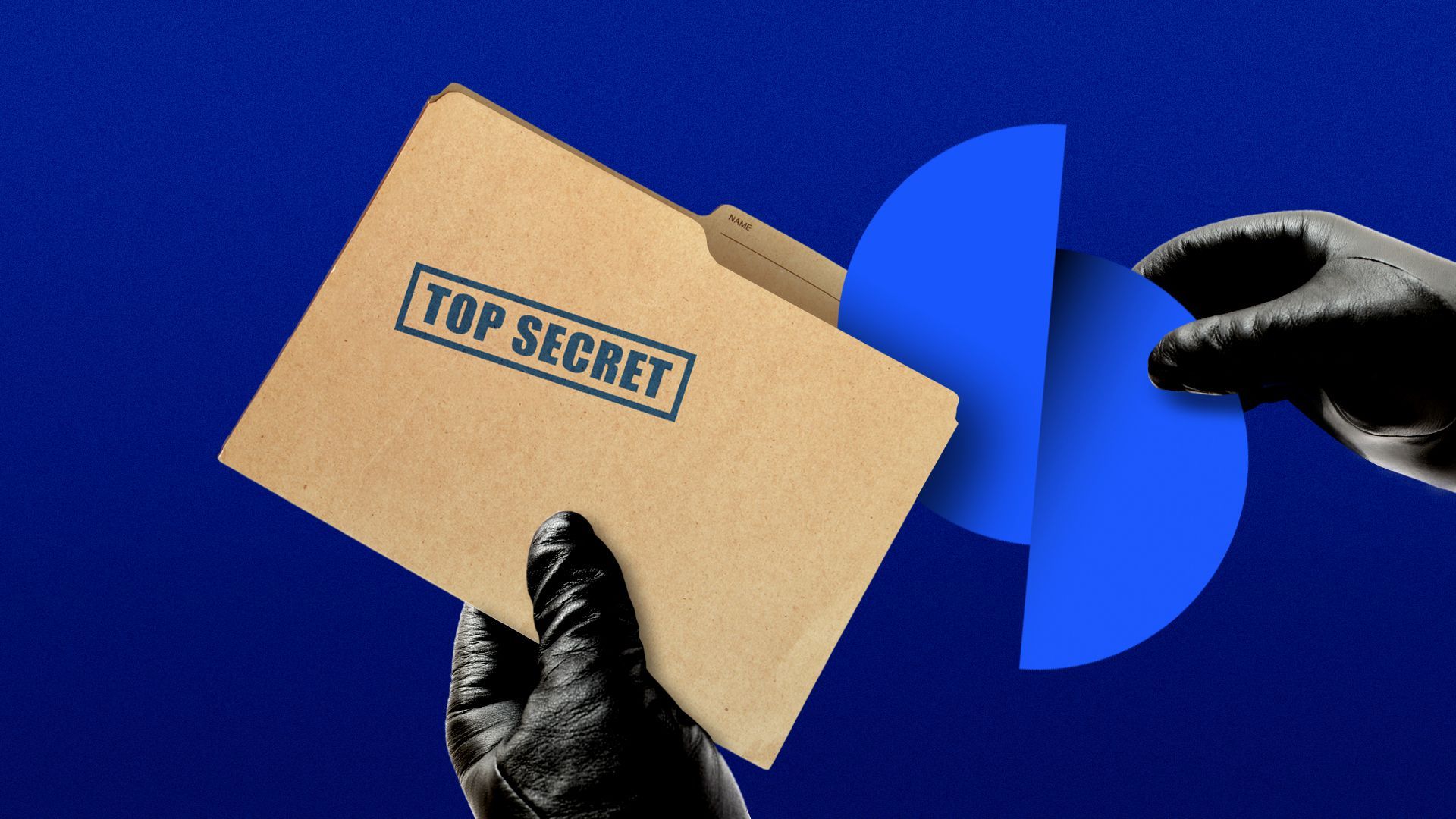 It's every founder's worst nightmare: You take money from a venture capitalist, who then uses what he learns from due diligence and board meetings to create a competitor.
Driving the news: Sure Inc., a startup that provides the infrastructure layer between insurance companies and consumer brands, has sued Boost Insurance, a rival VC-backed startup whose founder and CEO was an early Sure investor and director.
Boost's CEO is denying the charges, in a statement to Axios.
Sure's founding story is that serial entrepreneur Wayne Slavin was on a very bumpy plane flight and thought there could be a market for instant insurance purchases, like buying travel or life insurance while at the airport gate.
Sure was founded in late 2014 as a branded distribution platform, but soon evolved into more of an invisible middleman, kind of like Shopify or Stripe.
It raised seed funding in 2015 and in early 2017 closed a Series A round led by IA Capital Group. IA partner Alex Maffeo joined Sure's board.
Per the suit: Several weeks after the round closed, and months after IA had begun due diligence, Maffeo told Slavin about an internal IA project that would basically act as a service provider to insure-tech startups like Sure (which declined to use Boost).
During board meetings with Maffeo, Sure claims that Slavin disclosed the startup's plans to evolve into more of an API provider, how it planned to do so and its customer acquisition strategy.
On March 2, 2017, Maffeo allegedly asked Slavin for "more info on the API" and that July asked for "insight on the technology side."
Boost soon spun out of IA Capital as an independent, VC-backed startup with Maffeo as CEO. He was replaced as IA's rep on Sure's board, but remained an "advisory partner" and kept attending Sure meetings until February 2018.
By mid-2019, Sure claims that Boost had pivoted into a full-fledged competitor, no longer calling itself a service provider to insure-techs. Sure would eventually come up against Boost in at least two customer acquisition efforts.
From the complaint: "It was now clear to Sure that Maffeo had stolen Sure's ideas, technology, and trade secrets, all of which he obtained while he was a member of Sure's Board, and misappropriated that information to turn Boost into a carbon copy of Sure."
This isn't an open and shut case, no matter the optics.
Yes, New York law does have a pretty broad definition of trade secret.
But Boost will likely argue that there are more differences with Sure than similarities, such as how Boost self-underwrites.
I reached out to Maffeo for comment on Thursday morning, but he said he was unaware of the suit (which was filed last night). I sent him a court-stamped copy, to which he replied: "I'll need some time to review with counsel before commenting further, but this is categorically untrue."
IA Capital, which focuses on insure-tech, is not named as a defendant.
Bottom line: Conventional wisdom in startup-land is that execution differentiates, not ideas. But this case may test the primacy of ideas, as Sure is essentially asking the court to shut Boost down.
Go deeper