Resident Evil Village mods let players fight their childhood icons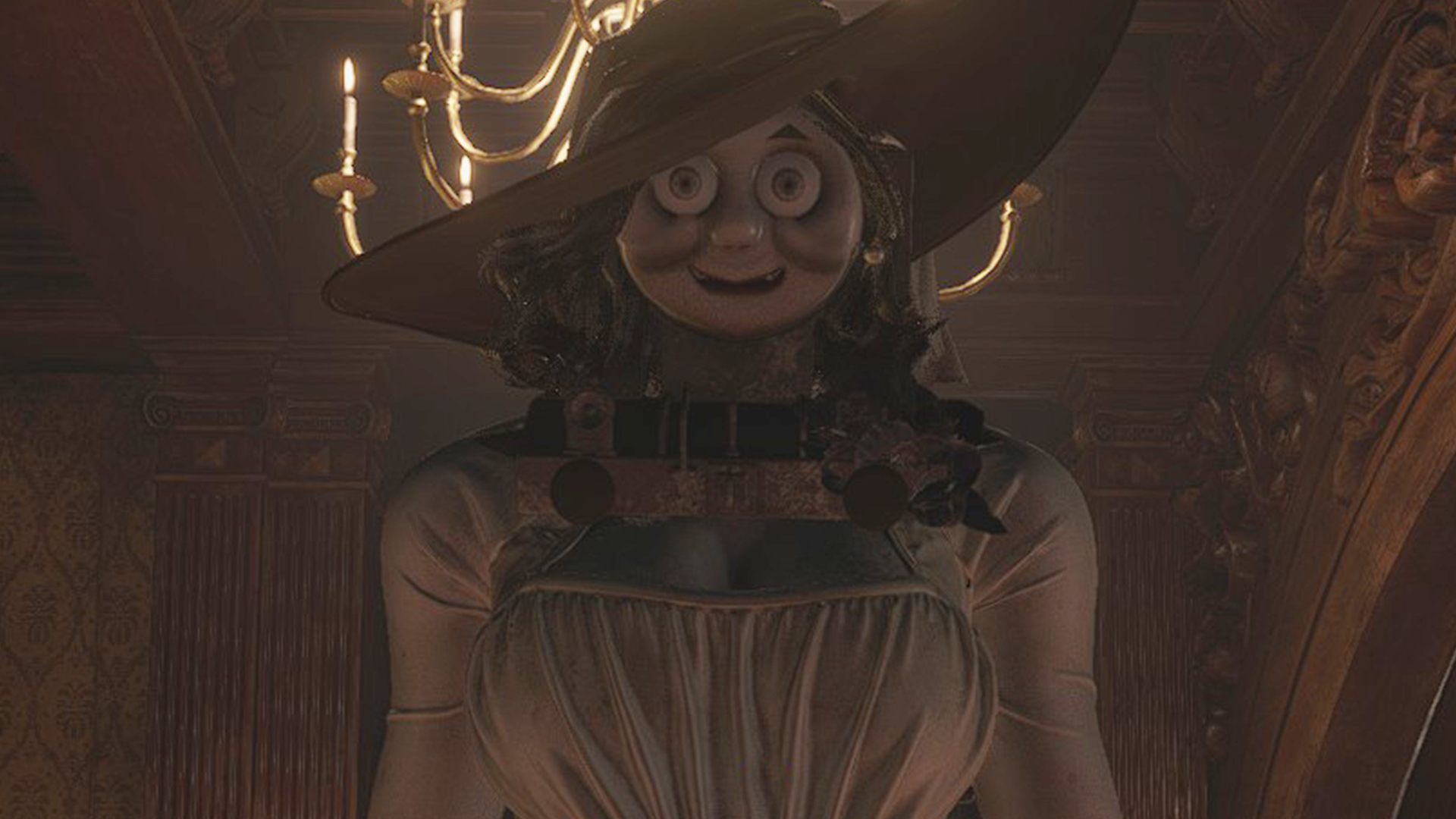 If you loved Thomas the Tank Engine as a kid, consider pasting his face onto Lady Dimitrescu's big tall body with Crazy Potato's "Countess Theodora" mod for "Resident Evil Village."
The intrigue: "Resident Evil Village" is currently only available as a timed, hour-long demo, but that hasn't stopped modders from turning beloved childhood characters into eldritch terrors.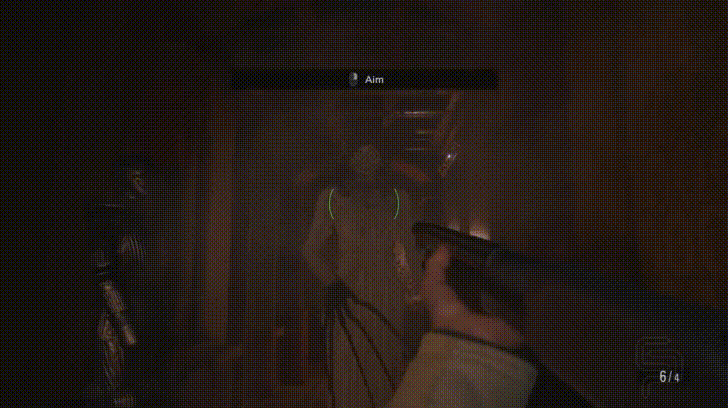 The big picture: Sites like Nexus Mods are a place for players to showcase their ingenuity and skills by manipulating games in ways developers never intended.
Players are already replacing weapons with flyswatters, or swapping in other playable characters ahead of the game's May 7 release. Modders have even figured out how to reset the demo's timer for longer playtimes.
But the really fun stuff turns the game into a different kind of horror show.
It's not the first time Thomas has terrified players in a "Resident Evil" game. Modders transformed Mr. X into Thomas the Tank Engine, big blue body and all.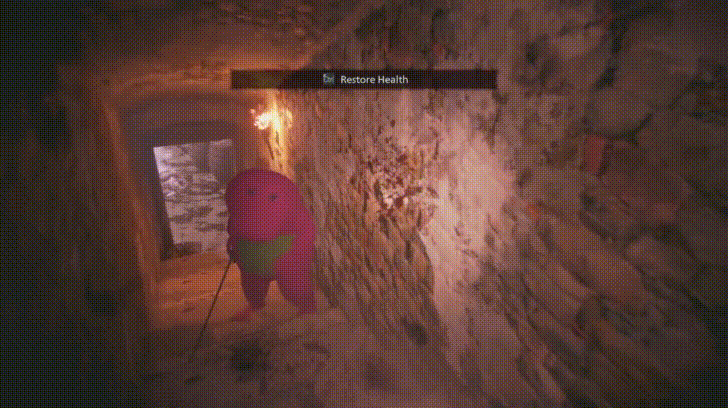 Modder Marcos RC turned big purple dinosaur Barney into a slobbering, spitting monster players have to fend off. Why? "Somehow it is very scary," Marcos told Axios. I certainly don't like it.
Marcos has also added Pennywise from "It" into the demo and intends to port the demo mods to the game's final version.
Sign up for the new Axios Gaming newsletter here.
Go deeper