Nintendo's disastrous Wii U proves to be the Switch's secret weapon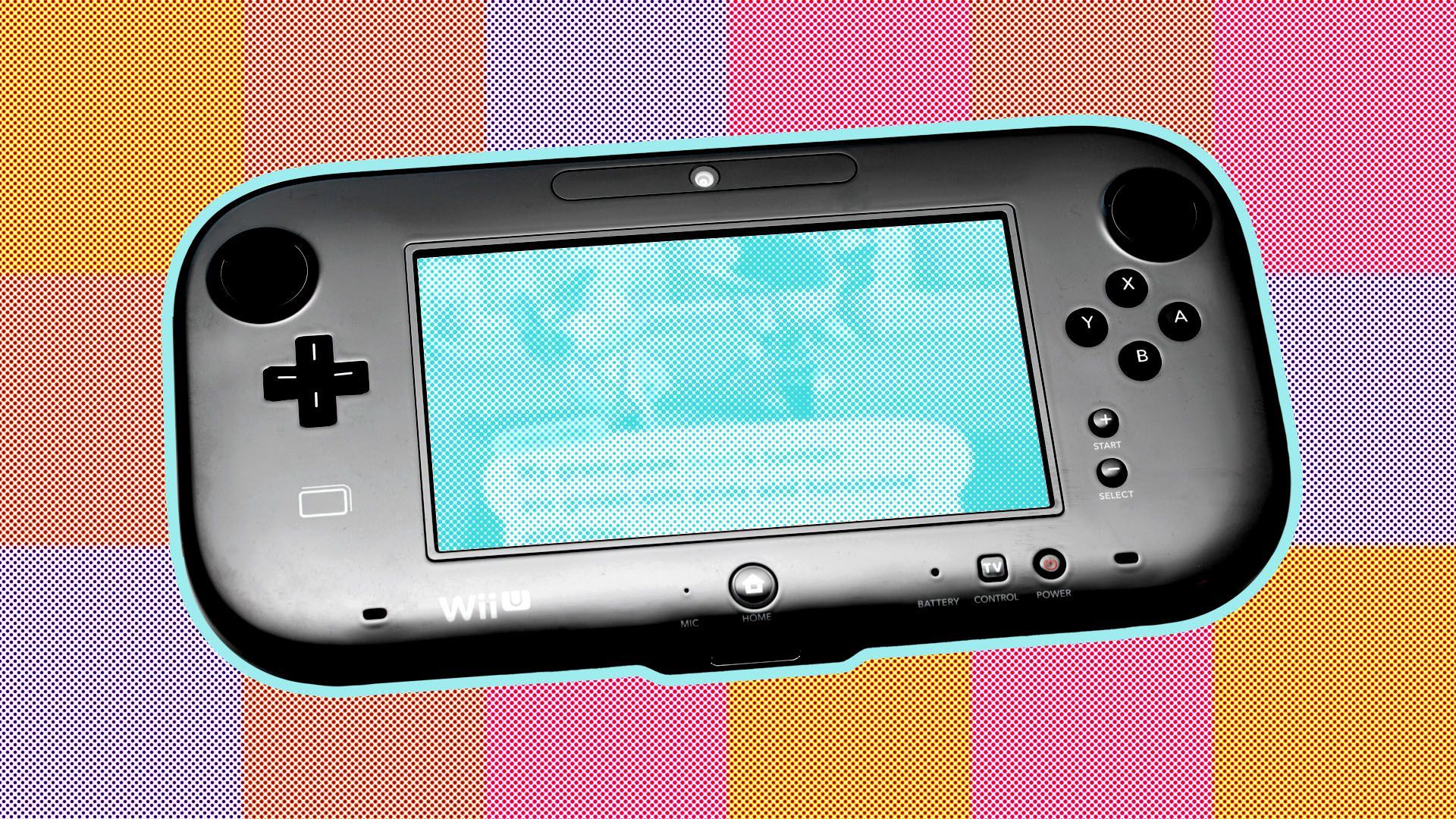 Nintendo's worst-selling home console, the Wii U, continues to be the source for some of its biggest hits on the record-setting Nintendo Switch.
Why it matters: With the Switch, Nintendo is putting on a clinic about how to turn prior failure into fortune as it repurposes games from the disastrous Wii U and tries selling them again on its newer hit device.
The latest example of this salvaged success is the Switch's "Super Mario 3D World + Bowser's Fury," which sold 5.6 million copies in its first seven weeks of release this year, according to new Nintendo financial data.
Compare that seven week total to the just over seven-year total of 5.9 million copies sold of 2013's "Super Mario 3D World" for Wii U.
The newer Switch game is basically the old game with a fun bonus adventure.
The big picture: The Wii U was a disaster even by Nintendo's usual cycles of occasional struggle and phenomenal fortunes.
The 2012 successor to the popular Wii (remember swinging that controller?) bombed, with just 13.6 million units sold lifetime.
Its big innovation: a home console with a controller that contained a screen, allowing players to keep playing their games using that screen when others needed the TV.
But people didn't care and it was discontinued by early 2017.
Or maybe the Wii U was just a half-step to 2017's Switch, which expanded the idea of taking TV-based games on the go, without the Wii U's limitation of needing to be plugged into a power outlet.
The Switch's lifetime sales are now over 84.6 million, closing in on the Wii's 101.6 million.
By the numbers: 
Nintendo has brought 10 major Wii U franchise releases to the Switch, each with minor modifications at best.
The Switch's best-selling game, "Mario Kart 8 Deluxe," is also a Wii U carry-over: 35.4 million copies of the Switch edition vs. 8.5 million
The Switch's "New Super Mario Bros. U Deluxe" (yes, these are real game titles) has sold 10.4 million, more than the lifetime sales for the two Wii U games it combines
Between the lines: Nintendo is proving there's a second chance when a game is basically new to most people.
What's next: With the list of potential Wii U ports running low, Nintendo will bring a modified version of the Wii's "The Legend of Zelda: Skyward Sword" to Switch in July.
Sign up for the new Axios Gaming newsletter here.
Go deeper