Exclusive: Jennifer Garner to be featured in Mother's Day vaccination campaign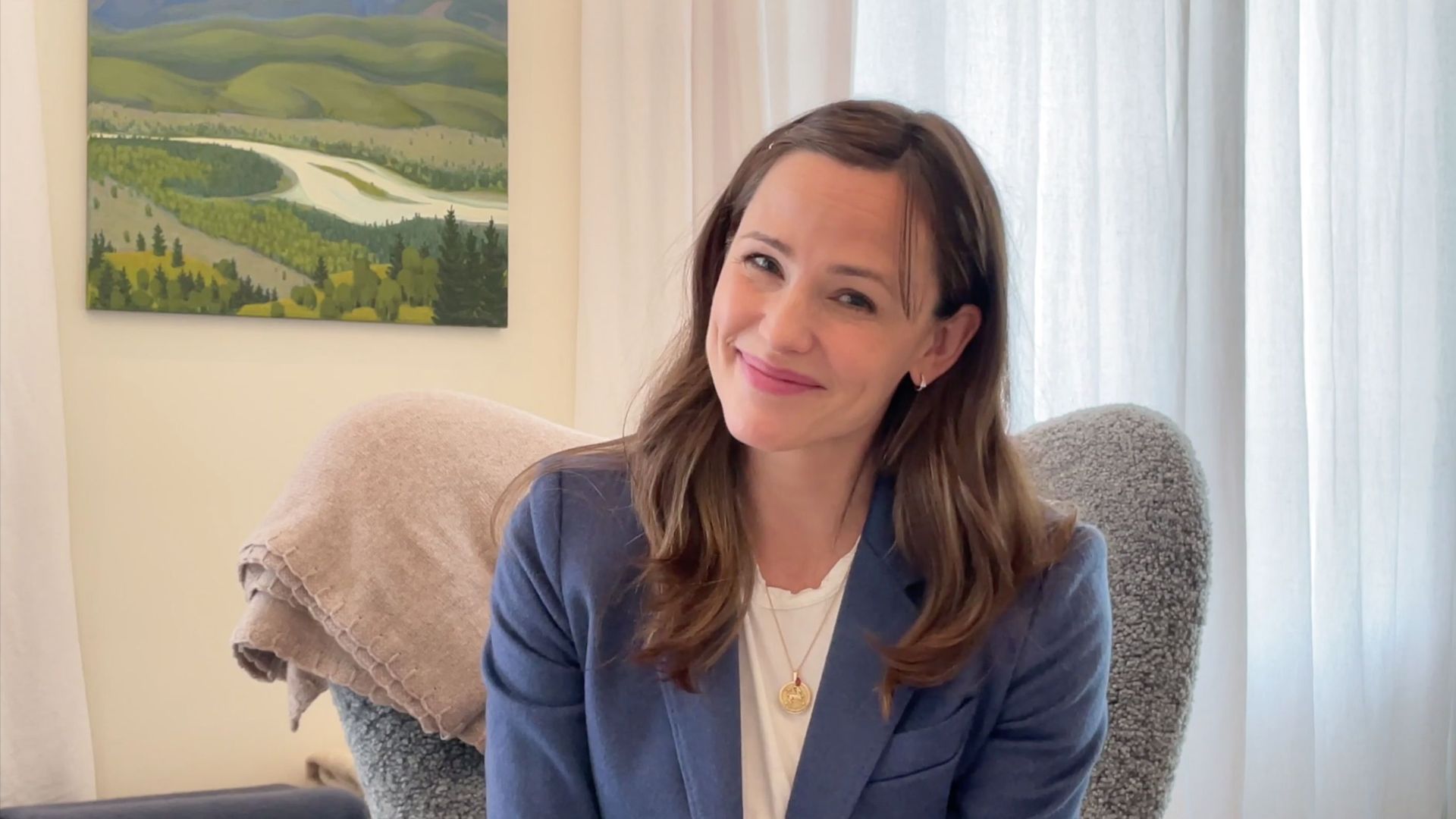 Actress Jennifer Garner will team up with the Biden administration in a coordinated campaign to encourage vaccinations around Mother's Day, Axios has learned.
Driving the news: The administration is eager to keep up the pace of inoculations now that all adult Americans are eligible but the pace of vaccinations is starting to slow.
"We hope this will help create a foundation of vaccine confidence for mothers who may have otherwise been hesitant to get vaccinated or get their children vaccinated once available," an HHS official said.
Mothers are often decision makers around health for their families, U.S. Department of Health and Human Services explained of the Mother's Day push.
The president recently announced a new goal to get 160 million Americans fully vaccinated and at least one shot administered to 70% of individuals by the Fourth of July holiday.
The details: Centers for Disease Control director Dr. Rochelle Walensky will talk to Garner about vaccines for a live Instagram event.
The push will also include paid digital media component in both English and Spanish that will run through Sunday on Facebook and Instagram, targeting women who are parents aged 25-65.
Additionally, Dr. Walensky will join the View on Friday and Dr. Marcella Nunez-Smith, director of the White House's Health Equity Task Force, will sit down with PopSugar Family for exclusive interview to answer questions moms may have.
HHS Secretary Xavier Becerra will make a Mother's Day appearance on Al Punto, a morning talk show on Univision.
Go deeper