Study: Hospitals waste billions on unnecessary tests and procedures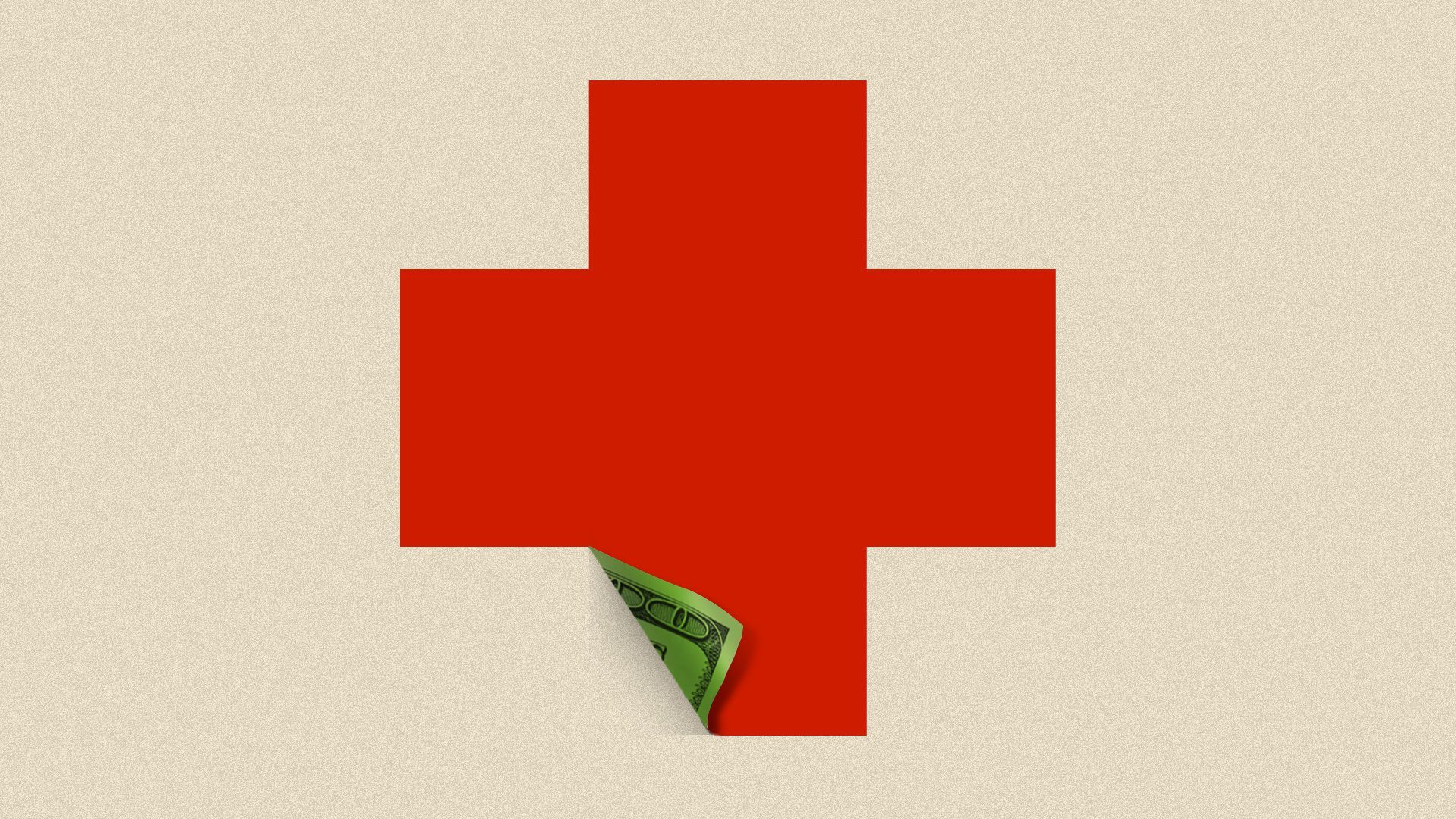 Hundreds of thousands of tests and procedures are unnecessary, according to recent analyses from health care think tank the Lown Institute.
Why it matters: By some estimates, as much as a quarter of U.S. health care spending is waste.
Details: Using a Medicare claims database between 2016 and 2018, the institute ranked 3,100 U.S. hospitals based on their likelihood of ordering unnecessary tests or procedures such as coronary stents for stable heart disease. Go deeper (<1 min. read)
More than six in 10 hysterectomies analyzed in the data met the established criteria for overuse, with the rate of hysterectomy overuse in North Dakota and Wyoming topping 90%.
As many of 200,000 patients might have had unnecessary stents.
More than 40 of the 50 lowest-performing hospitals were in the South.
Five of the 10 lowest-ranked hospitals were in Florida.
Nine of the top 50 performing hospitals were in New England and 10 were located in the Pacific Northwest.
In a related study published in JAMA Open Network in April, researchers from the institute also found for-profit and non-teaching hospitals were more likely to order unnecessary tests.
What we're hearing: "It speaks to the power of habit, weak penetration of actual science and certainly a lot of prominent financial incentives for hospitals and doctors," Vikas Saini, president of the Lown Institute, told USA Today.
Go deeper