Germany opposes Biden's support for waiving vaccine patents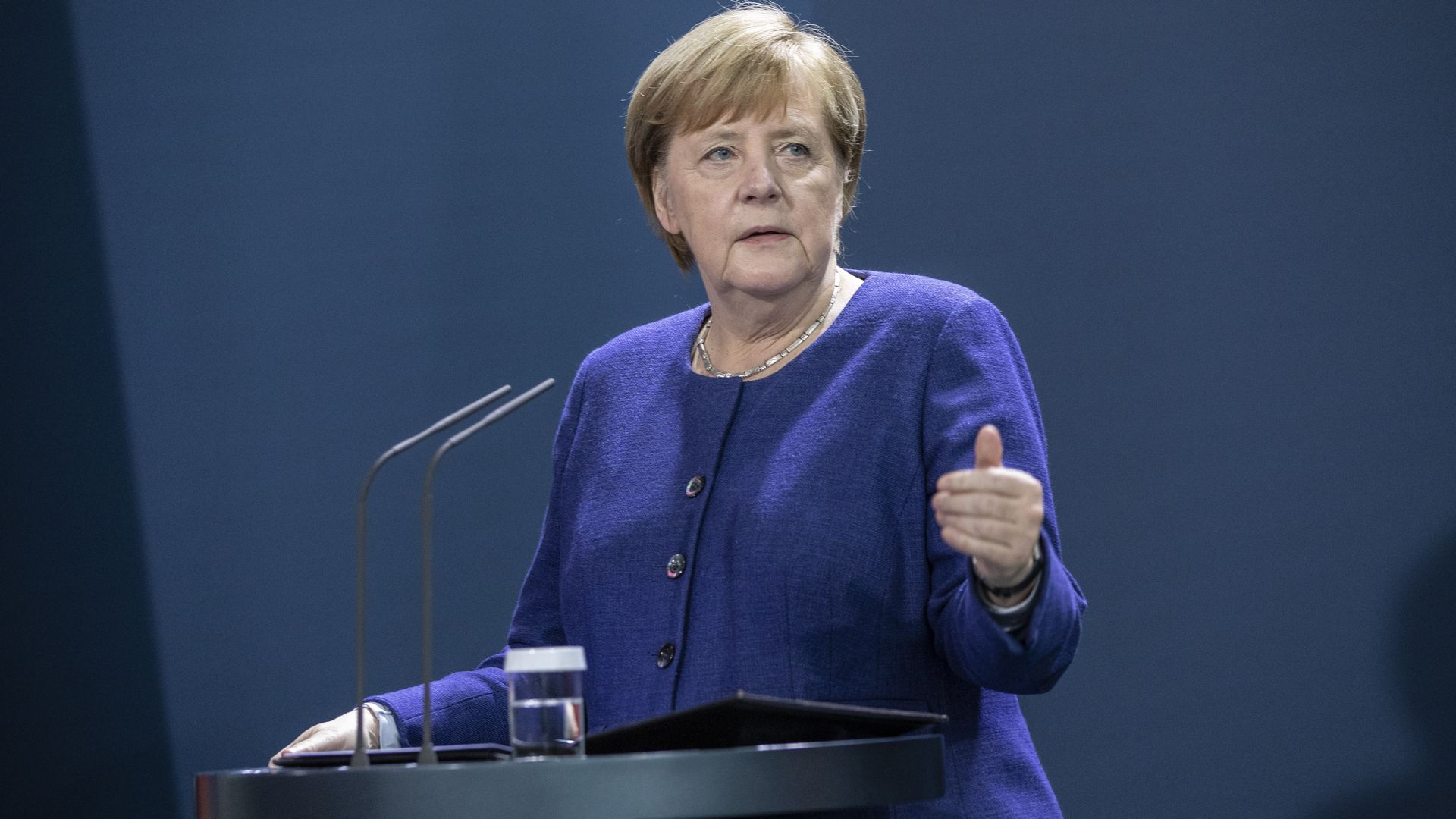 The Biden administration's support for a proposal to waive certain patent protections for coronavirus vaccines would create "severe complications" for vaccine production, a German government spokesperson said Thursday, according to Bloomberg.
Why it matters: The patent waiver proposal, which proponents say will help increase vaccine production and deliver doses to the developing world, is working its way through the World Trade Organization and all 164 member countries will have to consent to the decision, according to Reuters.
Negotiations over the waiver are expected to last for months.
Context: U.S. Trade Representative Katherine Tai signaled Wednesday that the U.S. would support the waiver during WTO negotiations.
The waiver was proposed by South Africa and India, which has been hit hard by a recent surge in new coronavirus cases.
The big picture: European Commission President Ursula von der Leyen said Thursday that the European Union was "ready to discuss" the proposal, according to Reuters.
Critics of the proposal have warned that it could discourage drug companies from embarking on research for emergency vaccines and medicine in the future and could set a dangerous precedent.
The waiver also might not fix the gaping global divide in access to vaccines as quickly as proponents expect since a lack of funding, logistical support and manufacturing capacity could limit its impact, Axios' Caitlin Owens reports.
Go deeper