Creating "digital twins" to study long-haul COVID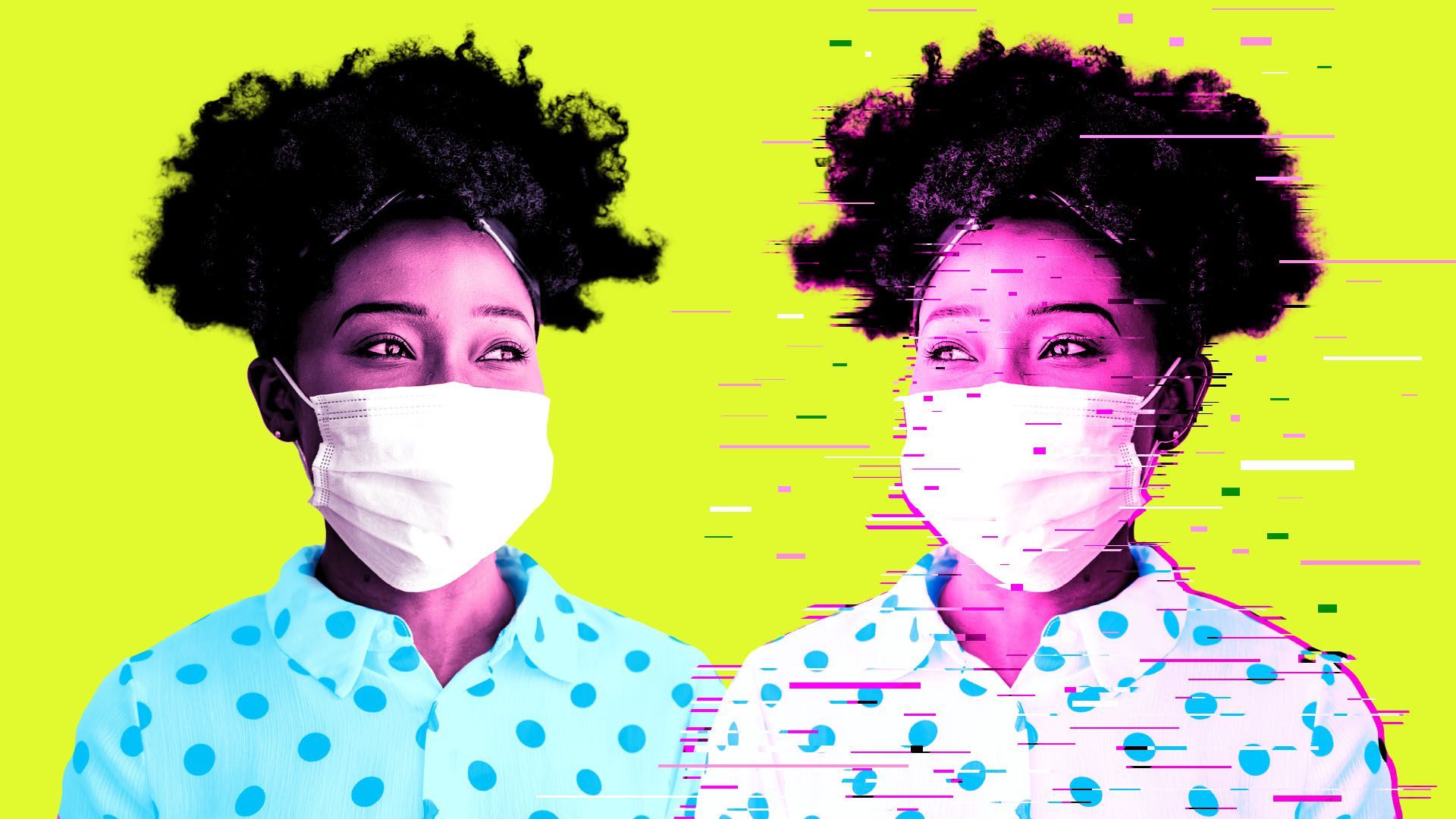 Researchers are creating "digital twins" of coronavirus patients to study long-haul COVID-19.
Why it matters: An estimated 1 in 20 COVID-19 patients are likely to suffer from some long-term effects, but doctors still don't know why or how best to care for them. Digital twins promise to speed efforts to investigate a major medical mystery.
How it works: A digital twin is a virtual representation of an object, a system or, in this case, a long-haul COVID-19 patient.
"Digital twins allow you to perform all kinds of testing, but in a virtual simulation," says Jeremy Ford, vice president of strategic giving and social innovation at Dell Technologies.
What's happening: Dell on Wednesday announced a collaboration with i2b2 transSMART Foundation to create and study digital twins of tens of thousands of long-haul COVID-19 patients.
Using Dell's computing power and data storage infrastructure, i2b2 transSMART will pull in de-indentified patient data, ranging from hospital records to ongoing information from health wearables.
The resulting digital twins will be shared with scientists from more than 200 hospitals and research centers from around the world, who will be able to perform millions of individualized treatment simulations to determine the best possible therapies for patients based on their own medical history, all in a fraction of the time that would be required for real-life trials.
The initial round will involve 70,000 digital twins, with the potential to expand to up to 2 million over the next four years.
What's next: "The same kind of approach can be applied in the future to autoimmune disorders, degenerative disorders, cancers and other areas," says Ford.
Go deeper